Newsletter:

Unease in the North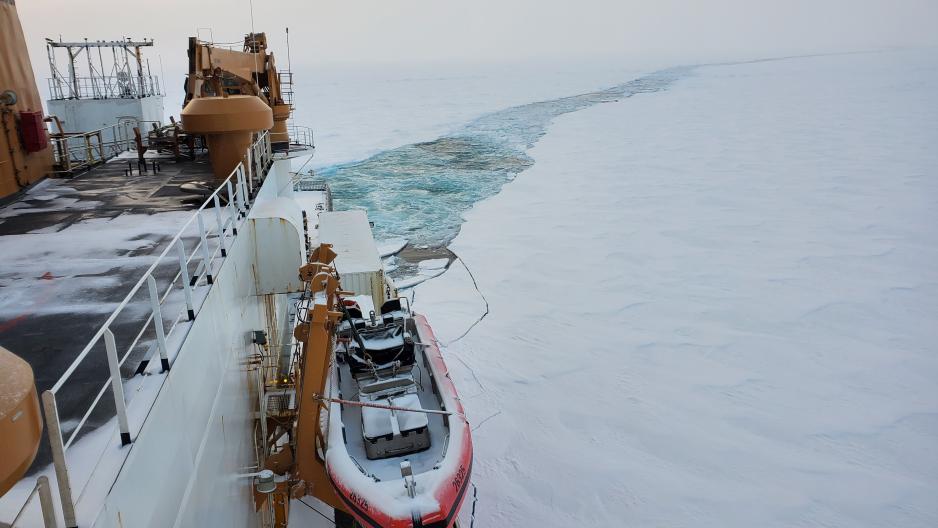 Dear reader; the security situation in the High North is causing unease. The eyes of the West are fixed on the Arctic, where security is being tightened almost daily.
After the incidents in the Baltic Sea and observations made in the North Sea, the Finnmark Police in Northern Norway has increased its presence around important infrastructure in the county's oil and gas industry. 
The Arctic continues to gain greater attention in US policy circles and it sent the icebreaker Healy to patrol its maritime border with Russia and venture to the North Pole this summer. 
Also, read about the new office for Arctic strategy at the US Department of Defense that will be a political focal point to protect US interests in the region. 
From the Russian side, the message is that Russia is taking all necessary military measures to prevent threats to civilian navigation along the Northern Sea Route. 
The Norwegian government has decided that Russian fishing vessels will only be allowed to dock in Kirkenes, Båtsfjord, and Tromsø. They will also be inspected upon arrival. 
Svalbard and geopolitics

 
Next week, Svalbard Tourism Council will decide if a Russian state-owned tourism company should be excluded from the cooperation. 
At the same time a series of debates about Svalbard's geopolitical role, featuring Arne O. Holm and several international organizations, is held in Longyearbyen. 
We also share the news about a new study that concludes that parts of the Arctic Ocean are absorbing CO2 at a shockingly high rate up to four times faster than other oceans. The researchers correlate this rapid acidification to the melting of sea ice. 
In other words, tension is currently not in short supply in the North. High North News continues to cover the High North with news, analyses, debate, and features. 
Next week, we will report from the Arctic Circle Assembly on Iceland and from the border to Russia in Finnmark, Northern Norway, among other things. So stay tuned! 
Sincerely, on behalf of the editorial staff of High North News, 
News Editor Trine Jonassen 
This newsletter has been translated by Birgitte Annie Molid Martinussen.