Ukraine Wants Norway to Remove Exception Giving Russian Fishing Vessels Port Access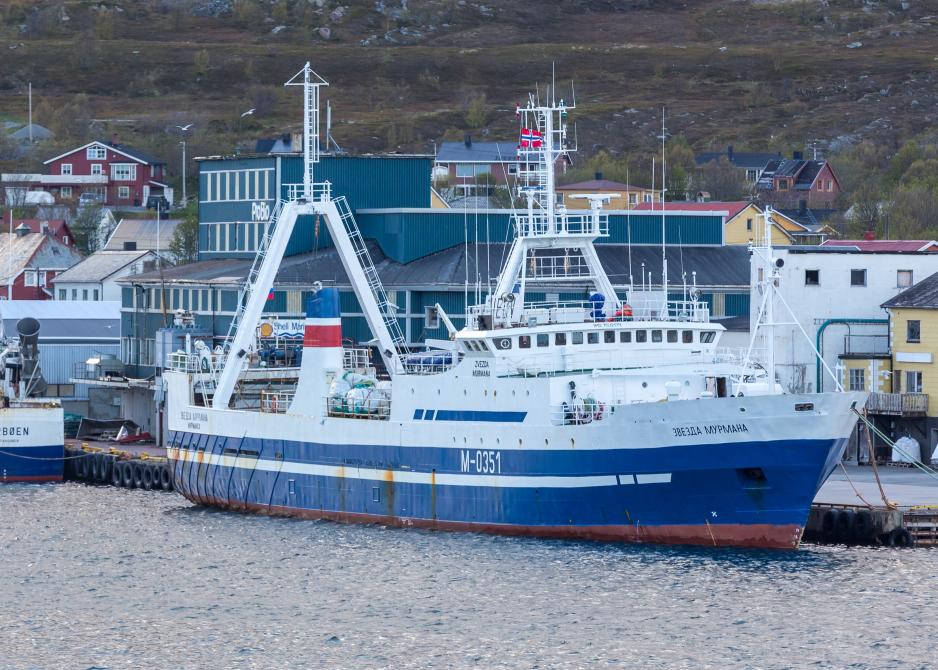 Norway's port ban against Russia does not apply to Russian fishing vessels. Now the Ukrainian authorities want the exception to be removed.
In accordance with the EU, Norway introduced a port ban against Russian vessels as part of the sanctions against the country in April. However, the Norwegian authorities chose to keep the ports open for Russian fishing vessels. 
In a letter to the Norwegian government and parliament Stortinget, Ukraine's government wants Norway to re-evaluate its decision to grant Russian trawlers an exemption from the port ban. This is reported by Børsen.no , which has gained access to the document that was sent in the beginning of June. 
"This allows Russian vessels to land fish in Norwegian ports, carry out crew changes and much more. This exception creates a loophole in the European sanctions," the letter from the Ukrainian authorities says, according to the newspaper. Furthermore, it is pointed out that the exemption gives Russia's fishing industry a source of income that will help finance the Russian defence, among other things.
Fishery cooperation
The Norwegian government, with Minister of Fisheries and Ocean Policy, Bjørnar Skjæran, (Labour), at the forefront, has been clear that it is important for Norway to protect fishery cooperation in the Barents Sea. 
"Ukraine is familiar with Norway's position, including that the exemption for fishing vessels from the port ban is not about economics, but about fishery management", says State Secretary Vidar Ulriksen (Labour) at the Ministry of Trade, Industry and Fisheries to Børsen.
To High North News, Senior Researcher Andreas Østhagen has previously stated that the issues related to fishery cooperation with Russia and long-term security policy challenges have been significantly under-communicated in the debate about port closures. 
"If Norwegian authorities were to deny Russian vessels access to Norwegian ports, that would not mean that fishery cooperation with Russia would come to a halt immediately. The point is that it can lead to a series of repercussions, which over time can jeopardize the cooperation on fish stock management", Østhagen commented.