Two Killed, Six Injured In Russian Missile Explosion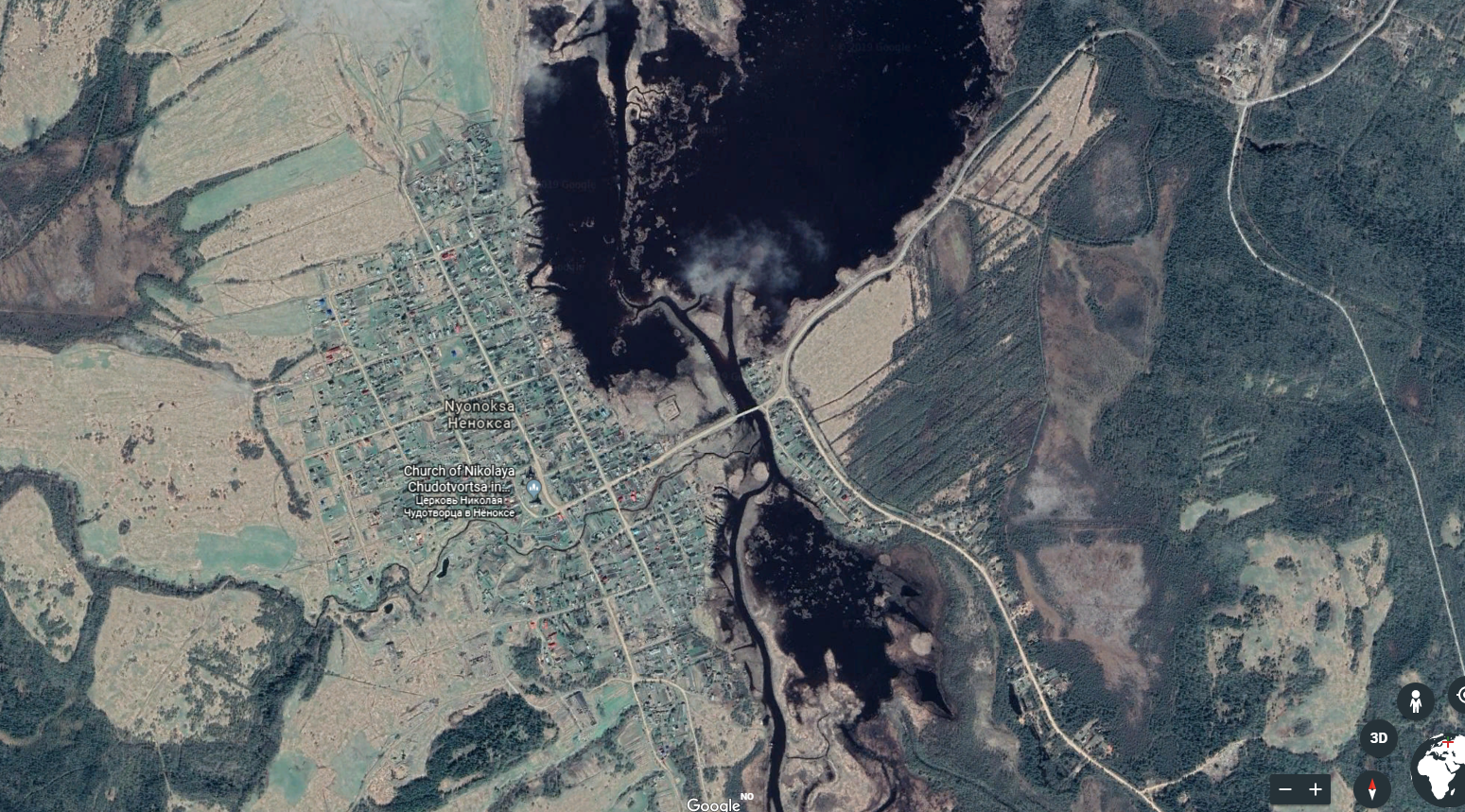 Second accident involving the Russian military this week.
The explosion occurred on a ship used by the Russian Ministry of Defense as a test station for missiles. It is located near Nenoksa village some 700 kilometers south of Kirkenes, Norway, in Arkhangelsk municipality.
Two persons from the MoD were killed in the explosion. Six others were injured and have been brought to a hospital, according to a statement from Russian authorities.
Governor of the Arkhangelsk region Igor Orlov argues that there is no need to evacuate the local population, according to lenta.ru, quoting a statement from the Russian Ministry of Defense.
Information has not been provided as to exactly when the explosion occurred, however, according to local authorities in Severodvinsk town radiation reached a peak between 11:50 and 12:30 Thursday (local time), before dropping and normalizing around 14:00 hrs.
No information is provided about the amount of radiation.
However, according to Russian news agency Lenta, local inhabitants in Severodvinsk were encouraged through social media to drink iodine and avoid taking children out hiking.
The Nenoksa facility conducts test for practically all missile systems used by the Russian navy, including sea launched inter-continental ballistic missiles, cruise missiles and aircrafts.
This is the second accident involving the Russian military this week.
On Monday, one person was killed and eight others injured in a fire at an ammunition filling facility in Siberia.
This article was originally published in Norwegian and has been translated by HNN's Elisabeth Bergquist.