Tschudi Sells Sydvaranger to American Mining Company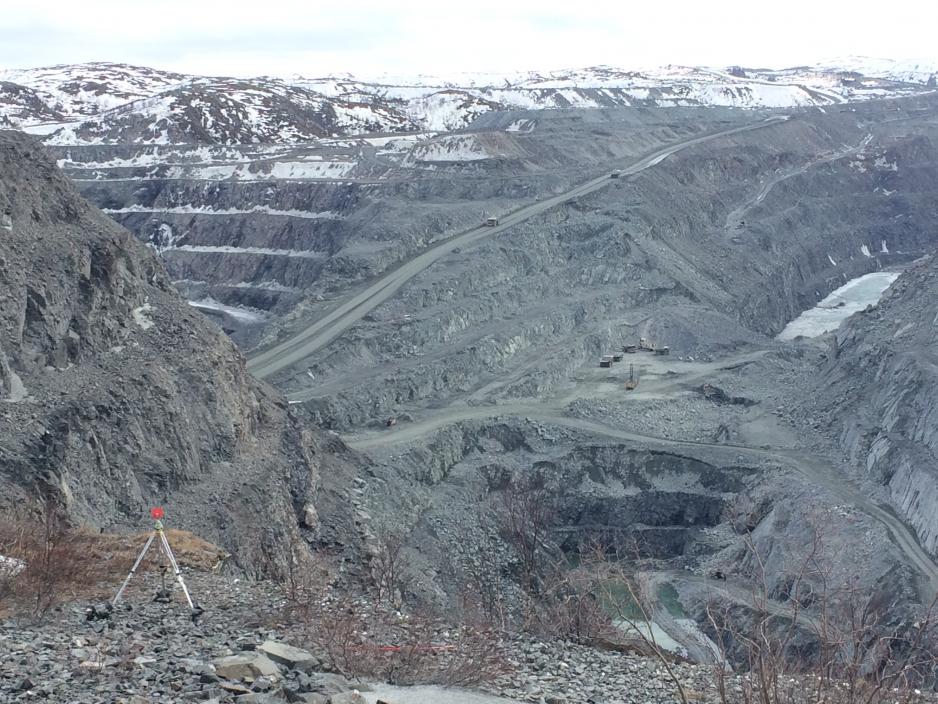 The Tschudi Group sells the Sydvaranger mine to the U.S.-based mining company Tacora Resources Inc.
The Norwegian shipping and logistics company the Tschudi Group has been involved with the Sydvaranger mine since 2006 and in 2016, the company acquired 100 percent of the mine and associated rights, properties, and equipment.
Last Thursday, the company announced that it is selling Sydvaranger and its subsidiary 'Sydvaranger' with the iron ore mine and associated processing plant to the US-based mining company Tacora Resources Inc.
The Sydvaranger mine was in operation from 1910 to 1997, and then again from 2009 to 2015, extracting iron ore concentrate. The mine has not been operative since.
"We are pleased to welcome Tacora as the new owner of Sydvaranger. Since 2016, the Tschudi Group has worked to create an economic and operative foundation for enabling the resuming of mining activities. Through introducing Orion Mine Finance as a financial partner in 2018, and now bringing Sydvaranger in touch with the experienced Tacora team, we believe Sydvaranger is well equipped to succeed with resuming activities", says owner and Chairman of the Tschudi Group Felix Tschudi in a press statement.
"The Tschudi Group will continue to actively support the Sydvaranger project, in addition to continuing working with the group's other business activities in Kirkenes and elsewhere in Troms and Finnmark", he adds.
This article was originally published in Norwegian and has been translated by HNN's Elisabeth Bergquist.