Newsletter:

Thank You for the Year Gone Past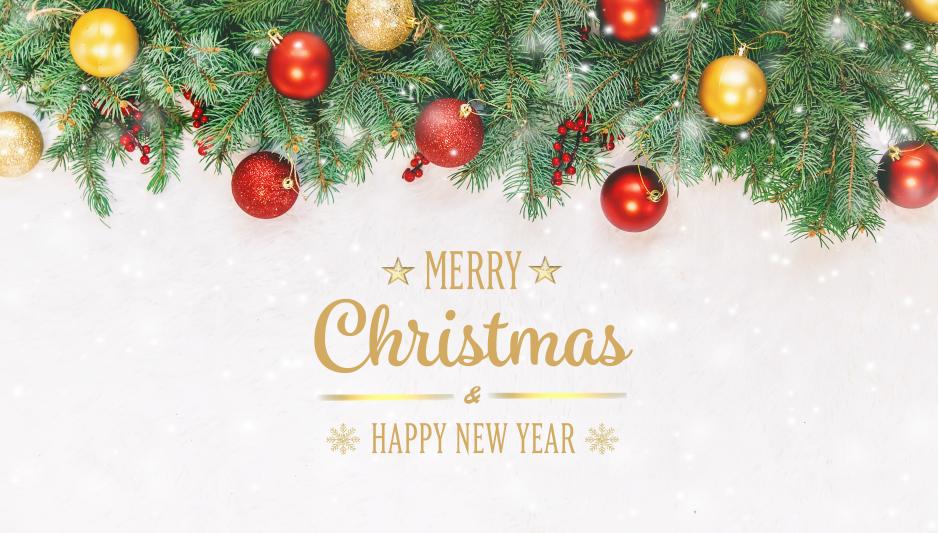 Dear High North News reader! We soon leave 2021 behind knowing at least one thing: The people of the High North will not be stopped, neither by a virus nor from restrictions.
Around this time last year, we and other media reported about the coming vaccines that were finally to show us the way out of the pandemic. A pandemic lasting longer than we could have imagined.

One year later, we have received two or even three vaccination shots, yet the final newsletter of the year is written from my office at home, with a somewhat foggy view to 2022.

But if we have learned anything at all during this past year, it is that the Arctic does not stop for anything.  People in the North stride on and initiate new projects, invest, and aim for gold.
Good news
So let us start with the good news:

Clipfish and dried fish export is beginning to return to normal after having had a couple of demanding seasons. (Norwegian only)

And connectivity is about to improve in the High North.

After a previous attempt stranded, a new project is now underway to lay down an Arctic subsea fiberoptic cable between North America, Asia, Northern Norway and Finland – this time, via the Northwest Passage.

Did you know that North Norwegian football teams were banned from the national top national league and cup until 1963? Today, however, players from Bodø/Glimt are worth millions and millions.

We would also take the opportunity to congratulate former Sami Parliament President Aili Keskitalo (53) with her new role as Chair of Bodø2024 – European Capital of Culture.
The less good news
Just as we thought the pandemic was nearly over, the Corona virus once again tightens its reins on the world.

The Arctic Frontiers conference prioritizes in-person meetings and has therefore opted to postpone its conference until later in the spring.

And everyone arriving in Svalbard now have to test for Corona within 24 hours of arriving.

Yet we finish the year off with a view to future growth. Three years ago, Svalbard Folk High School opened up using temporary facilities. Now, Store Norske is set to build a new campus that is scheduled to open in 2023.

Thank you for following us during this past year. Thank you for all your tips, engagement, sharings and feedback!

Wishing you a lovely and peaceful Christmas – Here's to seeing you again in 2022!
Trine Jonassen,
News Editor, High North News
This newsletter was originally published in Norwegian and has been translated by HNN's Elisabeth Bergquist.