Testing One of the World's First Carbon Capturing Facilities for Smelters in Nordland, Norway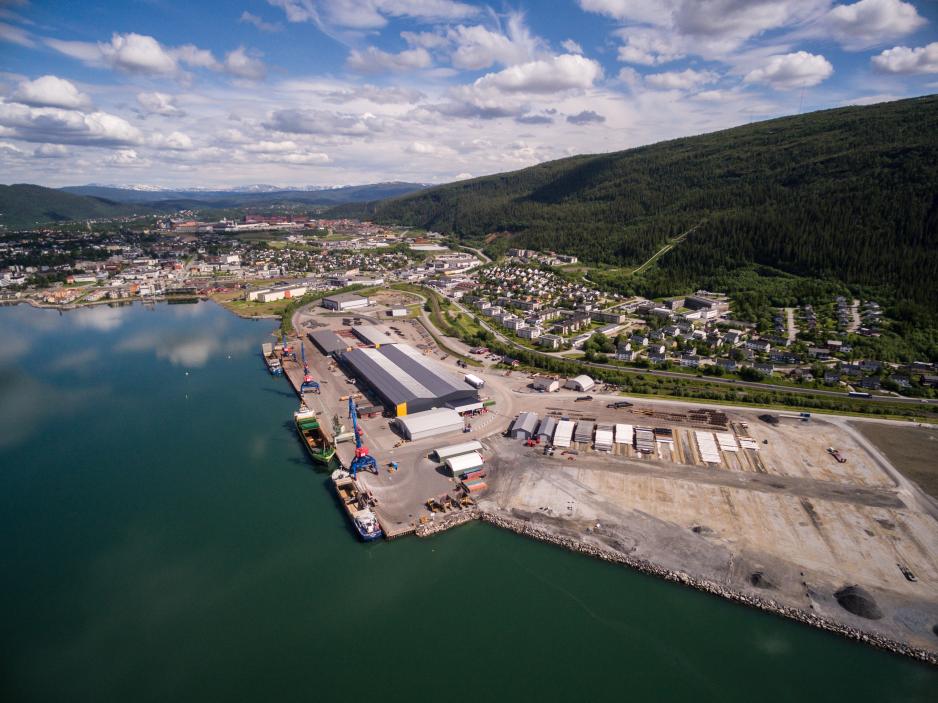 Chinese-owned Elkem and Aker Carbon Capture want to test one of the world's first carbon capturing facilities on emissions from smelters in Mo i Rana, Northern Norway.
Chinese-owned Elkem recently announced that it wants to test one of thew world's first carbon capturing facilities for smelters at its Elkem Rana factory in Nordland, Northern Norway.
The test unit, supplied by Aker Carbon Capture, is to be installed at the Elkem Rana factory, the companies write in a press release.
Elkem produced silicone and silicon products. Its smelter in Mo i Rana produces ferrosilicon, amongst others. According to the press release, the carbon capturing facility will be the world's first-ever such unit for capturing CO2 from ferrosilicon production.
In addition, emissions from SMA Mineral will also be gradually phased into the cleansing facility.
Many partners involved
"Cutting carbon emissions is quite necessary. In addition, this project will create new jobs and secure the competitive edge of this industry. This is also in accordance with the sustainability strategy of Mo Industry Park, and the initiative will add cutting-edge expertise to the region", says Director of Property Development in Mo Industry Park Jan Gabor.
The project is a collaboration between Elkem and Mo Industry Park, SINTEF, Alcoa, Celsa, Ferroglobe, SMA Mineral, Norcem, Norfrakalk, Arctic Cluster Team and Aker Carbon Capture.
The project is funded through Gassnova's CLIMIT program, which is Norway's national program for research, development and demonstration of CO2 capture and storing technology.
Key technology for the Green Shift
"It is a goal for Elkem to be part of the solution to fight climate change, and to be one of the winners of the Green Shift. Our mission is to offer advanced material solutions shaping a better and more sustainable future. We have recently released a climate map describing our ambition to reduce emissions while we increase our supplies for the green transition. Carbon capturing is a key technology to achieve a net zero by 2050", says CEO Helge Aasen of Elkem.
"The test unit installed at Elkem Rana means that we are now taking one step ahead. The work that is to be done in Rana will also carry much relevance for other facilities, both in Elkem as well as for other actors in the industry, says Tron Sæterstad, Climate Director of Elkem.