"Taking Part in NATO's Defense Planning in the High North Will Strenghten Security"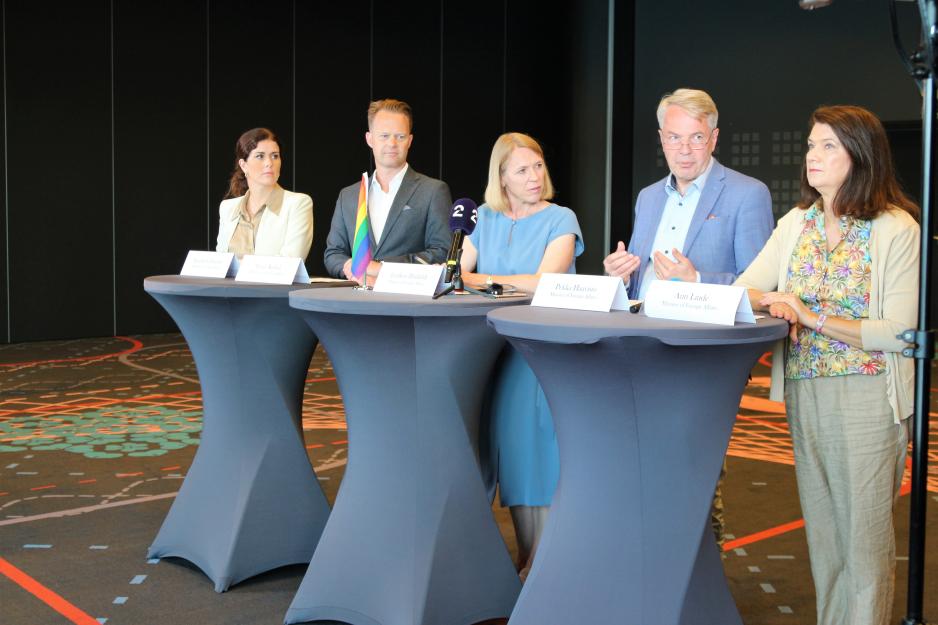 A Finnish NATO-membership means taking part in NATO's common defense planning on the northern flank. That would strenghten security in the High North, Finland's Foreign Minister Pekka Haavisto says to High North News.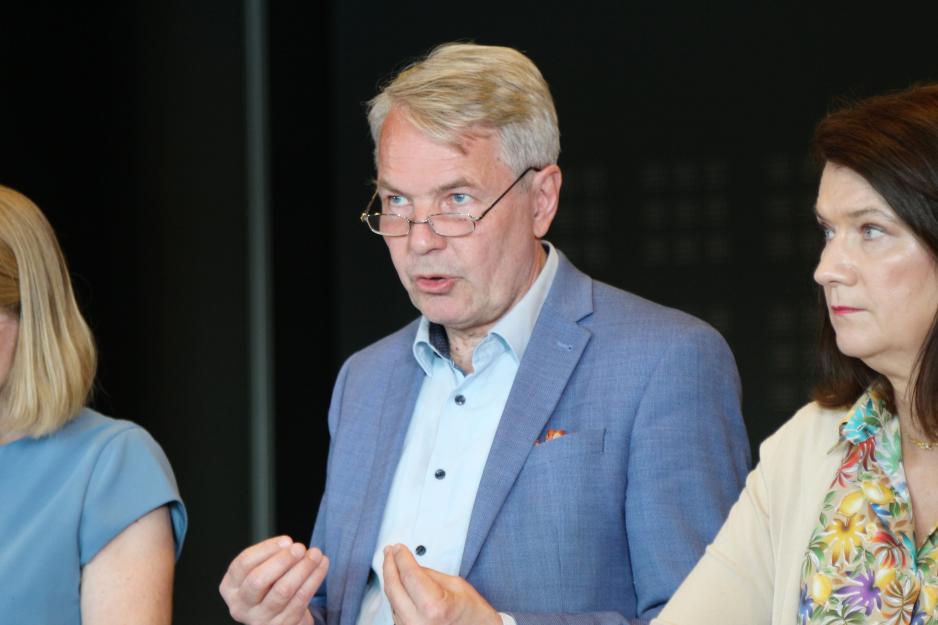 Joint defense planning
High North News had a chance to talk with the Norwegian and Finnish foreign ministers during their visit to Bodø.

Finlands foreign minister Pekka Haavisto expressed that a NATO-membership would mean taking part in NATO's common defense planning on the northern flank. That would strenghten the security in the Northern areas, he said. 
"Both Finland and Sweden have strong national defenses, however, being part of NATO's defense plans in this region will increase security."
How do you view the security situation in the High North in light of the Ukraine war?
"We do of course have to keep our eyes open as anything can happen now, Russia's military activity is concentrated at the Ukrainian border. We cannot exclude the possibility that tension will increase elsewhere too, for instance in the Baltic Sea or in the High North", Haavisto says.
We still have the same interest in both reassurance and deterrence  
Norwegian Foreign Minister Anniken Huitfeldt is also clear that Swedish and Finnish NATO membership will increase the security situation in the North.
"We can get a lot more support in a given crisis situation, as we are geographically close to each other. That means a strengthening of our security interests in the North."
Do you envision Norway's role as 'NATO in the North' changing, with the introduction of Sweden and Finland into the Alliance?
"I do not think anything will fundamentally change. We still have the same interest in both reassurance and deterrence."
She also adds that neither Finland nor Sweden are Arctic coastal states. In that respect, much will remain the same when it comes to Norway's role and tasks, in particular in the maritime area.
"I believe we can manage to establish increased cooperation in other areas too as a consequence of their joining NATO. We discussed that too during the day. The challenges related to climate requires us to cooperate", she said.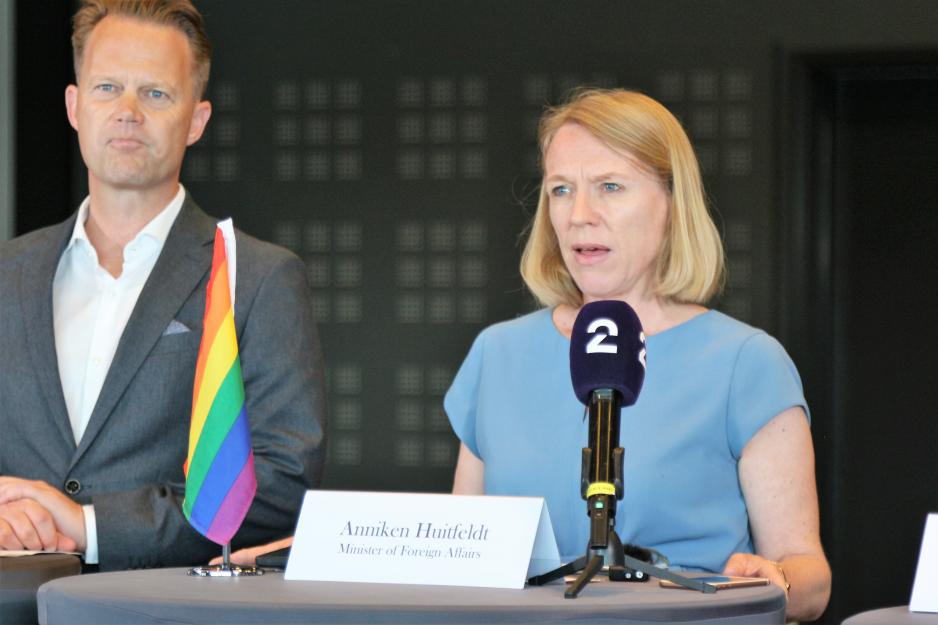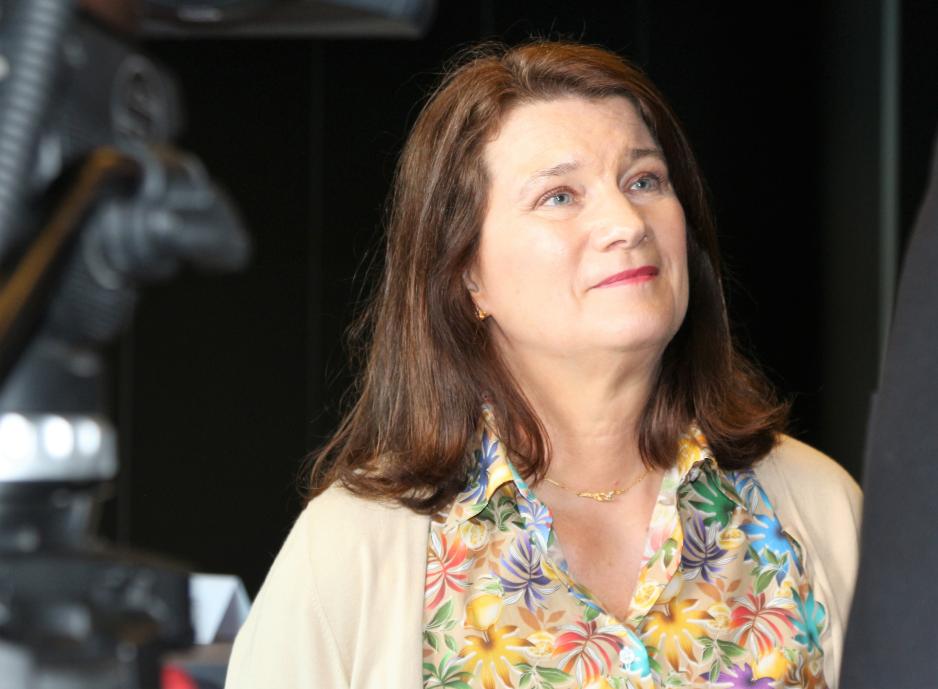 Climate focus
Despite the attention given to security, NATO, and Russia's aggression in Ukraine, both the Finnish and the Norwegian foreign ministers are clear that climate and environment challenges were and remain an important part of the conversations.
"The environment is always important. We are particularly worried about Russia's former dumping of nuclear waste in the Barents Sea. Now the war in Ukraine will potentially delay many of these  important environment projects."
Another item on the agenda were how to continue cooperation in the Arctic organizations such as the Arctic Council and the Barents Council, now that Russia is no longer actively participating.
In a tense situation, avoiding misunderstandings is vital
Cooperation with Russia through the Arctic Council was shelved earlier this year, however, the seven other Arctic member states recently decided to resume limited work.
"We want cooperation through the Arctic Council to continue; there are so many tasks to solve", Foreign Minister Huitfeldt added.
Huitfeldt nevertheless stressed that Norway maintains contact with Russia in selected areas.
"We still cooperate when it comes to fisheries, search and rescue, and through the direct hotline between the Joint Operations Headquarters in Norway and Russia's Northern Fleet. It is important in order to avoid misunderstandings in a tense situation. We are focused on preserving it in order to avoid unintended  consequences of this crisis", she says and closes:
"We still have an interest in maintaining low tension in the High North, however, we also have an interest in increasing military presence on the Norwegian side."
This article was originally published in Norwegian and has been translated by Elisabeth Bergquist.