Swedish Government Go-Ahead for Completion of Arctic Railway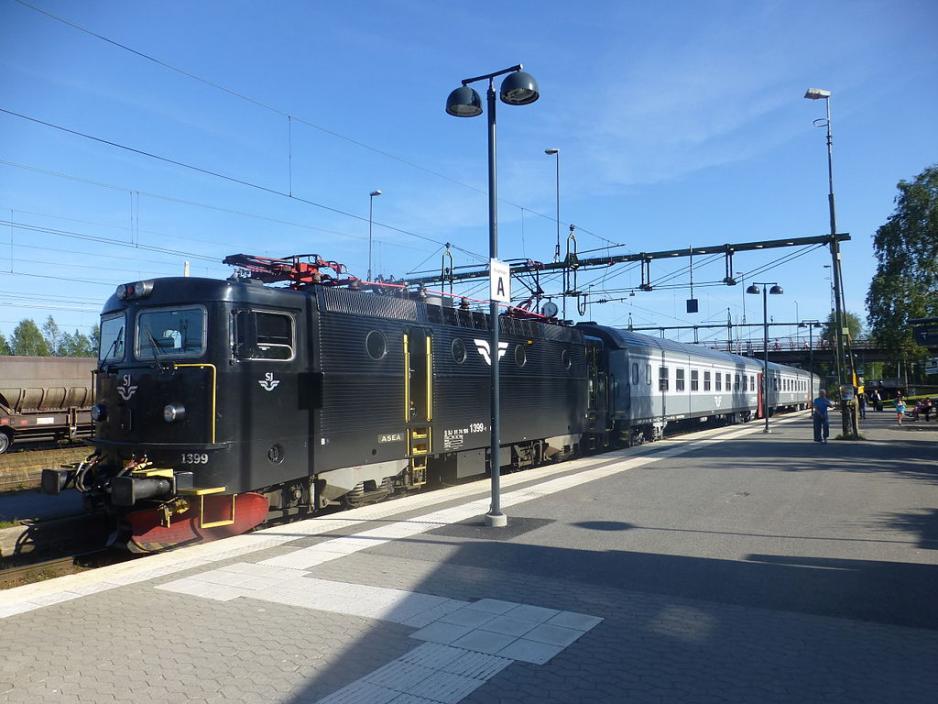 Sweden´s government has green-lighted the completion of the Skellefteå – Luleå section of the North Bothnia line, which would effectively complete the Umeå – Luleå project in the Swedish North.
As reported by The Railway Journal, the Swedish government commissioned the Swedish Transport Administration (Trafikverket) in June to present a proposal for a new national transport infrastructure plan for the 2022-23 period. The commission states that sections of the North Bothnia line included in the existing plan, Umeå – Dåva and (Umeå) Dåva – Skellefteå should be completed.
"This is a historic decision, and it is extremely important at a time when we are seeing the investments we are seeing in northern Sweden," Tomas Eberoth, the infrastructure minister, said on Wednesday.
The commission also states that construction of the remaining Skellefteå – Luleå section should be completed during this period. Construction of the first 12 km from Umeå to Dåva began in 2018, with planning for the section to Skellefteå at an advanced stage. This would take the railway halfway to Luleå.
This is all part of the North Bothnia Line project, which is an extension of the Bothnia Line between Örnsköldsvik and Umeå that opened in 2010. It will serve the coastal region in the most populated part of northern Sweden.  
When all phases of the line are complete, the mixed-traffic railway is expected to halve journey times between Umeå and Luleå. The line will also reduce the transit distance for freight traffic to and from northern Sweden and support increases in the maximum train weight to 1600 tonnes, compared with 1000-1100 tonnes on the existing north-south corridor through Norbotten county.
Most of the funding for the North Bothnia Line will come from Sweden's 876 billion kronor long-term transport infrastructure budget for 2022-2033. Some funding will come from EU transport-infrastructure projects, but, according to Eberoth, Brussels's involvement had not been decisive in the government's decision.
Before a date to begin construction can be set, national transportation authorities must provide the government with a plan for how work will proceed. Eberoth said that the earliest construction could begin was 2026 and take a decade to complete.