Suicide in the North: How to Deal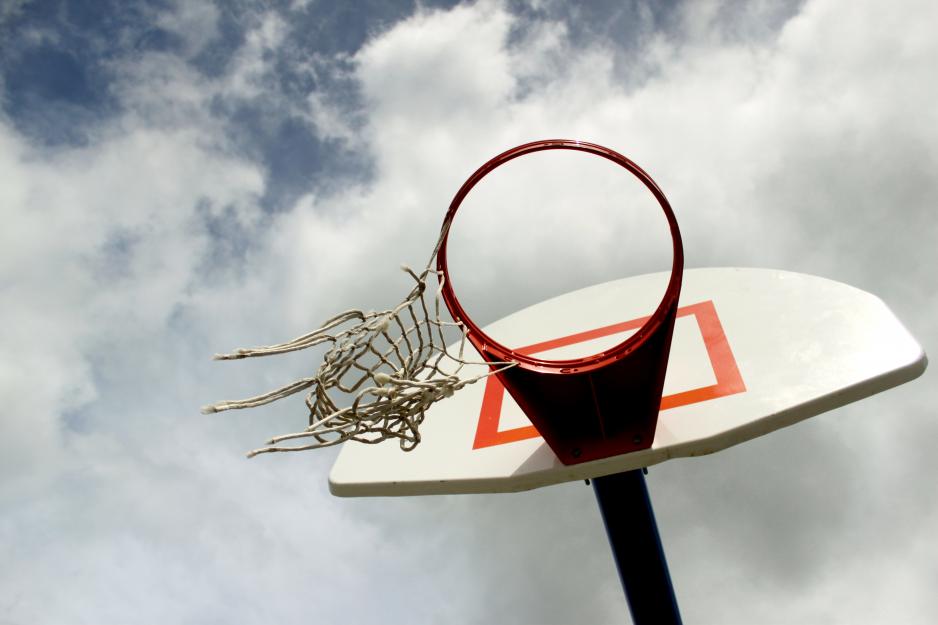 Canada: Suicide in the North has been an issue for years, especially in Indigenous youth. Can sports and recreation be part of the solution?
Canada: Suicide in the North has been an issue for years, especially in Indigenous youth. Can sports and recreation be part of the solution?

Attawapiskat only brought this issue more attention in the media last month, but it is time to analysis the deep-seated issues and more importantly find long-lasting solutions, such as sports and recreation, to what many have deemed a crisis.

"Recreation offers people individual benefits by fostering a healthier lifestyle, friendships and closer connections in the community" says Caroline Sparks, a Northern consultant who was instrumental in developing the Tri-Territorial Recreation Training Initiative. 

People across Canada were shocked last month due to an ongoing suicide crisis in a northern Ontario community.  Attawapiskat, a small First Nations community, with about 2000 people, dealt with the statistically overwhelming amount of suicide attempts, many of which came from youth. But this was not something that was only present in one community; this issue has a much larger presence in Canada's north with Attawapiskat being a microcosm for some of the darker issues surrounding living in small, remote northern communities.  In fact it was only a couple months ago that the entire territory of Nunavut, a predominantly Inuit populated space, declared suicide as a crisis.

But it is not all doom and gloom in the north, many people are working hard to deal with the deeper roots of the issue and finding long term solutions to ensure a happy and satisfied group of northern youth; sports and recreation is one of the important steps.


Long time problem  
Youth suicide in the north has been a key issue for people working and living in the region for a long time. There are many statistics that show that suicide among Canadian Indigenous peoples sits about 6-10 times higher than the national average, and northern Indigenous peoples are more at risk. This is often due to poverty, lack of opportunity, crumbling infrastructure, intergenerational trauma and drug and alcohol related issues.  
The legacy of residential schooling, which has led to many lasting implications, such as violence, addiction, and sexual abuse only further exacerbate and create problems. But there are ways to deal with these issues, including more permanent health workers and crisis coordinators being sent up north, and coming from northern communities, easier access to education in the north, and finally a place for youth to be youth.
Programs such as Qaggiq: Nurturing the Arctic Performing Arts and Tri-Territorial Recreation Training (both of whom won the Arctic Inspiration prize in January of this year) should be encouraged, funded, and expanded upon to help deal. These types of programs focus on giving youth opportunities to learn about traditional dance as well as opportunities to play sports, get involved, gain confidence, make friends, and do what many in the south take for granted.


Tri-Territorial Recreation Training
The Tri-Territorial Recreation Training, which is a collaboration between Recreation and Parks Association of the Yukon (RPAY) and Recreation and Parks Association of Nunavut (RPAN) as well as NWT Recreation and Parks Association (NWTRPA) has worked hard to ensure youth in the north have a place to be active and play. The foundational key according to the recent CPRA Newsletter, is that "through recreation leadership, people and communities will be empowered to collectively enhance individual, community and environmental well being."
Caroline Sparks, a member of the Tri-Territorial Recreation Training (TRT) project team emphasized the importance that sports and recreation on northern lives to the HNN: "recreation doesn't obliterate the very real challenges of living in the North, but it can slowly strengthen the relationships and self-confidence necessary experience more positive benefits in life."

Furthermore she commented on the positive direct impact recreation can have on keeping youth active and out of trouble, "apparently, a few years ago, Aklavik cancelled its circuit court because there were no youth who needed to appear before the judge as they were all participating in recreation."
A study done by Active Living Research looked into the benefits of cities with physically active citizens. The conclusion: "The report shows that cities with physically active populations are not only more economically competitive – they also benefit from increased productivity, improved school performance, higher property values, and improved health and well-being." Bringing this knowledge to the north can be extremely helpful in many of the issues that face northern youth, as well as northerners in general.


Recreation in the North
"A game of ball, a community dance, a potluck or a walk in the woods help individuals and families move beyond daily life challenges" says Caroline Sparks to the HNN.  

She and the entire Tri-Territorial Recreation Training Program focuses on what this statement signifies.  The ability to use the benefits of recreation in stepping away from and moving forward in daily struggles. 
These are some of the keys to dealing with suicide in the north.  Allowing people to see the good in the world, providing opportunities for kids to be kids, and the ability to "reduce self-destructive and anti-social behaviour", which is one of the eight key benefits that Recreation and Parks Association of the Yukon lays out.

Suicide is an important issue that is constantly being brought up the today's news, but there are ways to fight it, and recreation is an important, lasting way of helping develop and foster positive lifestyles and build connection between people and communities.


Read more articles in English here.