Strong results for North Norwegian bank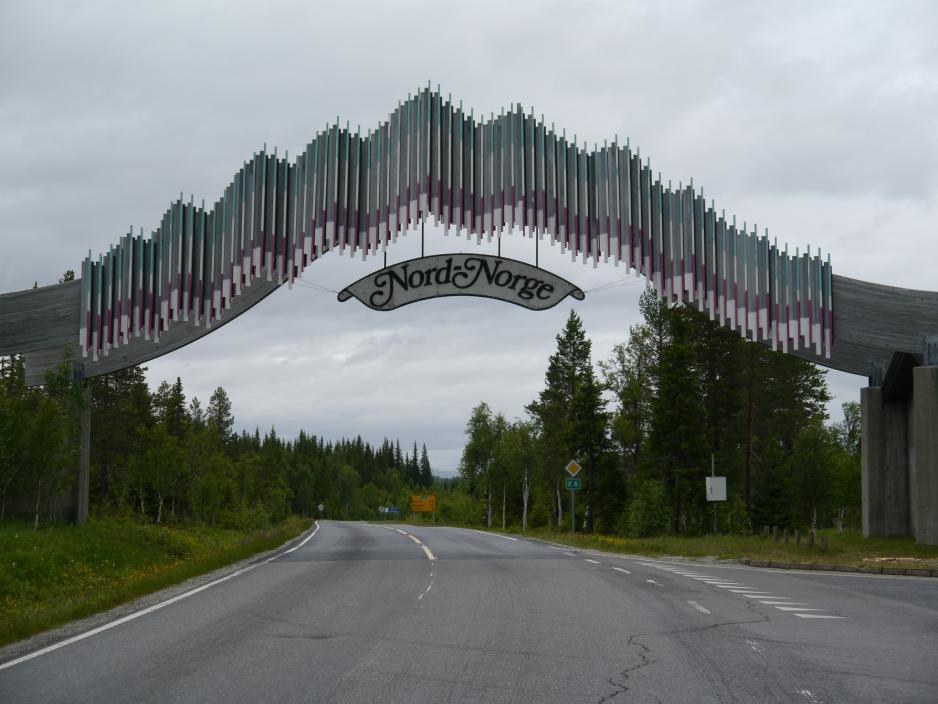 Sparebank 1 Nord-Norge reaches 1.3 billion profit in the third quarter.
Sparebank 1 Nord-Norge reaches a 1.3 billion NOK profit in the third quarter.

With this, the bank appears as one of the strongest in the Nordic region. The result strengthens the group´s financial position at the same time as investments in petroleum and housing is slowing down in Norway. 

- The economy in Northern Norway is shielded from the national slowdown because of several strong export industries in the region, an oil industry in an early growth phase, major investments in infrastructure and a stabilizing public sector, says CEO Jan-Frode Janson in Sparebank 1 Nord-Norge (SNN).

Solid banking

He considers Northern Norway as a rugged region with better opportunities for growth than the rest of the country. The CEO believes the good results strengthen the bank and makes it able to follow the growth of the North.

The result is explained by high growth, solid banking and high income from the ownership of Sparebank1 group. The sale of the payment solutions company Nets in March also has a positive impact.
 
For the North Norwegian society - and the equity certificate holders - the return is still good. In third quarter Sparebank 1 Nord-Norge delivers a return on equity after tax of 15.9 percent. The result in the same period last year was 12.9 percent. 

Economy and agenda

SNN is constantly monitoring how the economy in Nothern Norway is developing. Twice a year the bank presents a economic barometer, and the next one is to be presented on November 4th.Then follows the conference Agenda Nord-Norge, November 10-11th. The conference is organized by SNN, LO (The Norwegian Confederation of Trade Unions), NHO (Confederation of Norwegian Enterprise). A new feasibility study for the region will be presented at Agenda Nord-Norge, but the CEO can alredy share one of the conclusions: 
- One of the main conclusions of this study is that the growth opportunities in the north will have a decisive impact on the norwegian economy. At the same time, the global market makes it necessary for regional business to be world class, says Janson.