Starting Diamond Business in Northwest Territories, Canada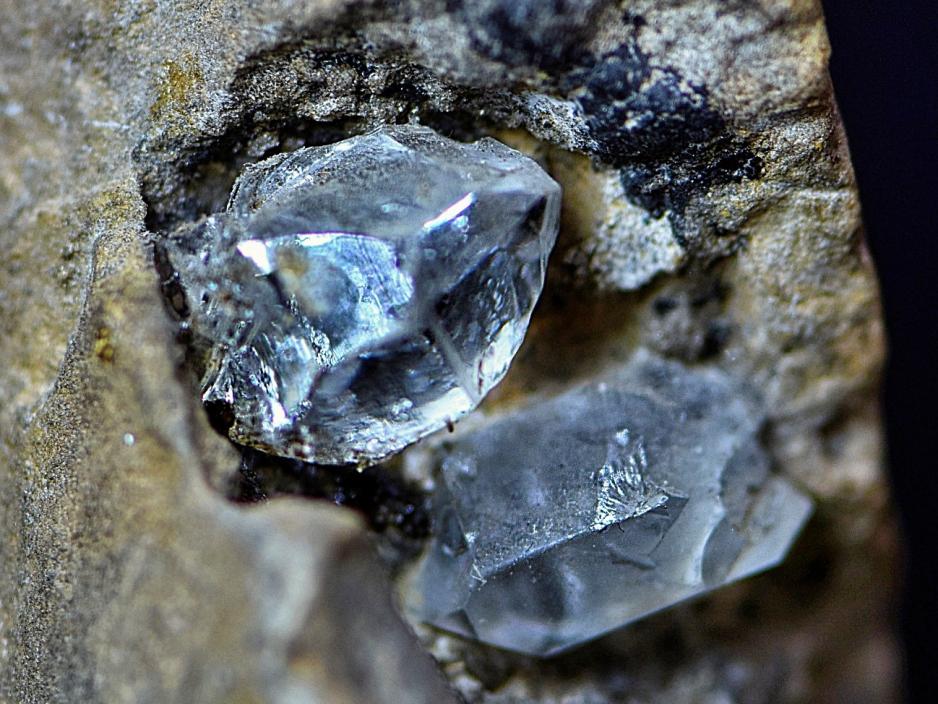 Diamonds de Canada establishes diamond processing business in Northwest Territories, based on raw diamonds from mines in the country. Automated work is to make the business profitable where previous similar attempts have failed.
Diamonds de Canada will next week ship its first batch of cut and polished diamonds from Arctic Canada to Las Vegas for grading before heading off to market, according to  CBC Canada. The company is formally located in Yellowknife, Northwest Territories, which lies in the Canadian Arctic.
It's the first of what the company hopes will be many shipments as it looks to do something so many others have failed at — establish a viable diamond cutting and polishing operation in NWT based on raw diamonds from local mines.
Automated system
The company will use an automated cutting and shaping system, arguing that this will allow for the end product to be competitive on the world's diamond markets. Previous attempts at establishing business based on raw diamond processing have failed due to high labor costs.
Diamonds de Canada recently became an Approved NWT Diamond Manufacturer, the second company to do so in the territory. The designation allows the companies to access rough diamonds directly from mines operating in the territory. Otherwise, it would have had to buy raw diamonds on the international market, usually in Antwerp, Belgium. Most companies send raw diamonds off to India for cutting and polishing, then to Las Vegas for grading, before selling them on.
Diamonds de Canada's diamonds will be sold from the company's  New York office to retailers and wholesalers in Canada and the United States.