Shipping along Northern Sea Route Should be Cheaper than Suez Canal, says Russian PM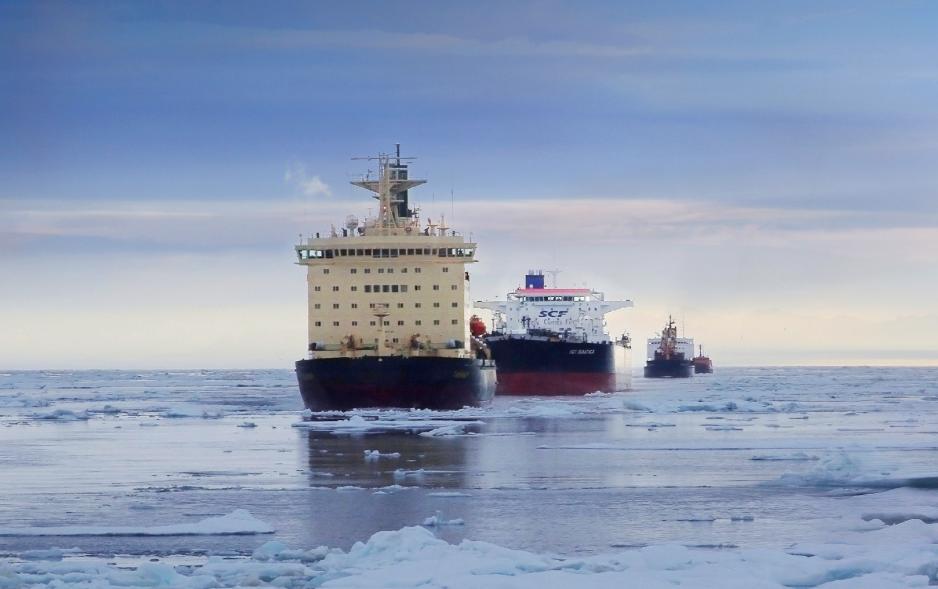 "Transporting goods along Northern Sea Route should be cheaper than Suez Canal", russian deputy PM says.
"Transportation of goods along the Northern Sea Route should not be more expensive, but in the long term cheaper than along the Suez Canal", Deputy Prime Minister and Presidential Plenipotentiary Envoy in the Far East Yury Trutnev told reporters on Wednesday.
This is reported by TASS.
Trutnev has asked the Ministry for the Development of the Far East, the Ministry of Transport and Rosatom to conduct an economic analysis together.
The Suez Canal carries 12% of the world's cargo traffic and is also one of the busiest waterways for oil tanker shipments worldwide, 8% of ships carrying liquefied gas pass through it. In total, 19,000 ships per year pass the canal, or more than 50 per day.
The Northern Sea Route is a shipping route, the main sea communication in the Russian Arctic.