Newsletter:

Sanctions, security and climate change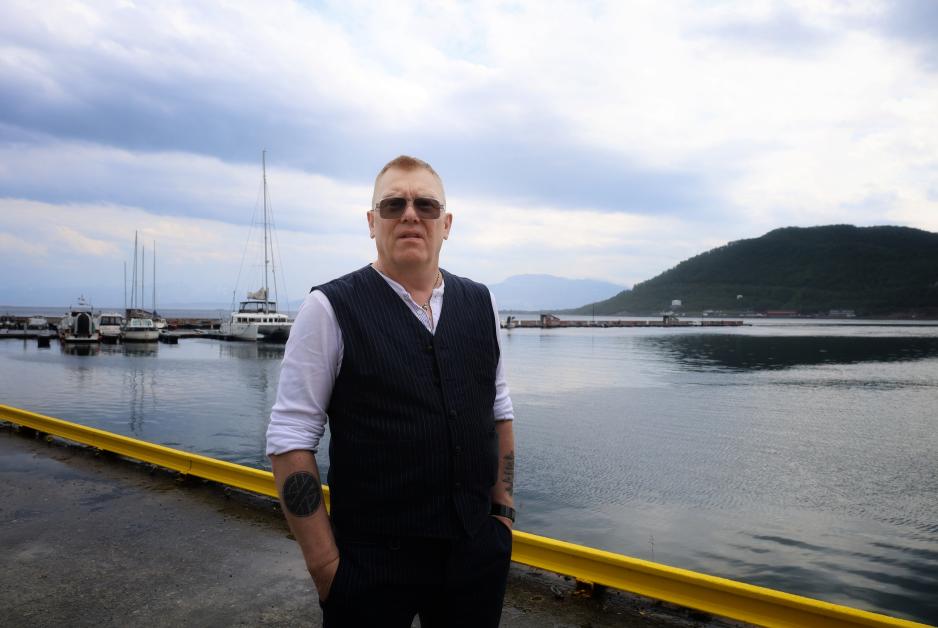 Dear High North News reader; the sanctions against Russia continues and companies are looking for new business partners. The security situation in the North is still a hot topic, as well as the climate crisis and news from Arctic industries. Here is the week that passed as seen from the North.
HNNs journalist Astri Edvardsen has met up with the former politician, who believes that northerners, who are at the mercy of the natural elements, should poke more fun at the dramatic climate threat, as a way of coping with it.
Sanctions and security

 
The war in Ukraine continues to create both economic and security challenges for the High North, not to mention Russian industry. 
The Russian LNG company Novatek now looks to Turkey to fill the void of Western companies leaving the Arctic LNG 2 project. A floating Turkish power plant may solve Novatek's electricity supply problems.
Moreover, the Arctic Chiefs of Defence met to discuss the new security sitation in the North on Monday. 
«The Arctic region is at an inflection point,» says the canadian Chief of the Defence Staff. 
Svalbard exercise and climate change

 
Picture the following scenario: 
An expedition ship is on fire outside of Svalbard and tens of people need to be evacuated. This is the scenario for a catastrophe live exercise led by the innovation network ARCSAR, which starts at the end of August. New technology for search and rescue will also be tested. 
HNN will follow up when the exercise is in progress. 
Greenlands Institute of Natural Resources could this week report that Arctic whales are moving north. Rising temperatures in the sea is to blame and scientists warn against the consequences this will have for other species in Arctic waters. 
Read this and more at High North News. 
Next week, politicians, scientists, businesses and press will meet at Arendalsuka in South Norway, and we will also be there with interviews and news on research, geopolitics, security, and industry. 
Stay tuned and feel free to follow us on social media. 
Wishing you all a good weekend on behalf of the editorial staff,
Trine Jonassen, News Editor