Russian Corporation Buys Norwegian Engine Factory, May Affect Coast Guard Contract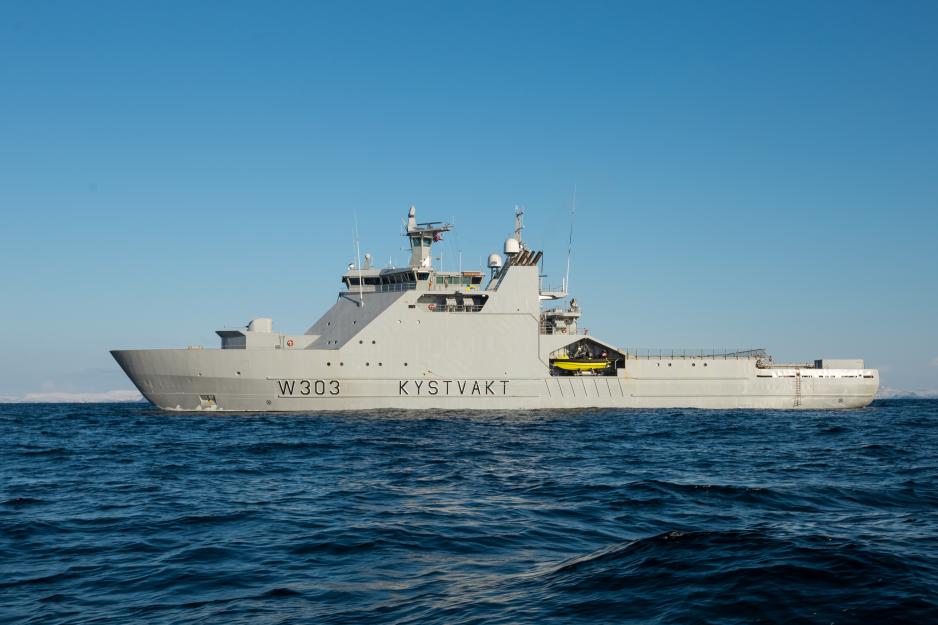 The Russian corporation TMH Group is acquiring Bergen Engines in Norway. Bergen Engines produces large ship engines for a series of Norwegian coast guard vessels and the Norwegian Armed Forces are now assessing how the acquisition may affect contracts.
In early February, it was announced that Rolls Royce has signed an agreement about selling off its Norwegian subsidiary Bergen Engines to TMH International for approximately € 150 million.
Russian-controlled TMH International is scheduled to take over Bergen Engines during 2021, according to E24.
According to the online paper, this creates complications for the Norwegian Armed Forces. The navy is a major customer of Bergen Engines. The company has amongst others supplied main engines for Norway's largest coast guard vessel and icebreaker, the KV Svalbard, in addition to the new coast guard vessels that have been contracted.
"The Defense Logistics Organization (FLO) and the Defense Materials Organization are currently assessing how this sale may affect contracts and future deliveries", says Hans Meisingset of the FLO communications unit to E24.
Ståle Ulriksen, researcher of defense and security politics at the Royal Norwegian Naval Academy in Bergen, Norway argues that the technology behind the engines will be very interesting for the Russian navy, which according to him is struggling with building its own engines for half-completed military vessels at Russian yards.
TMH International, headquartered in Switzerland, is the international division of TMH Group. The TMH Group is based in Russia and is one of the world's largest suppliers of railway equipment.
This article was originally published in Norwegian and has been translated by HNN's Elisabeth Bergquist.