Russian and Chinese Parties Interested in Svalbard Coalmining Rights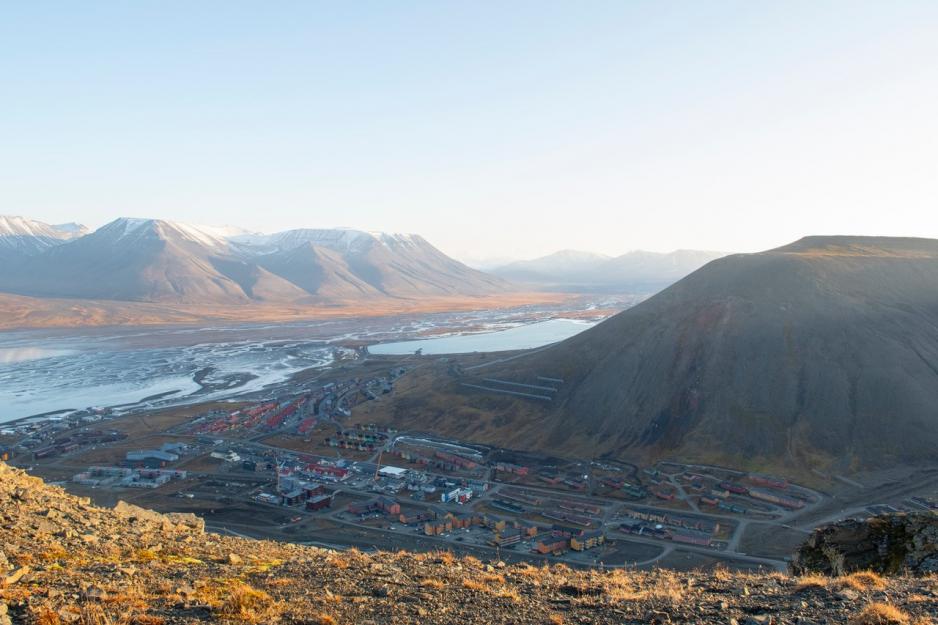 Austre Adventfjord AS holds rights to coalmining in parts of Svalbard and have offered these to the Norwegian state. According to the company, both Chinese and Russian companies are interested in buying.
Russian and Chinese companies are interested in buying the rights to extract coal in Svalbard, says retired attorney Erling Lyngtveit, according to Norwegian broadcaster NRK.
Lyngtveit represents Austre Adventfjord AS, a company that owns the rights to extract minerals and rocks in the Austre Adventfjord area in Svalbard.
The attorney says to NRK that the company has informed the Ministry of Trade, Industry and Fisheries about its wanting to sell the rights, about having multiple interested parties, and says the state was offered buying the rights. However, the state declined.
"We think it most fair to give the state an offer to find out if it is interested. If not, we have to assume that the state is okay with our selling these rights off to foreign interests", Lyngtveit says.
In 2017, the Norwegian state bought the Austre Adventfjord land property, however, the rights to extract minerals on the property were not included in the deal.
This article was originally published in Norwegian and has been translated by HNN's Elisabeth Bergquist.