Russia Wants to Cooperate with Norway on Svalbard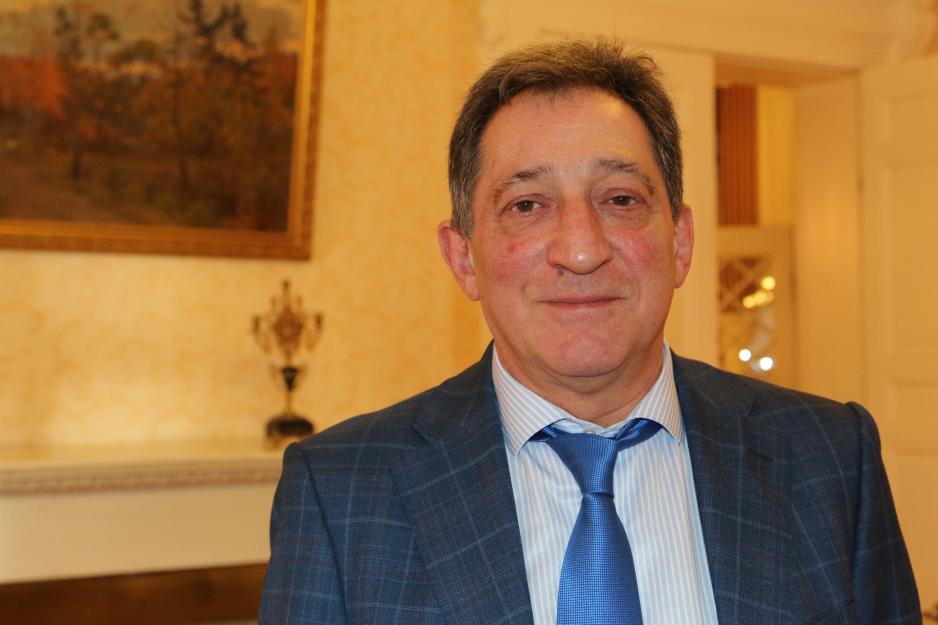 Russia wants more cooperation with Norway on Svalbard, and the country is no stranger to walking into a Norwegian-Russian partnership to build a new fish processing plant on the island.

Russia wants more cooperation with Norway on Svalbard, and the country is no stranger to walking into a Norwegian-Russian partnership to build a new fish processing plant on the island.
- We are interested in constructive cooperation with the Norwegian side in connection with the Russian economic and scientific activities on Spitsbergen, the new Russian Ambassador to Norway, Teimuraz Otarovich Ramishvili, tells High North News.
- In general, we try to diversify our presence on the archipelago actively, developing tourism and science. We are interested in the Norwegian experience with diversification of its own presence on the archipelago, and we can look for cooperation in this area, for example through construction of a fish processing plant. The development of bilateral cooperation can be realized in connection with the development of the Russian Research Center on Spitsbergen, the ambassador says.


Unique international status
Several Norwegian actors, among them the former Board Member of Store Norske Spitsbergen Kulkompani AS (the local mining company), Johan Petter Barlindhaug , have expressed a view indicating that Svalbard could become a natural center of logistics in the polar areas in the years to come. The Russian Ambassador agrees.
Last autumn the author and Svalbard enthusiast Per Arne Totland argued that Svalbard is Norway's foreign policy Achilles' heel, and that we are heading into an era where Norway's position in Svalbard is at greater risk than ever before.
When High North News asks the new Russian Ambassador about whether Svalbard represents a security policy challenge in the relationship between Norway and Russia, he says:
- Considering the favorable geographical position, the climate conditions and the unique international legal status of Spitsbergen, the long-term, systematic and effective Russian presence on the archipelago meets the national interests of Russia.

Long-term presence
- It is important that both coal mining and other economic activities support such a long-term presence. In Spitsbergen's coastal marine areas, significant utilization of biological resources of the Barents Sea is kept. There are also promising deposits of minerals and oil and gas in the region. The location of the archipelago provides unique possibilities for conducting scientific and practical research activities. In connection with active development of the Arctic and development of shipping along the Northern Sea Route, Spitsbergen may become the logistic center. The nature of the archipelago makes it a very attractive tourist destination, the Ambassador states.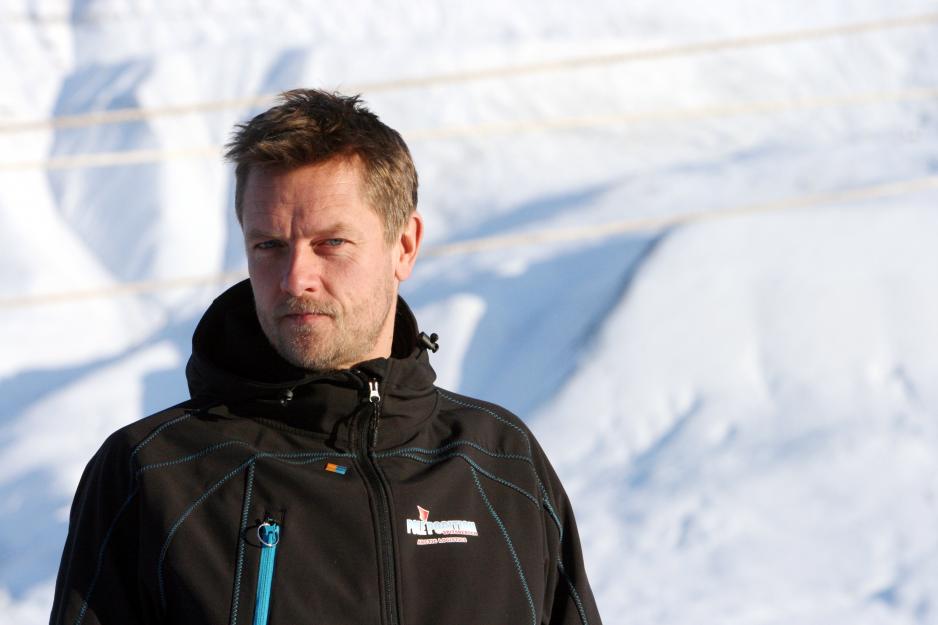 - Long and positive history
- We have always been open to cooperation, Chairman Terje Aunevik in Svalbard Business Council and CEO in Pole Position Logistics says.
- Norwegian-Russian people to people relations in the Arctic has a long positive history despite the changes in foreign policy from time to time, he adds.
- Just as Johan Petter (Barlindhaug, editorial note), as well as the ambassador is mentioning, I fully agree on the future perspective using Svalbard as a logistics hub in the arctic. I would actually go even further and say that Svalbard, and Longyearbyen in particular, has an huge potential in being test arena and showcase for new sustainable solutions both for business and society. We are already 44 nations presented here in Longyearbyen, and this dynamics is representing a real development force.

High expectations
- In this perspective I have high expectations that Norwegian government shows it responsibility in funding investments for the infrastructure needed, such as energy, ports, buildings etc. I have always meant that critical infrastructure should be a governmental task and ownership, and Svalbard is under Norwegian sovereignty. When infrastructure is in place – we can start developing together with bright minds from all over the world. Russia - as a real high arctic super power, is of course a natural partner for us, Aunevik says.