Cold Response:

Russia Says No to Observing NATO Exercise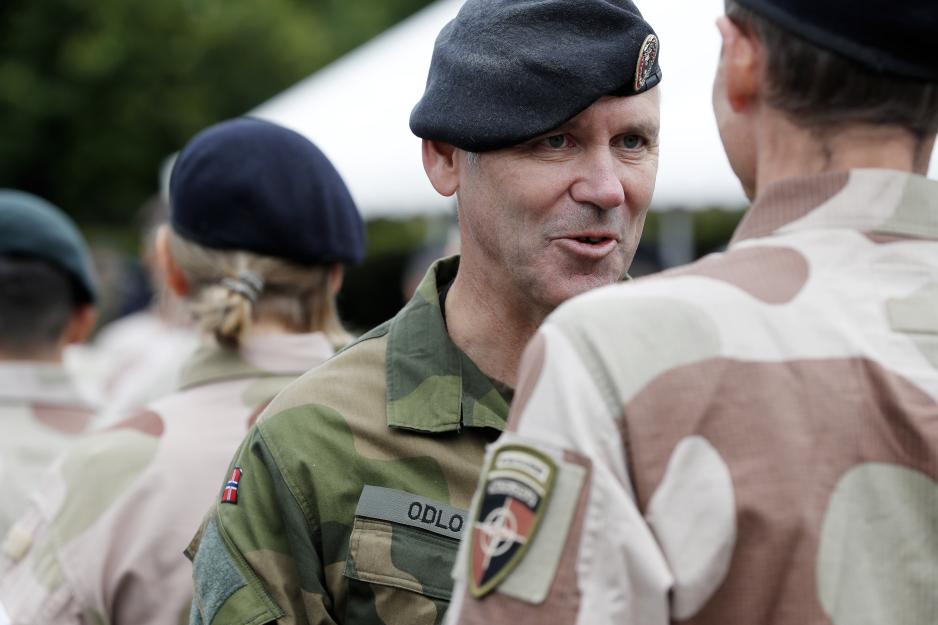 Russia was invited to attend as an observer at the NATO exercise Cold Response 2022, however, the country now has declined.
Some 30,000 soldiers from 27 countries will participate in the NATO exercise Cold Response. After the registering for the exercise, Russia has launched a war on Ukraine. Russia had nevertheless invited by Norway to observe the exercise before the war broke out, a courtesy that is common procedure for such major NATO exercises.
In a recent speech, Norwegian Foreign Minister Anniken Huitfeldt (Labor) was clear that transparency is vital for such major exercises.
"The tradition for such exercises goes way back. And we conduct these exercises with transparency, following the book to the letter, chapter and verse. That is how a predictable neighbor acts. This is not new to Russia. They know where we are at. And it is not escalating."
Respecting the choice
At the last major winter exercises in Norway, Russia has attended as an observer, however, this time it has declined.
"They have reported back that they are unable to attend. We have to respect that", says Lieutenant-General Yngve Odlo, Chief of the Norwegian Joint Operations Headquarters (FOH) to Norwegian broadcaster NRK.
He cannot say whether or not Russia's declining has to do with the invasion of Ukraine, though he would have liked to see the Russians accept the invitation.
"Personally, I would argue that it is important that those of us with a mandate to exercise violence on behalf of the state are transparent about what we do. In that respect, I would have appreciated the Russians' taking the time to come and observe. We do not have much to hide about this", Odlo says to NRK.
Largest exercise since the Cold War
The NATO exercise Cold Response takes place mainly in Northern Norway during March and April. It will be the largest Norwegian-led NATO exercise since the exercises during the Cold War ended in the late 1980s.
"This will be the largest Norwegian-led exercise conducted in Norway since the 1980s", said Spokesperson for the FOH Preben Aursand in a February interview with High North News.
Attendance at Cold Response 2022 thus equals the size of military exercise under Norwegian command 40 years ago. It is more than twice the size of Cold Response 2020, which gathered 16,000 soldiers from ten countries. The 2020 edition was furthermore cut short half-way through due to the Covid-19 pandemic.
"The majority of the exercise activity will take place in Northern Norway. Activities in the south will largely be concerned with training before relocation of forces and logistics, i.e. reception of allied forces and personnel", Aursand says.
In the North, the exercise will take place between Bodø and Porsangermoen, and primarily between Nordkjosbotn and Narvik, both along the E6 main road and along the coast.
This article was originally published in Norwegian and has been translated by HNN's Elisabeth Bergquist.