Russia to Re-Examine Drilling Samples on Svalbard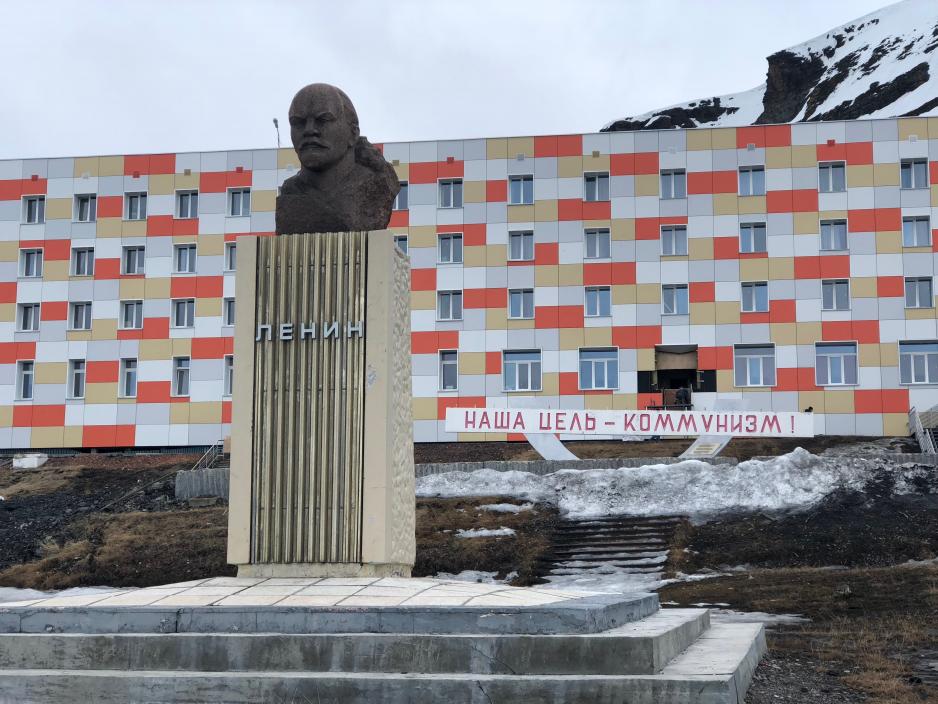 Moscow plans to re-examine oil potential on Svalbard based on samples that were taken 45 years ago during the Soviet period, a move which experts say may be used to strengthen the Kremlin's position on the archipelago.
The samples are being examined by state-run mineral company Rosgeologiya, and financed with funding from the federal government.
While Russia has a history of coal mining on the islands since the 1930s, both the company that manages the Russian presence in the region, Trust Arktikugol, and Russian and Western experts alike have been saying that the coal on Svalbard is running out.
Per Arne Totland, a journalist and expert on the region, believes it is natural for the Russians to consider other options in light of coal depletion.
"Remembering Russia's long history at Svalbard, I don't find the interest strange. The coal era at Svalbard is coming to an end also for the Russians," he said in an email. "The Russian presence there remains important to Moscow – so it's only natural that they are looking at alternatives to coal mining."
"What is strange is that a 45 year old drilling core is taken out of storage and re-examined. Moscow knows quite well how unlikely it is that oil drilling will be permitted at Svalbard. So this is where the whole thing starts to taste like politics," Totland added.
Under the Svalbard Treaty's mining code, if a signatory party does not participate in any extractive activity, it may lose its claims to resources on the archipelago. This is particularly bad news for the Russians, who have invested substantially over previous decades to stay there.
Arild Moe, a researcher at the Fritdjof Nansens Institute in Oslo, does not believe Russia is at risk of losing its claims though.
"If Arktikugol completely ceased its mining activity it will lose its claims. That would not affect the rights Russian citizens and companies have on Svalbard according to the Treaty, but it would reduce the basis for Russian presence, until they develop other activities," he said. "I find this scenario very unlikely, though, and believe Russia will be able to continue a small mining activity to keep its claims."
Nonetheless, Moe agrees with Totland: "They may have some hopes of finding commercially exploitable oil because the coal mines are being depleted, so they need to find new reason to stay," he said.
Jorgen Holten Jorgensen, another Svalbard expert, said the Russian interest in resource exploitation on Svalbard is not related to economic profit as much as a reason to maintain a presence in the region.
While Russia has recently expanded the tourism sector in its settlements on Svalbard, drawing thousands of people every year, Jorgensen argues that the absence of any mining or resource extraction activities on Svalbard would call into question the Russian presence on the archipelago – simply because they need something to do.
"This is not about the oil, this is about making any kind of excuse for being there. It doesn't make any economic sense at all to extract coal on Svalbard, but they still do it for decades," Jorgensen said. "[The Russians] will always try to look for ways to keep their own freedom of maneuver there."
Meanwhile, Svalbard is an important aspect of Russia's Arctic policy, and leaving it doesn't appear to be an option for the Russian government.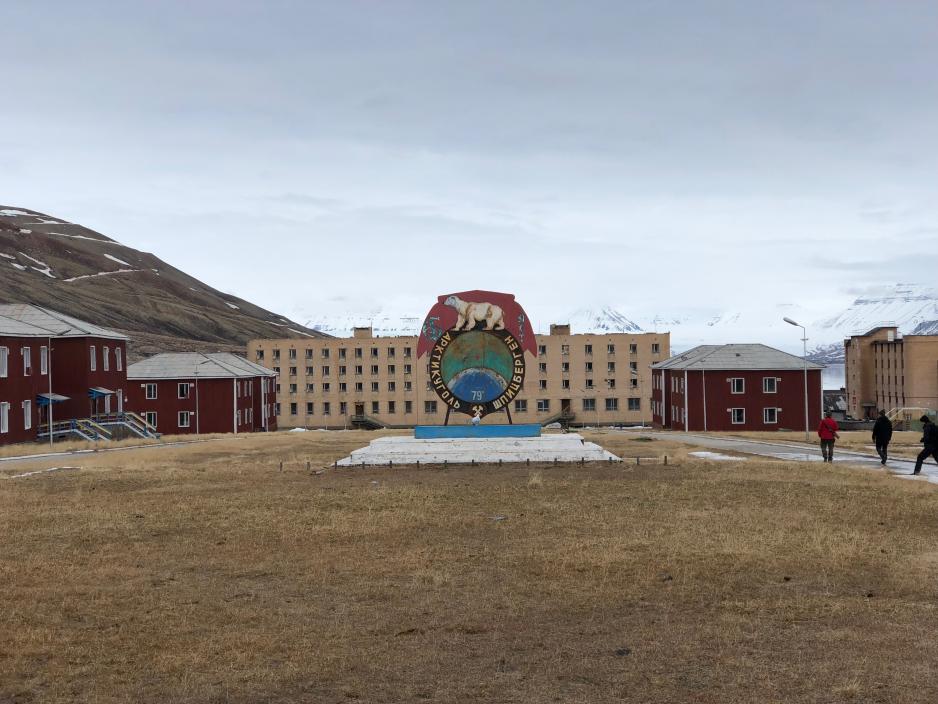 Despite the political tension that is normally associated with Norwegian-Russian relations on Svalbard, experts say that the prospect of oil exploration is not alarming, and won't undermine Norwegian sovereignty on the archipelago, as long as the Russians follow the proper protocol and ask the Governor of Svalbard for permission to carry out any activities.
"If they go there with drilling equipment and start drilling that would be a serious move," Jorgensen said. But according to the expert, the Norwegian Prime Minister or Ministry of Foreign Affairs shouldn't lose sleep because of the current tests that are being carried out. 
Moreover, the initiative is part of a larger project that will examine samples from a number of different Russian wells that had been previously drilled in various Arctic Islands.
Moe does not consider the re-examination of drilling samples to be a significant threat either. "If they did find oil, of course that would create a more complicated situation, it would be major," he said.
Regardless of what the new tests uncover, experts say that it would be next to "impossible" for Russia to carry out any oil extraction on the archipelago, due to environmental regulations which were tightened in 2002.
"The Svalbard environmental regime is extremely strict, and the Norwegian government does not want onshore oil exploration there. Norwegian as well as Russian oil companies would receive a clear no should they apply for drilling permits," Totland said.
However, if the Russians were to be blocked from drilling on Svalbard, it could be used as political leverage back on the mainland.
"We see that Russia repeatedly uses Norway's Svalbard policy and governance in their ongoing propaganda war. Obviously, this is an effort aimed at putting pressure on Norway where Svalbard is concerned. Based on experience, protesting a denied drilling application would fit into a well known propaganda pattern," Totland said.
Meanwhile, the Norwegian Mineral Directorate told the Barents Observer that there is no oil or gas exploration underway on Svalbard, and there are no current plans for future drilling on the archipelago.
Trust Arktikugol, the company responsible for most activities on Svalbard, said they did not have  information on any oil exploration initiatives on Svalbard, and Rosgeologiya did not respond to a request for comment, so it is unclear to what end the tests are being carried out.
This is not the first time that Russia has evaluated oil potential on Svalbard. In 2017, the Barents Observer reported that a Russian research vessel sailed around Svalbard waters for three weeks to research oil and gas potential there.