Russia is Planning for Year-Round Shipping on the Northern Sea Route by 2022 or 2023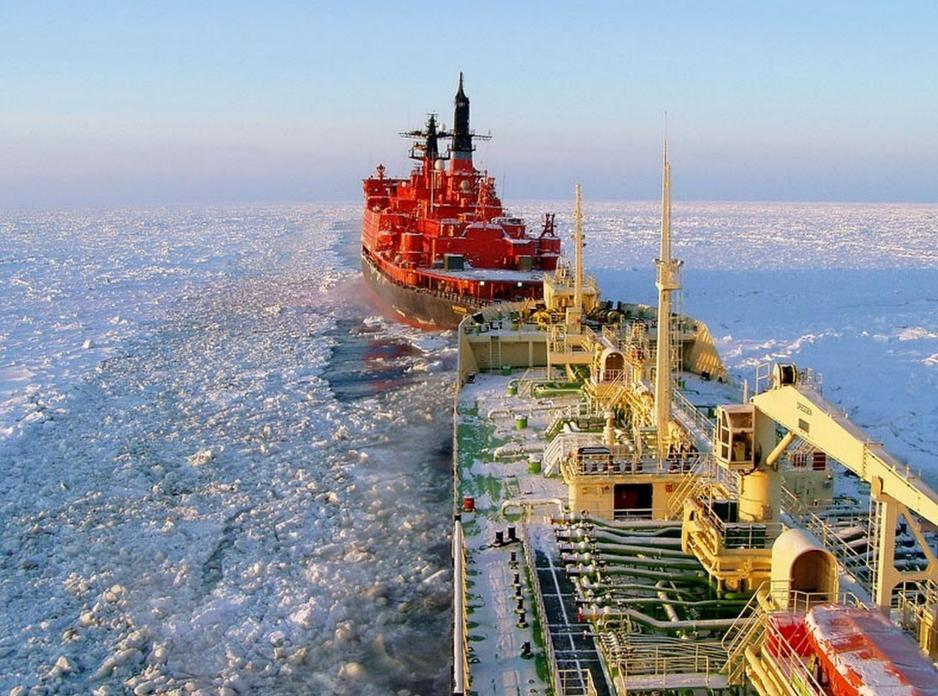 Russia plans to begin year-round shipping via the Northern Sea Route that passes through the Arctic in 2022 or 2023.
"We are planning to start the transition to year-round navigation in 2022-2023", said Russian Deputy Prime Minister Yuri Trutnev on Monday, reported by Reuters. 
The Northern Sea Route is one of Russian President Vladimir Putin's flagship projects and he recently said that the country is aiming for year-round sailing along this shipping lane. Russia is currently investing heavily in infrastructure along the NSR in the Russian Arctic. 
Russia has over time had high ambitions for the development of the Northern Sea Route, setting a target on transporting 80 million tonnes along the route by 2024. 
President Vladimir Putin said last month that Russia should start regular container shipments through the NSR.
Russia also has plans to build icebreakers powered by liquified natural gas as well as super powerful icebreakers to develop the route and make it more suitable for year-round navigation.