Russia Pays Considerable Attention to Improve Arctic Infrastructure, says Defence Minister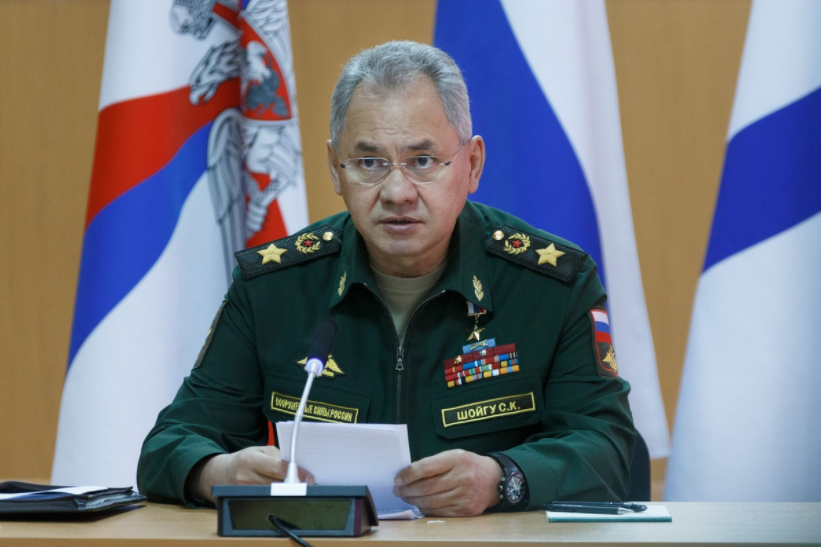 Russian Defence Minister Sergei Shoigu says Russia takes measures to improve capabilities in the Arctic, as the NATO alliance increases its military activity.
During a visit to Severomorsk, Murmansk this week, the Russian Defence Minister General Sergei Shoigu noted that the United States and NATO allies are building up naval and land forces in the Arctic, increasing the intensity of combat training, expanding and modernizing military infrastructure.
"I note that this activity is typical not only for the Arctic region. Over the past three years, the North Atlantic bloc has increased its military activity near the Russian borders, " Shoigu said in a press release from the Russian MoD.
"In response to the Alliance's military activities threatening Russia, we have taken appropriate measures," the head of the military department said and noted that amongst others, there was a sudden check of the combat readiness of the troops of the Western and Southern military districts.
The Defence Minister added that the overall situation in the Arctic region remains difficult. Competition for access to the resources of the Arctic Ocean and transport communications is increasing among the leading countries of the world. 
Shoigu furthermore emphasized that Russia pays considerable attention to improve Arctic infrastructure.
"To strengthen the defence capability of the Russian Federation and protect its national interests in the Arctic, the Ministry of Defence is systematically working to increase the combat capabilities of the Northern Fleet. It is equipped with modern military equipment adapted to use in harsh climatic conditions. Combat training is being actively conducted, various research activities are being carried out, " he said. 
"Thanks to the measures taken, the Northern Fleet is able to effectively counter the existing challenges and threats to Russia in the Arctic."