Russia Expects Cooperation With Norway in the Barents Sea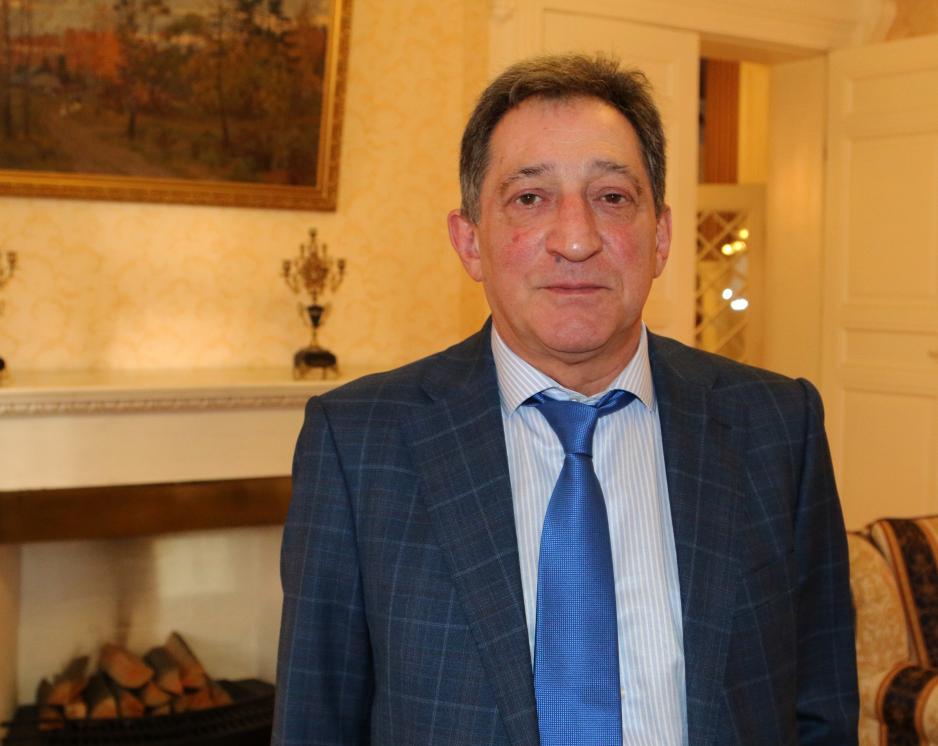 If Aker BP discovers commercially viable oil and gas resources in Stangnestind, Norway and Russia will be required to cooperate due to the Norwegian-Russian Barents Sea delimitation agreement.
A recent High North News article describes how Aker BP will conduct test drilling in Stangnestind in the Barents Sea and how this could affect Norwegian-Russian cooperation in the area.  
According to the Norwegian-Russian agreement concerning Maritime Delimitation and Cooperation in the Barents Sea and the Arctic Ocean, discoveries with reservoirs that extend into both the Norwegian and the Russian zone should be jointly developed and exploited. If Aker BP were to find something viable there, the clauses of the agreement stipulate that any discoveries should be jointly developed and operated.
However, due to the crisis in Ukraine, a part of the oil and gas industry is subject to sanctions against Russia.
Expects cooperation
To this article the Embassy of the Russian Federation in Norway responded:
"The questions about the exploitation of potential cross-border deposits in the Barents Sea is first and foremost regulated by the Agreement between Norway and Russia regarding maritime delimitation and cooperation in the Barents Sea and the Arctic Ocean from 2010, which maintains the interests of both countries and peoples. We expect that Norwegian partners will honor this agreement. Sanctions against Russia are illegal and introduced for construed reasons. They seriously harm business, also in the north". 
The Norwegian Ministry is not negative
State Secretary Tony Tiller from the Norwegian Ministry of Petroleum and Energy says in an e-mail to High North News:  
"The drilling now about to commence is part of the working program that the rights holders took on when this exploration license was granted. It is positive that exploratory drilling now takes place, so that there may be more clarity about potential resources in the area. If any cross-border deposits are found and prove to be financially viable and worth exploiting, they can be developed and operated in adherence to Norwegian regulations, and in keeping with the demarcation agreement with Russia".