Removing the Wealth Tax is Not A Winning Issue in the High North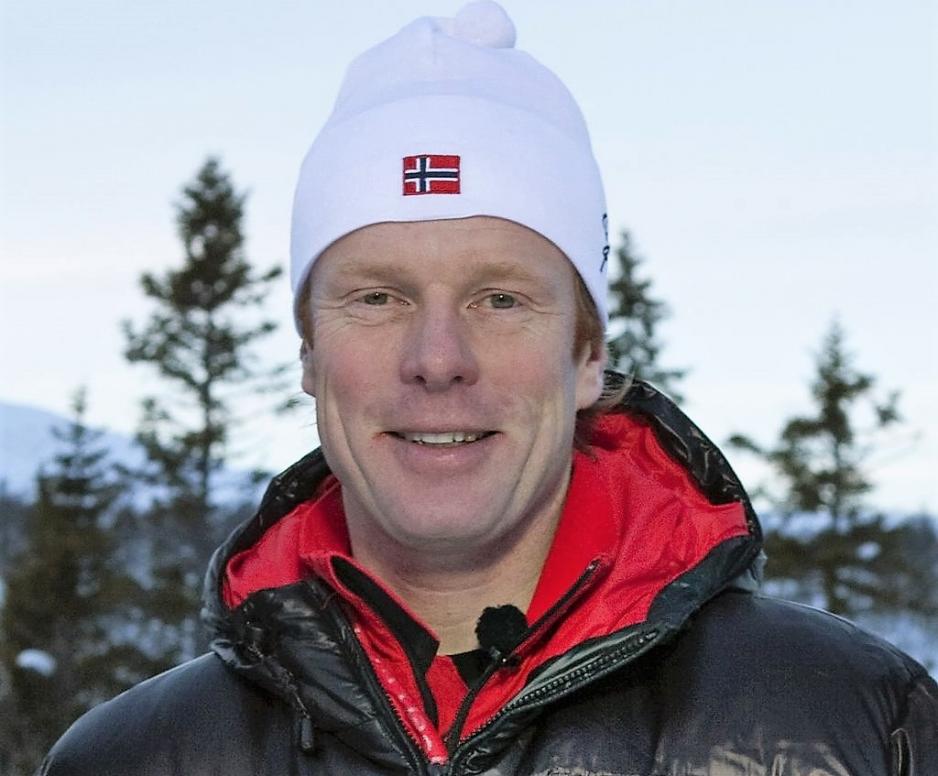 Commentary: Making the question of wealth tax a winning issue in an election campaign otherwise focused on social inequality and climate is a daring move. Add a glaring lack of qualified workers, and you find some of the explanation for the Conservative's distinct decline in Northern Norway.
Because the Conservative party answers questions with limited relevance for a region with high ambitions.
I am not sure that is what the Conservatives wanted.
Not part of the solution
I follow with interest the relentless top candidate for the Conservatives in Nordland County, Bård Ludvig Thorheim. Even as early as during the nominations, he traveled the region relentlessly. So far in this parliamentary election campaign period, he has done exactly the same. There is hardly a town square or a local business he has not visited.
This demonstrates an impressive will to understand the region's need, as well as being an efficient campaign strategy.
So far, the fight against wealth tax has played a rather minor role in his daily Facebook summaries.
Bård Ludvik Thorheim travels Nordland relentlessly
I will not read too much into it, though there are indications that he has understood that removing the wealth tax is not the solution, not even part thereof, to the challenges Northern Norway is facing.
It has more to do with wealthy individuals putting their own economic interests onto the election campaign agenda. In this way, they reinforce the impression of a ruling government party out of pace with the North Norwegian electorate.
The latest one out was Bjørn Dæhlie, Olympic and World Champion times many and previously a Norwegian skiing superstar, who explained what it would take to get Northern Norway going. He himself has officially moved from Nannestad outside Oslo to Bø in the Vesterålen region, Nordland county. In doing so, he saves NOK 2 million (appr € 200,000) annually on reduced wealth tax, and he wants to replace current PM Erna Solberg with Bø Mayor Sture Eriksen.
For the benefit of the bank account
The former ski athlete confuses Northern Norway with his own bank account. The fact that he saves NOK 2 million on becoming subject to 0.5 percent less wealth tax says more about how rich he is than about how brutal the tax regime is on those making the most money in Norway.
After having evaded income tax and dividend tax for years, according to Norwegian financial daily Dagens Næringsliv, through solid tax planning, Bø in Vesterålen comes to his rescue when other loopholes in tax legislation are closed.
Says more about how rich he is than about how brutal the tax is
If we are to trust his peer, salmon farming billionaire Gustav Witzøe, the alternative to moving to Bø is moving abroad.
The latter could prove more demanding. True, the wealth tax is lower in most countries. In return, those same countries have kept the inheritance tax, both because it has a socially ameliorating effect and because it allows for generous contributions to the overall community. In Norway, inheritance tax has been abandoned and this contributes to maintaining wealth distribution inequality in Norway.
Many reasons to move
In Northern Norway, it is hardly possible to argue that wealth tax would trigger massive investments. First of all, the accumulated tax pressure in Norway is rather modest for the richest amongst us compared to what it is for most people in general. Secondly, the number of people who would benefit from removing the wealth tax is diminishingly small.
There may be many reasons why one would want to move to Sture Pedersen and Bø municipality. Wealth tax is not one of them. For most people, it would not trigger a penny less in their taxes. But then again, northerners are not the ones evading taxes through fleeing to Bø.
I do not believe the Conservative Party wanted the election campaign in the High North to be about wealth tax. That removes focus from the solid economic growth that has been during PM Erna Solberg's time in office onto a reinforced inequal distribution of wealth.
A win-win situation for Stein Erik Hagen
Tax on wage income
If taxation were to have any effect in the High North, the changes would have to be made in the area of wage income. That could trigger a relocation process, one that might nevertheless still be too far gone to turn around.
Lack of work force is the largest challenge facing the region.
This, along with the high number of youth feeling somehow left out, youth who have no education or job.
You do not solve that through reducing the state's income through making the rich even richer.
Norwegian billionaire Stein Erik Hagen has announced his willingness to send political opponents to North Korea.
Once again, the richest people demonstrate their ability to make way for themselves, those who have the highest earnings.
Rather than moving to Bø or abroad, Hagen sends his opponents abroad and can write the expenses off on his taxes.
A win-win situation there, then, for Norway's finest philanthropist.
This commentary was originally published in Norwegian and has been translated by HNN's Elisabeth Bergquist.