Production at Hammerfest LNG is Back Up Again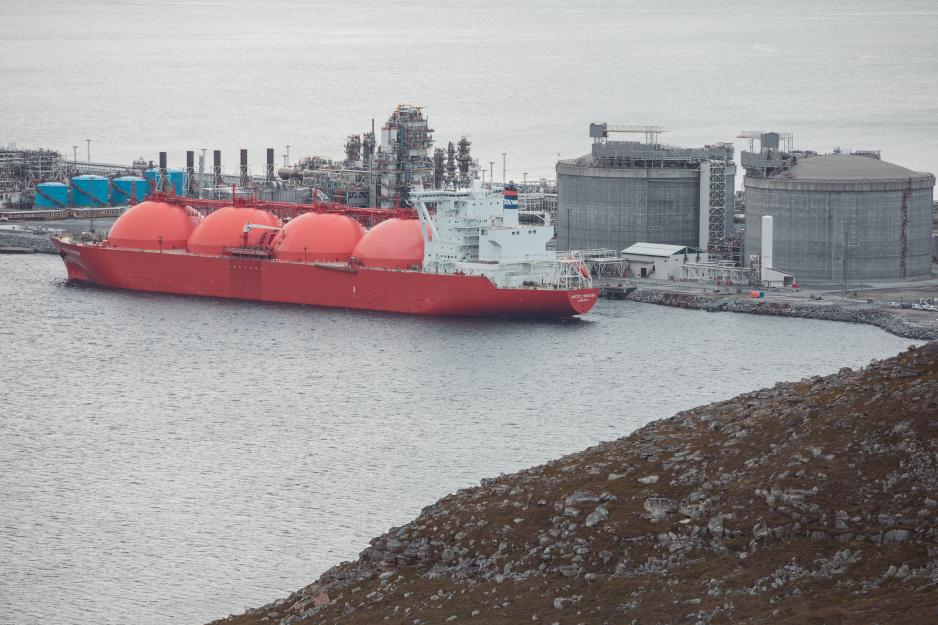 The first liquefied natural gas (LNG) has now arrived in the tanks at Melkøya. The LNG plant has been inoperative since 2020.
LNG tankers are once again lined up outside Equinor's LNG plant in Hammerfest, Northern Norway, ready to receive new loads. On Thursday, Equinor reported that production is up and running again at the facility.
Hammerfest LNG receives and processes natural gas from the Snow White field in the Barents Sea.
Extensive repairs and improvement work has been conducted following a massive fire at the plant in September 2020. Work includes repairing advanced equipment and compressors. More than 22,000 components have been checked and 180 kilometers of electric cables have been replaced, Equinor writes.
The volumes from Hammerfest LNG constitute more than five percent of the Norwegian gas export. By normal production, the plant supplies some 6.5 billion cubic meters annually, which equals the annual gas demand for 6.5 million European households.
"With the re-start of Hammerfest LNG we look forward to adding further volume to already existing large gas supplies from Norway", says Executive Vice President of Marketing, Midstream and Processing (MMP) at Equinor Irene Rummelhoff.
"This carries major significance in a period where predictable and reliable energy supplies are vital for many countries and customers."
At full production, one fully loaded LNG cargo vessel will leave Melkøya every five days. Each vessel contains nearly 1 TWh of energy.
This article was originally published in Norwegian and has been translated by HNN's Elisabeth Bergquist.