The Population of Svalbard is Increasing: Record Number of Inhabitants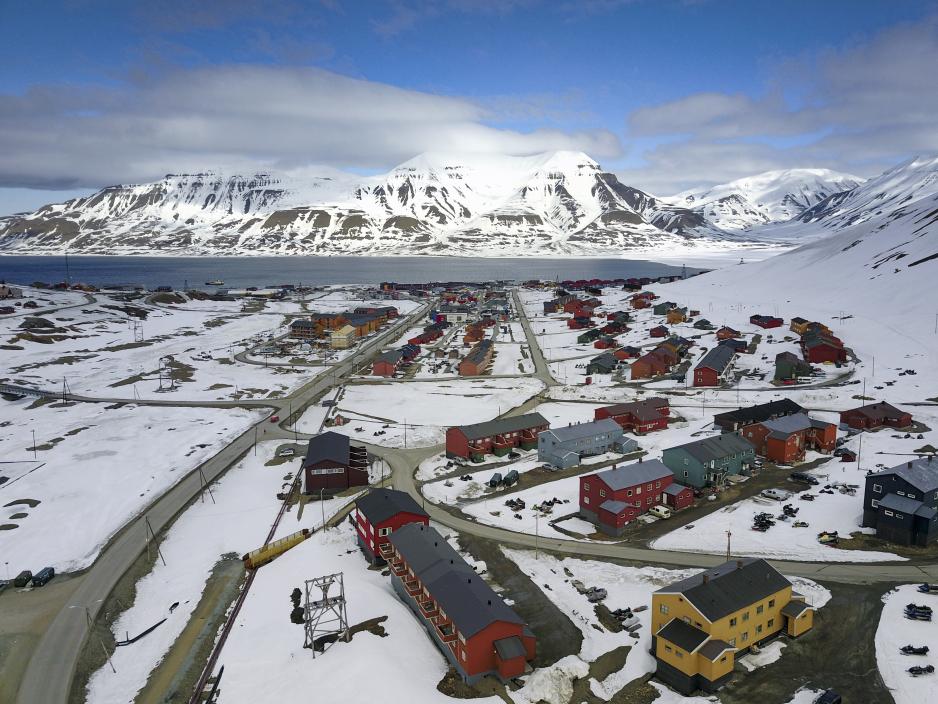 Never before have there been more inhabitants in Longyearbyen and Ny-Ålesund. Norwegian citizens account for almost all of the growth.
According to the latest figures from Statistics Norway (SSB), there have never been more inhabitants in Longyearbyen and Ny-Ålesund than now. 
On 1 July 2021, 2,936 residents were registered on Svalbard, 2,548 in Longyearbyen and Ny-Ålesund. According to Statistics Norway, it is first and foremost Norwegian citizens who are responsible for the increase in the population.
378 inhabitants were registered in Barentsburg. That is the lowest number of inhabitants registered since 2011.
It is furthermore reported that the proportion of children and young people is declining. The number of preschool children has fallen from around 180 in 2012 to around 120 as of 2015. In the first half of 2021, not a single birth was registered where the mother was registered as living in Longyearbyen or Ny-Ålesund. Usually there are between 5 and 10 births per half year, Statistics Norway writes.