Newsletter

Population Figures Loom - the Economy Goes Boom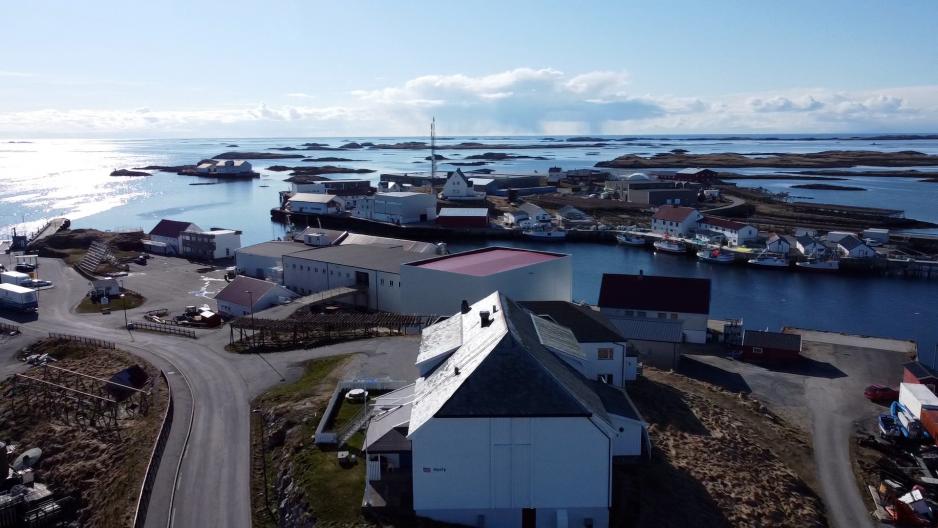 Dear reader! This week's High North Tour takes you into the enormous variations found in the High North, be it fisheries as far out as you can get, or top-notch science on the Russian border. Next week, the Arctic Council Ministerial Meeting takes place, and we are also looking into the mineral industry and Russian interests in Svalbard.
Next week, Foreign Ministers from the eight Arctic states meet during the Arctic Council Ministerial Meeting in Reykjavik, Iceland where Russia is set to take over the chairmanship from Iceland. High North News will be digitally present, so watch this space!

Military leaders from 11 nations recently met to discuss Arctic security issues during the annual Arctic Security Forces Round Table.
The bottom line is also about security when Russian authorities turn their gaze towards science and tourism in Svalbard. "Russia's basic interest is really about preventing military activity in Svalbard", says Senior Researcher Arild Moe in an interview with High North News.
Bear poo, fisheries and songs
The High North Tour 2021 with Editor-in-Chief Arne O. Holm behind the wheel is enjoying spring by the sea. More specifically, located 100 kilometers into the ocean west of Bodø, Norway, in one of Norway's smallest municipalities.
He met the local mayor at Røst island, who speaks openly about value creation among the highest per capita in all of Norway. Yet here, too, the downward spiraling population figures loom on the horizon.

There is a lot about Røst that is unique. For instance, they have the only official island musician that we know of. Meet – and hear – him here!
And on the border towards Russia, our Editor-in-Chief met with scientist Victoria Gonzalez, who left Spain to conduct research on bears in the Arctic.

Watch this space – more good stories from Holm and his mobile office is underway!
Funding for northern initiatives
This week, the North Norwegian government presented its revised national budget for 2021. It proposes contributing with means for building a folk high school in Svalbard, as well as funding for a new North Norwegian capital fund.

In Greenland, Greenland Ruby has secured DKK 18 million in funding.

Parliamentarians at the European Inter-Parliamentary Space Conference 2021 strongly encourages European governments and space organizations to lead development in this area and support European space research and industry. They emphasize Andøya Space as a launch base. (Norwegian only.)


On Monday, Norway will celebrate its Constitution Day. We wish everyone a happy celebration – and a good week, wherever you are!
Kind regards,
Trine Jonassen,
News Editor, High North News