Plastic on Norwegian Beaches Comes from Nearby Ocean Areas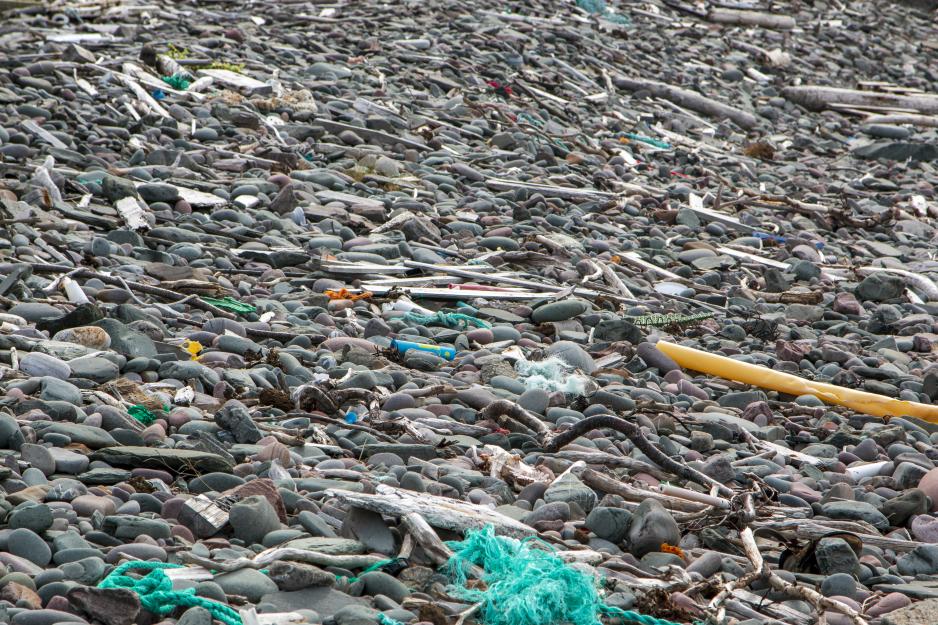 Plastic drifting onshore on seven selected beaches along the Norwegian coast and in Svalbard proves to stem from nearby ocean areas, according to a recent study from the Norwegian Met Office, the Institute of Marine Research, and Nordland Research Institute.
Kjersti Opstad Strand says Norway and its neighbors account for most of the plastic waste found on Norwegian beaches. Strand is a researcher at the Met Office and has, along with colleagues from the Institute of Marine Research (IMR) and Nordland Research Institute, investigated where plastic found on seven so-called OSPAR beaches comes from.
Five of these beaches are located along the Norwegian mainland, two in Svalbard.
Their findings were recently published in the journal Science of the Total Environment.
It turns out that plastic comes from nearby ocean areas, such as the North Sea, the Norwegian Sea, the Barents Sea, Skagerrak and the Baltic Sea.
Must look into ourselves
"We have to look into ourselves. People have used to think that whatever you throw into the sea will disappear. But it doesn't", Strand says.
Researchers have found that in the Barents Sea, some 40 to 60 percent of plastic waste is related to fisheries.
"There is a clear footprint from the fisheries industry when it comes to plastic waste in the Barents Sea. Most often we will find pieces of rope and fish nets", says IMR researcher Bjørn Einar Grøsvik.
That is also the situation on the northernmost OSPAR beaches.
The OSPAR Beaches
The OSPAR beaches have their name from the Oslo-Paris Commission on Registering Beach Plastic. In Norway, these beaches are located as follows:
Luftskipodden, Svalbard

Bruce Bay, Svalbard

Sandfjordneset, Finnmark

Rekvika, Troms

Været, Trøndelag

Kviljo, Agder

Hvaler, Østfold
This article was originally published in Norwegian and has been translated by HNN's Elisabeth Bergquist.