Opening of Kiruna's New City Center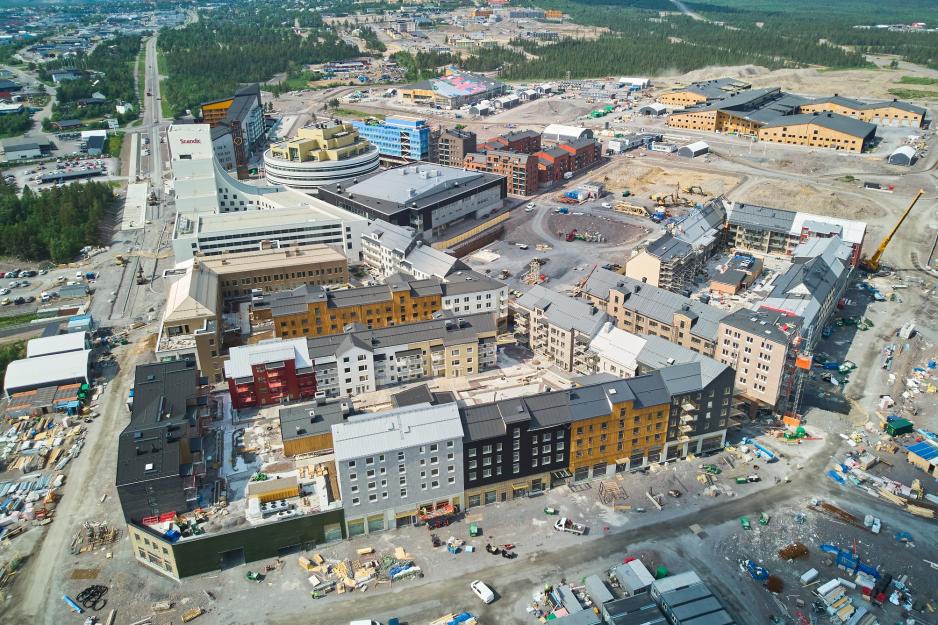 An Arctic city is moved as a step to enable continued ore extraction. After 18 years of planning, the opening of Kiruna's new city center has finally come.
An Arctic city in Northern Sweden is currently facing a fresh start. Kiruna's new city center opens this weekend. The official opening ceremony is set for Saturday the 3rd of September.
The Northern Swedish city has been moved about 3 kilometers east to enable the city's primary employer, LKAB, continued ore extraction. 
Ore deposits under the city
The Swedish mining company has extracted ore for over a hundred years in the Northern Swedish city, in what is the world's largest underground iron ore mine. 
In order for the company to continue the extraction of iron ore, it must be mined at a greater depth, in the ore veins which stretch for more than a thousand meters below Kiruna. The mining leads to ground deformations and there is a risk of movement and that the ground may sink and collapse.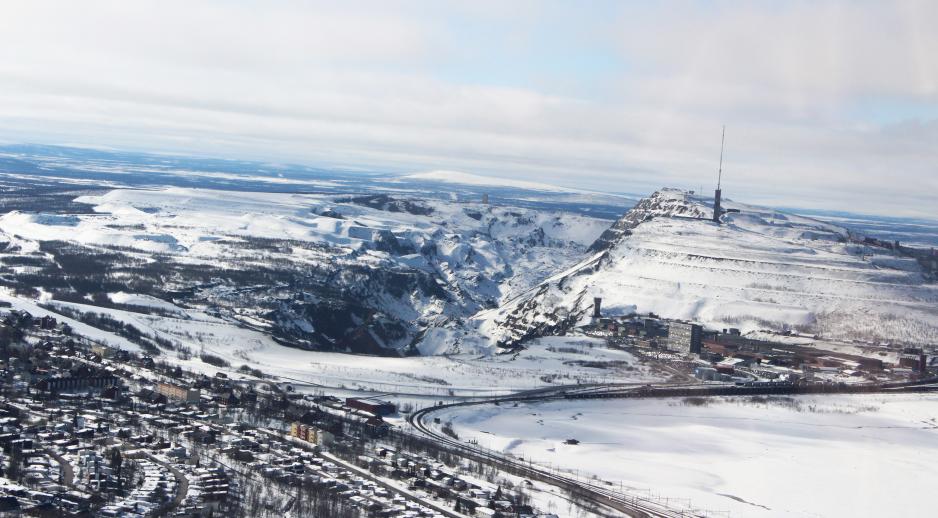 Fully completed by 2035
LKAB and Kiruna municipality went public with the news of the move in 2004. LKAB then presented a prognosis for how the ground deformations would reach the city center. 
In 2014, the work of moving the city center three kilometers east began, and in 2018, the new town hall Kristallen was inaugurated as the first completed building.
The transformation includes the move of, among other things, 6000 people. The area affected includes 3000 homes, five hotels, one hospital, a high school, as well as 450 000 m² of public and commercial premises. By 2035, the current city center will be dismantled, and the new, developed center will be complete.
In the coming days, all trade will be moved to the new center and the center shops will open the doors to their new premises. When more buildings are completed, the new city will be filled up with more businesses and homes.
High North News will be present in Kiruna to cover the event.
This article was originally published in Norwegian and has been translated by Birgitte Annie Molid Martinussen.