NRK: Svalbard's Russian Consul is an Agent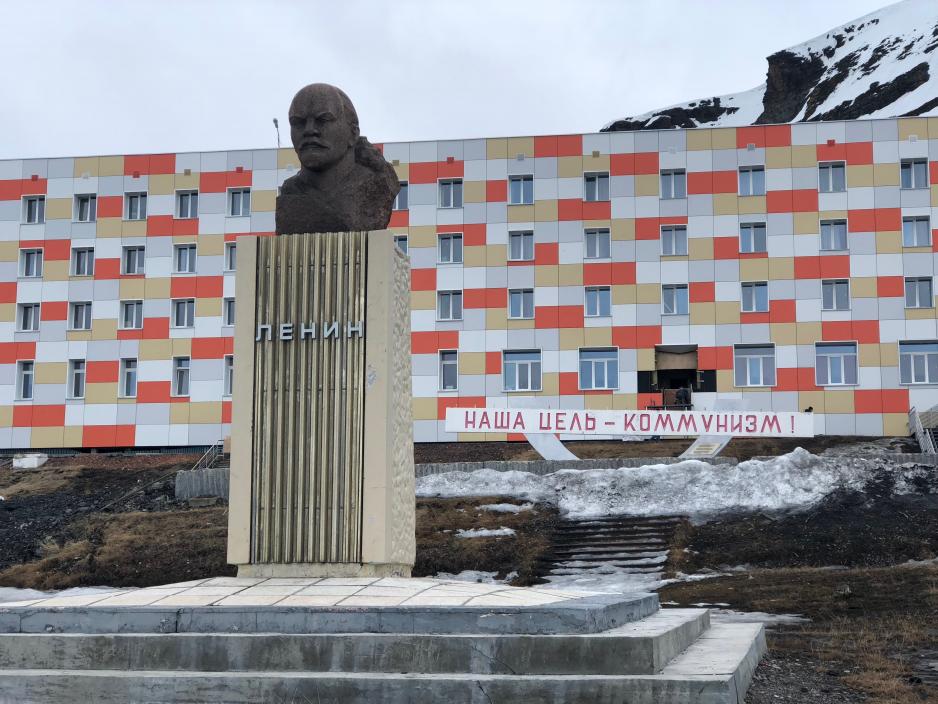 Norwegian Broadcasting Corporation says today that the Russian consul general in Barentsburg on Svalbard, Andrei Chemerilo, is a Russian agent.
Norwegian Broadcasting Corporation (NRK) writes today, Wednesday, that the Russian consul general in the Russian settlement of Barentsburg on Svalbard, Andrei Chemerilo, has a connection to the Russian military intelligence service GRU.
The 48-year-old man comes from Blagoveshchensk, which lies on the border with China in the very eastern part of Russia. He got the job as consul general in Barentsburg last July, and has previously been a diplomat in Oslo and Stockholm.
He himself denies to NRK that he is associated with Russian intelligence or special services. NRK has collaborated with Russian journalists in exile at the Dossier Center to review the background of the Russian diplomats in the Nordic countries.
This association has later been confirmed by other sources, according to NRK.
The Dossier Center has concluded that Chemerilo has connections to the GRU because he at one time lived at an address known to be a place for GRU officers in training.
In connection with the Brennpunkt documentary "The Shadow War", which is about Russian intelligence and their activities in the Nordic countries, NRK also says that 38 intelligence agents who work or have worked at Russian embassies in the Nordic countries.
The Norwegian Police Security Service (PST) will not comment on whether they are aware that the consul general in Svalbard is connected to the GRU.
Barentsburg was bought by the Russian state-owned mining company Trust Arcticugol in 1932. Since then, they have built up a small mining community with a school, kindergarten, hotel and shops. Around 400 people live here, mainly Russians and Ukrainians.