Norwegian Government Announces New Energy Solution for Longyearbyen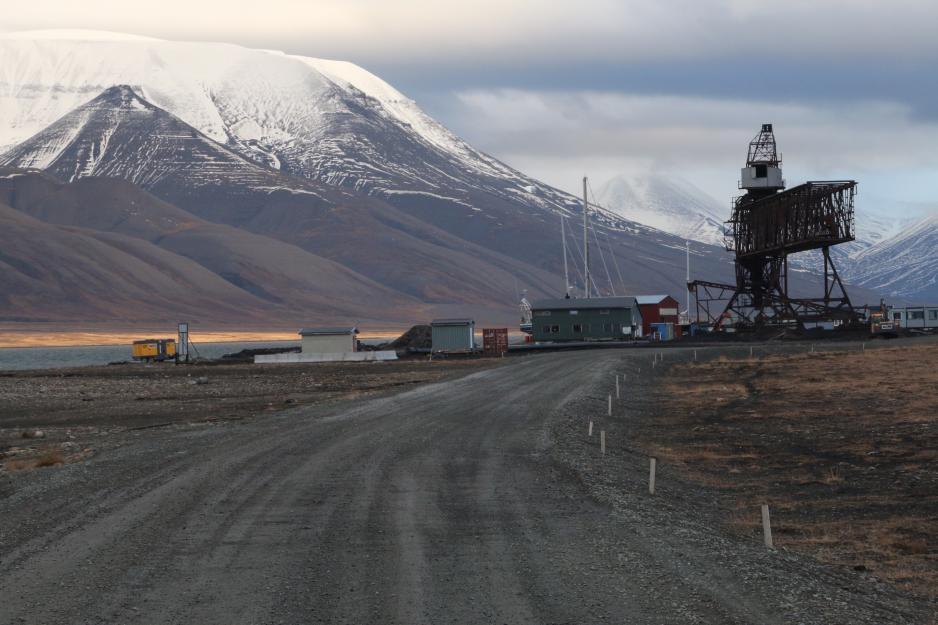 According to the Norwegian government, a new energy solution for Longyearbyen will be established in two to five years.
The Norwegian government announces that a new energy plan for Longyearbyen will be presented in the 2022 national budget. The plan will explain further how the coal plant in Longyearbyen will be phased out and replaced by a more climate-friendly solution.
"We have worked extensively on assessing potential energy solutions over the past few years. This autumn, we have made important steps forwards in assessing how we can establish a new energy solution for Longyearbyen", Oil and Energy Minister Tina Bru said in a press statement Monday.
The coal plant supplies Longyearbyen with electricity and remote heating, though it has had a high maintenance overhead and emits large amounts of CO2.
"Any failure in Svalbard energy supply can have grave consequences. Supply security is the most important regard when evaluating opportunities for a new energy solution. We are currently assessing a small number of solutions that are all secure and considerably more environmentally friendly than the current coal plant. Depending on what solution is chosen, a new energy solution may be established in two to five years", Bru adds.
Consequences for mine 7
Store Norske, the local coalmining company, operates mine 7 in Svalbard, which produced coal for today's energy plant.
In a press release Monday, CEO Jan Morten Ertsaas of Store Norske says the current decision points towards a likely liquidation of mine 7.
"The mine currently has a staff of 39, and the loss of these jobs will come in addition to those disappearing in Svea and Lunckefjell in a few years. This will not only affect our employees, but also have ripple effects for all of Svalbard", he adds.
Minister of Trade, Industry and Fisheries Iselin Nybø also notes that phasing out the coal plant for a more environmentally friendly energy solution will lead to a key fundament of mine 7's foundation for operating ceasing to exist.
CEO Ertsaas of Store Norske says they were prepared for this decision and are positive to the transformation into a new energy solution for Longyearbyen, despite the consequences for mine 7.
"We are currently working on new areas of initiative with the coal of creating new stable, future-oriented and year-round jobs in Svalbard. As a part of that process, we have signaled that we would like to play a part in the new energy solution."
This article was originally published in Norwegian and has been translated by HNN's Elisabeth Bergquist.