Norwegian Defense Minister Frank Bakke-Jensen Appointed New Fisheries Director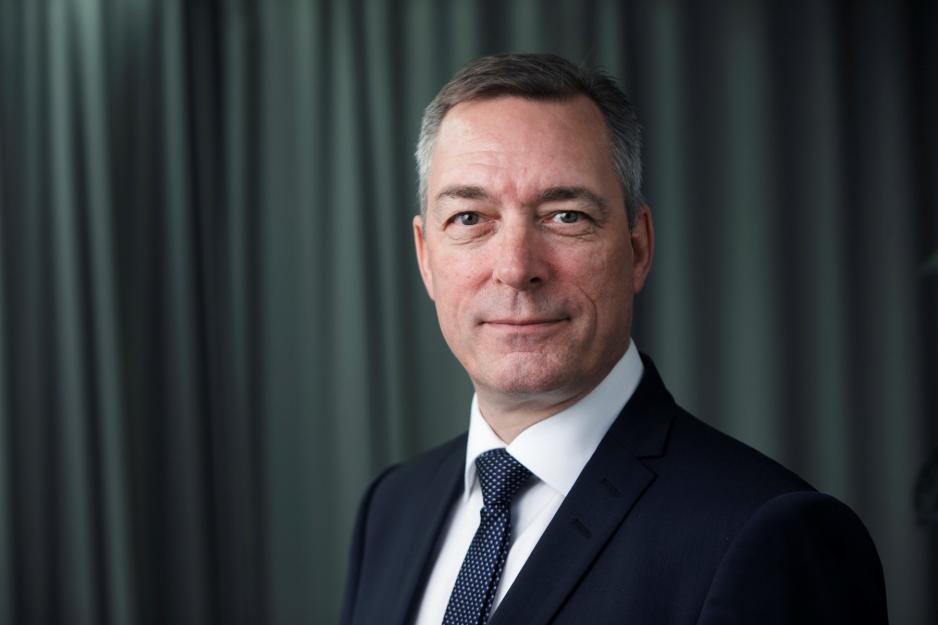 Norwegian Defense Minister Frank Bakke-Jensen (Conservatives) was Monday appointed new Director of the Fisheries Directorate.
In a Minister of State meeting Monday, Norwegian Defense Minister Frank Bakke-Jensen was appointed new Director of the Fisheries Directorate for a tenure of six years.
"The Fisheries Directorate governs framework conditions for a major important export industry. With Frank Bakke-Jensen at the helm, we will have a Fisheries Director with significant engagement for the industry and experience from both the legislative and the executive powers. There has been a process in which several candidates have been considered, with assistance from a recruiter. Through this process, Bakke-Jensen emerged as the recommended candidate, says Minister of Trade, Industry and Fisheries Iselin Nybø in a departmental press statement.
Continues as Defense Minister
Bakke-Jensen will continue working as Defense Minister until further notice. He cannot assume his position as Fisheries Director as long as he holds elected office in Parliament, according to the press statement.
Current Fisheries Director Liv Holmefjord has helt the position for to tenure periods, which is the maximum allowed for the Fisheries Director. Director of the Statistics Department of the Directorate Per Sandberg will be acting Fisheries Director until a temporary stand-in has been appointed.
"Strong engagement for the coast"
"I have massive, important issues to see through as Defense Minister, and at present my capacity is fully focused on defense politics. At the same time, I come from Båtsfjord [northernmost Norway, ed.note], and the seafood industry is part of my DNA. There will be a day when I am no longer a minister, and then I look forward to putting my energy into the seafood industry. I have a strong engagement for the coast, the seafood industry and local businesses", Bakke-Jensen says in a statement.
Frank Bakke-Jensen has been Defense Minister since 2017 and an elected Member of Parliament since 2009. He has also been fisheries spokesperson for the Conservatives. Earlier this year, the Minister said to iTromsø that he would not seek re-election to parliament in next year's elections.
This article was originally published in Norwegian and has been translated by HNN's Elisabeth Bergquist.