Norway To Strengthen Control on the Border With Russia – And Is Ready to Close It At Short Notice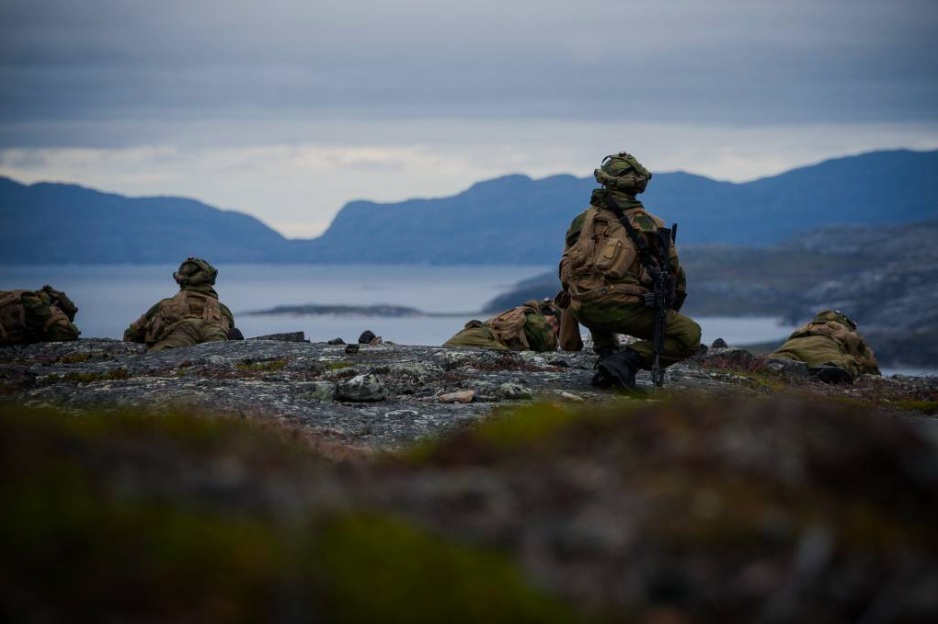 On Friday, the capacity to monitor the Norwegian-Russian border in the North was increased with a police helicopter equipped with sensors. The Norwegian Government will also close the border quickly if necessary, says the Norwegian Minister of Justice and Public Security.
"The police have control over Storskog and their presence will now be strengthened in the border area outside of the border station as well. A police helicopter is a useful tool for monitoring the border area from the Norwegian side," says the Norwegian Minister of Justice and Public Security.
Preparedness is strengthened in light of Russia's mobilization of reserve forces to the war in Ukraine and a possible travel ban for Russian citizens. The Norwegian Ministry of Justice and Public Security points to the increased risk of illegal border crossings at the Norwegian-Russian border outside of the Storskog border crossing point as a result of this.
The 198-kilometer-long Russian border is patrolled and monitored by the Defense Garrison in Sør-Varanger. The Border Guard has now received an extra resource in the form of a police helicopter with sensors.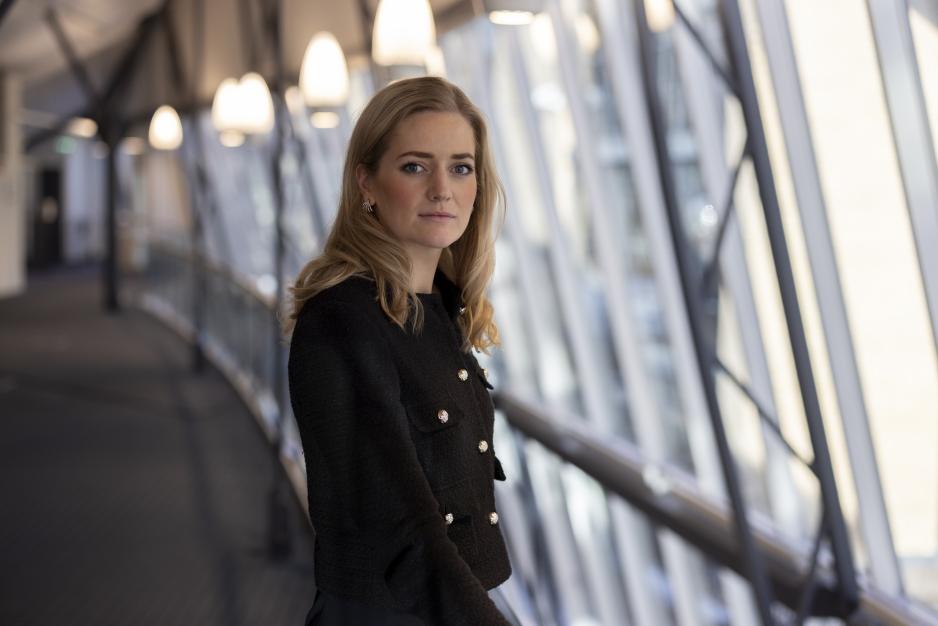 Prepared to do as Finland
On Thursday, Finland's government announced restrictions aimed to put a complete stop to tourist traffic and related transit from Russia. From midnight on Friday, border crossings for Russian citizens with tourist visas and on transit journeys will be severely restricted.
The Finnish restrictions are justified by foreign policy considerations. Russia's military mobilization and the rapidly increasing number of tourists coming to Finland and passing through the country is putting Finland's international position and relations at risk, says the Finnish government.
The Norwegian government is ready to carry out similar restrictions as Finland but will await a potential implementation, writes the Norwegian Ministry of Justice and Public Security. 
"We will close the border quickly if necessary, and changes may come at short notice. There have been few arrivals in Norway compared to Finland, and the situation is different here. Storskog is our only border station towards Russia. We are in close dialogue with the Norwegian Police and the Norwegian Customs about the development at the border and all who arrive are carefully inspected," says the Minister of Justice and Public Security.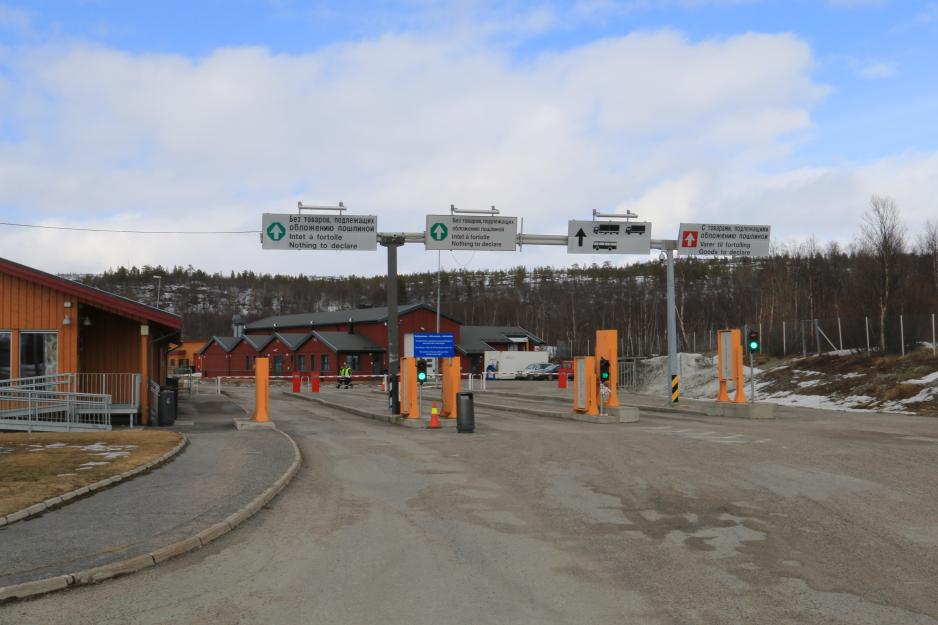 Finnish humanitarian measures
The Finnish government's new measures will also include a dramatic limitation in the capacity to receive visa applications in Russia.
However, the decision will not prevent entries from Russian citizens that are considered necessary for humanitarian reasons. The same applies to entries that are considered to be in Finland's national interest or that must be permitted in order to comply with the country's international obligations.
Among other things, there are exceptions for family visits, as well as travels for work and studies. Finland has emphasized humanitarian considerations when previously restricting the possibilities for obtaining a tourist visa.
Norwegian restrictions
The Norwegian government introduced stricter visa requirements for Russian citizens this May. Among other things, it was decided that applications for tourist visas and visitor visas for friends and partners will, as a general rule, be denied.
Visitor visas for siblings, business people, and people with a cultural travel purpose are increasingly challenging to obtain, but should still be possible. It should be easier for children, parents, and spouses to get a visa.
Last week, Norway also called off its bilateral visa facilitation agreement with Russia, which makes it more difficult for all Russian citizens to obtain a visa for entry to Norwegian territory.
This article has been updated with additional information.
This article was originally published in Norwegian and has been translated by Birgitte Annie Molid Martinussen.