Newsletter:

No-One is Untouched by the War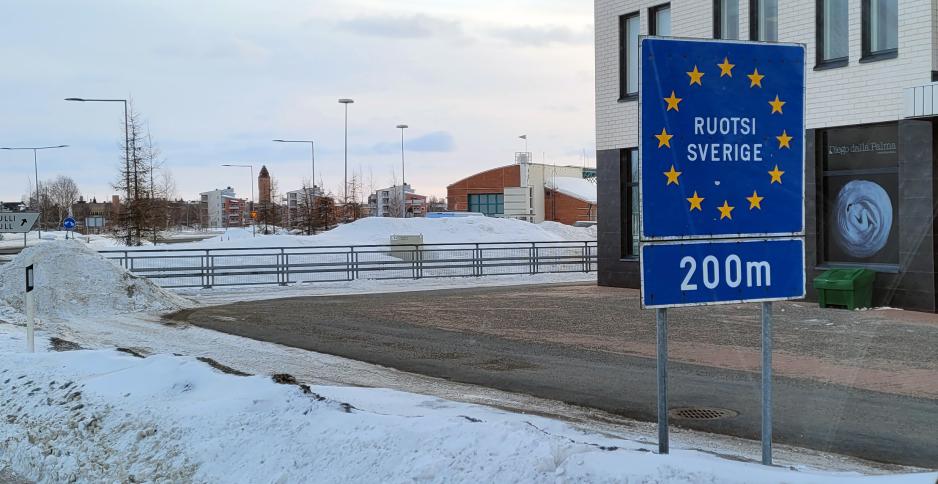 Dear High North News reader! No-one who lives in the High North remains untouched by the Russian invasion of Ukraine, be they businesses or people. And in particular not so, the people who live on the border of a country that has started a war in Europe.
The consequences of the Russian invasion in Ukraine can be felt far into the Arctic region.

For Russian Timofey Rogozhin, this meant that he had to leave his position as Head of Tourism in a state-owned tourist company in the Russian town of Barentsburg in Svalbard. Only now does he speak publicly to High North News' Line Nagell Ylvisåker about what happened.

Editor-in-Chief Arne O. Holm has been on the road with The High North Tour 2022: In the Shadow of War for a couple of weeks now. He soon had to realize that traveling along the Russian border is a journey in cancelled meeting places.

"First due to the pandemic. Then, due to the war that in the blink of an eye also put a halt to the digital meetings between East and West. That leaves neighbors on their respective sides of what most of all resembles the iron curtain of the Cold War", Holm writes in this week's commentary and travel journal from the Russian border.
Joint Nordic front
This week, Great Britain launched its new Arctic strategy and simultaneously announced that the British Navy will be permanently active in the Nordics in the time to come.

At the same time, Nordic defense leaders gathered in Bardufoss, Norway during the NATO exercise Cold Response 2022 in order to strengthen defense cooperation. In a joint statement, the Nordic army chiefs state that the war in Ukraine clearly demonstrates a need for the Nordic countries to coordinate their defense plans.(Norwegian only)

The defense chiefs say the relationship between them is closer than ever. (Norwegian only)
Dialogue
Finnish Professor Timo Koivurova argues that Arctic cooperation can survive the Ukraine war. He nevertheless fears that cooperation may be overshadowed by emphasis on military security, just like during the Cold War.

Director Frode Mellemvik at the High North Center for Business and Governance also points out how important dialogue is now. (Norwegian only)

Despite there being a war in Europe, investments come from the west. Billionaires Jeff Bezos and Bill Gates are planning to start drilling for rare minerals in western areas of Greenland later this year.

We are now entering the first April weekend, and Europe is approaching 40 days of war.

Feel free to tip us – also about people, activities and issues that Arne O. Holm can cover during his tour. You can reach us here: hinn@nord.no

Warm regards,
Trine Jonassen,
News Editor, High North News