Arctic Council

No Declaration on Climate Changes will be a Moral Failure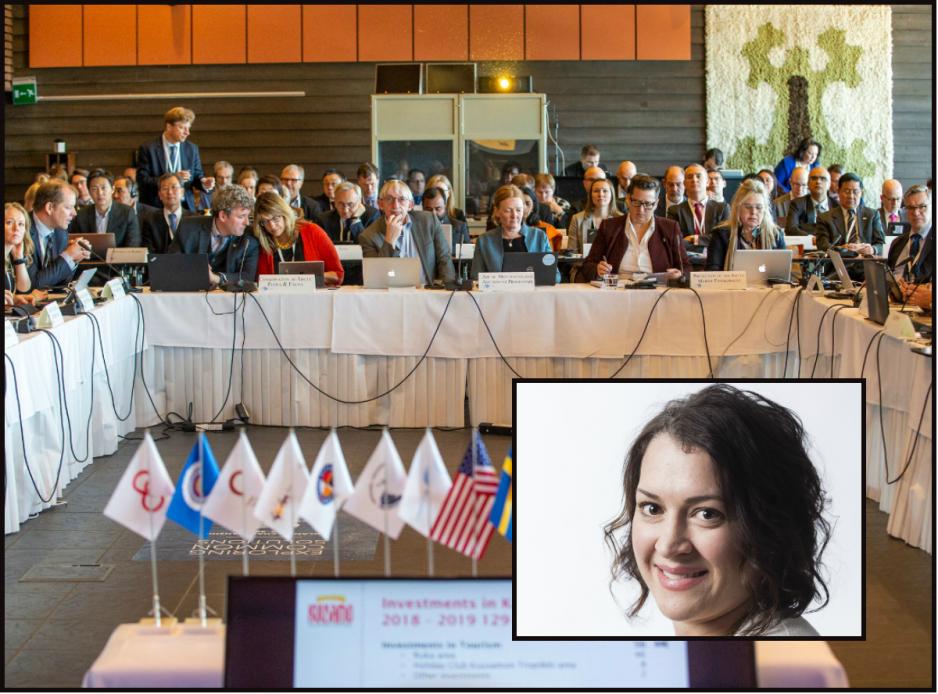 Elana Wilson Rowe is research professor at NUPI (Norwegian Institute of International Affairs) and an adjunct professor at Nord University. 
She is following the news stories about the ongoing discussions in the Arctic Council closely, but does not expect a revolutionary climate statement to be presented at the ministerial meeting in Rovaniemi in May.
"The Arctic Council is not the forum where the problem of global climate change will be solved. The challenge is bigger than that. But a statement that acknowledges a shared commitment to adressing climate change is still important because it can impact how the issue is addressed internationally. For example, Arctic states could cooperate more proactively as a group in international climate negotiations if there was greater commitment and agreement amongst all the Arctic states", she says to High North News, but underlines:
"In the end of the day, it is still "just a statement". And I would not have very large hopes on what a statement like this would achieve.  It is much more important that the Arctic states go further in reducing their greenhouse gases in their own countries and how they address the issue in international forums". 
Norway wants a "

strong and unequivocal" reference
Norway's Senior Arctic Official, Bård Ivar Svendsen, told High North News earlier this week that the Arctic Council has some difficulties on finding a language all the member states can agree on in a joint declaration. He would not confirm that climate changes is where they disagree, like it was in Fairbanks in 2017. Nor would he comment on which state or states are upsetting the apple cart  in the negotiations.
However, he emphasized that it is very important for Norway that a "strong and unequivocal reference" is made to climate changes in the declaration.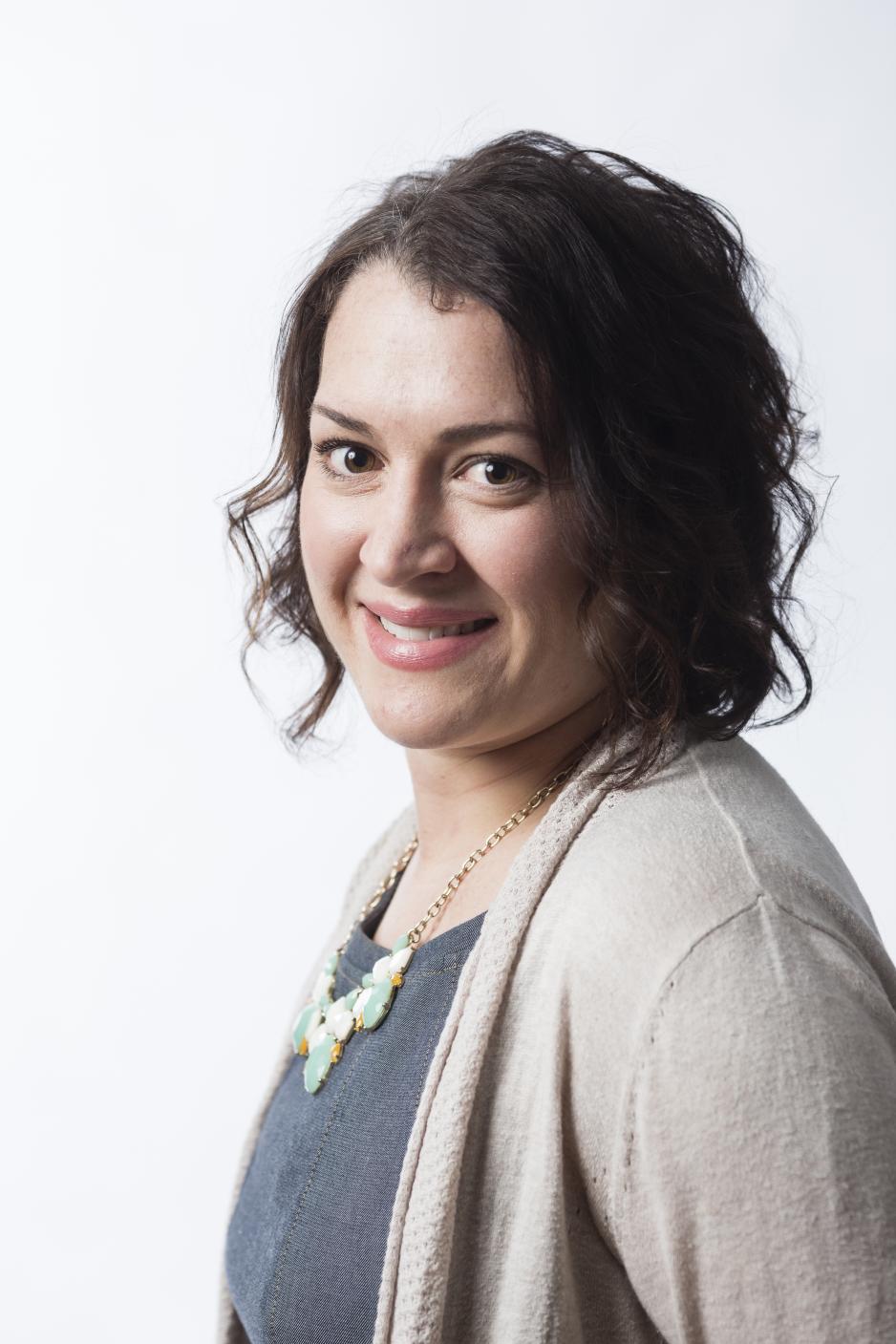 Rowe holds a PhD in Geography/Polar Studies from the University of Cambridge and her areas of expertise include international relations in the Arctic, science and expert knowledge in global governance, climate politics and Russian foreign and northern policy.
She will not be surprised if it turns out that the USA is slowing down the process this time also.
"The US was in fact the reluctant actor developing the Fairbanks Declaration in 2017. And it probably is now. Russia could also be reluctant, and has sometimes played the joker in international climate governance" 
Would not "welcome" scientific study
She uses the attempts to incorporate a key scientific study into global climate talks in Poland December 2018 as an indicator.
The IPCC report launched in October last year said that the world is now completely off track, heading more towards a global temperature increase of 3C this century rather than 1.5C. 
Scientists and many delegates in Poland were shocked as the US, Saudi Arabia, Russia and Kuwait objected to this meeting "welcoming" the report, according to BBC News. 
Instead they wanted to support a much more lukewarm phrase, that the conference would "take note" of the report.
"Of course there is a significant difference between a general statement about climate change in the Arctic Council in a ministerial declaration and welcoming a specific report that underlines how quickly the world needs to decabonize, as we saw in the climate negotiations in 2018". 
Must convert science into policy
All things considered, Elana Wilson Rowe has no expectations that a statement om climate changes in the Rovaniemi declaration will be ground breaking. However, she is hopeful that there will be a declaration of some kind about the need for Arctic states to increase and coordinate their efforts on mitigating climate change. 
"I have no doubt that they are working hard to come to an agreement. And it is hard for me to imagine the Arctic Council not saying something about addressing the causes of climate changes, even in a general statement, when scientific reports from the Council's own working groups so clearly state that change is happening and that we are on brink of dramatic changes" she says.
The NUPI-researcher says much of the knowledge from the working groups remains put into political action. 
"It would be a moral failure not to translate the science that is created into some kind of policy", she concludes.