Newly Appointed U.S. Coordinator for the Arctic Region Tours the Nordics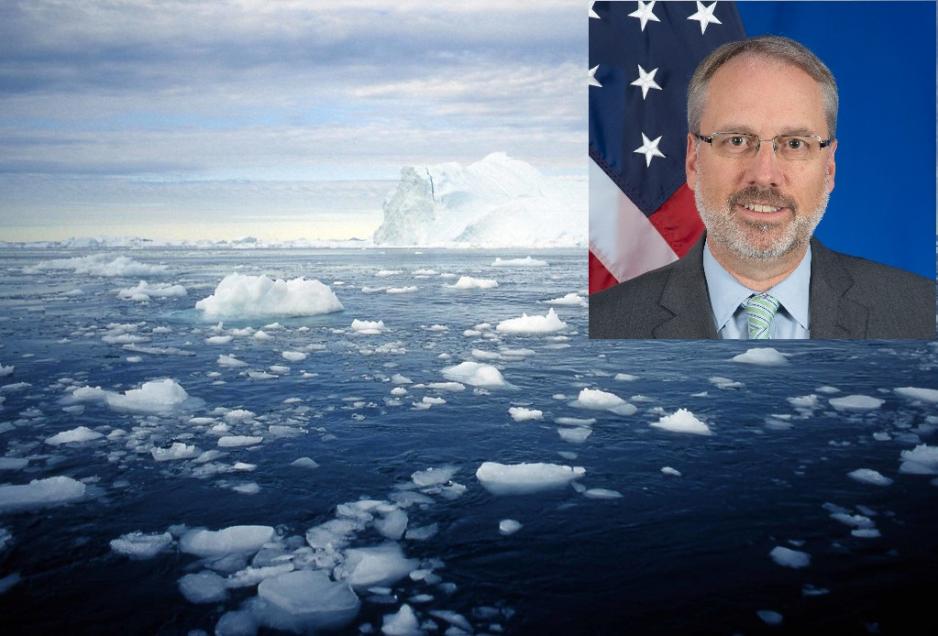 U.S. Coordinator for the Arctic Region James DeHart travels to Sweden, Finland, Norway, Denmark, and Greenland in the upcoming weeks to engage with Arctic partners.
From September 22 through October 12, U.S. Coordinator for the Arctic Region James P. DeHart will travel to Stockholm, Helsinki, Oslo, Copenhagen, as well as Nuuk, Sisimiut, and Ilulissat on Greenland, according to a press release from U.S. Department of State. 
"Coordinator DeHart will engage in consultations with Arctic partners to further develop our balanced approach in the region and advance U.S. interests in the areas of security, economic growth, environmental stewardship, energy, and support for indigenous communities."
DeHart was appointed U.S. Coordinator for the Arctic Region July 2020. He will lead the State Department's Arctic strategy and diplomatic engagement on Arctic-related issues. 
"If you look at what is happening in our system over the last couple of months, you will see that we are launching a comprehensive and an integrated diplomatic approach and engagement in the Arctic region", DeHart said during a telephonic press briefing in August.
DeHart's discussions during the trip will focus on "strengthening transparency, good governance, and ensuring a rules-based order in the region through Arctic Council engagement and shared efforts toward a secure, stable, and prosperous Arctic, free from conflict."