New Prognosis: 3,000 New Oil Jobs in North Norway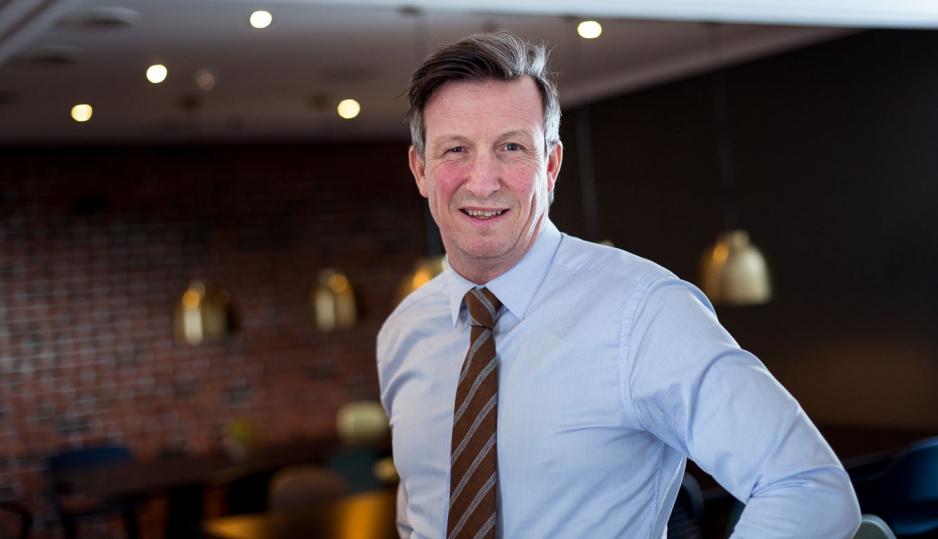 North Norway will see 3,000 further oil jobs in ten years, according to this week's new prognosis from Petro Arctic.

North Norway will see 3,000 further oil jobs in ten years, according to this week's new prognosis from Petro Arctic.
- The prognosis is based on information from Statistics Norway, the Levert ('delivered') supplier report, research, feasibility studies and our own models, says Kjell Giæver, Director of the Petro Arctic supplier organization.
When employment in the petroleum industry peaked in 2015, about 8,000 FTEs were related to the industry. Low petroleum prices and restructuring has since reduced that number by some 30 percent. Petro Arctic estimates that there are about 5,500 FTEs in North Norway related to the petroleum industry directly or indirectly.


Contract for Bodø company
This week brought the news about the Bodø company Rapp Bomek having secured a contract with Statoil worth 27.2 million kroner (appr. 3 million €). Rapp Bomek is to supply fire doors for Johan Castberg, and the doors are to be produced at the company's factory in Bodø.
The doors are to be installed on the floating production vessel that is to operate on the Johan Castberg field. Statoil has ordered doors that are especially adjusted to Arctic conditions, among others with heat-tracing technology. Rapp Bomek has more than 20 years of experience in producing such doors, and the first doors supplied with this kind of technology were installed on the Hibernia field in Newfoundland, Canada.


Taking over the relay baton
- It has been more than 50 years since Norway started oil exploration on the North Sea shelf. Today, North Norway and the Barents Sea have taken over the relay baton and will run the next legs of the race for creating value for Norway as a nation, Giæver says. Petro Arctic argues that oil in the north does not only create jobs in the region, it leads to job creation all over the country.
- Our figures only show employment in Northern Norway. The employment figures nation-wide will be much larger than our analysis shows, Giæver says.


Drivers
The big Barents Sea fields of Alta/Gotha, Johan Castberg and Wisting will be the drivers of the future developing of the area, according to the supplier organization. Most of the jobs will be created in the petroleum clusters already established in the North, whereas  growth will come both through indirect employment, in the supply industry and in the petroleum companies. The analysis more specifically shows that the supply industry may expect some 1,550 FTEs over the next decade. Drilling activities will require about 350 new FTEs, and the petroleum companies will need 480 FTEs.
- In addition, growth will lead to some 700 new FTEs related to goods, accommodation, food, transport, services, building and construction, Giæver argues.





Les artikkelen på norsk