New Oil and Energy Minister in Norway: - Has Been One of the Country's Most Famous Climate Deniers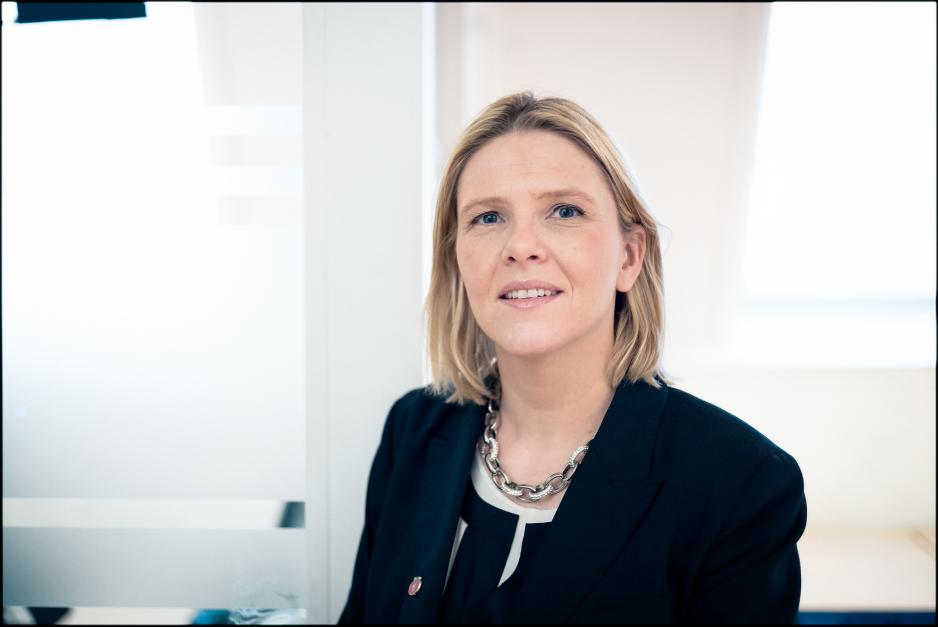 A year ago, she very nearly led to the fall of the Norwegian government with a Facebook post. Today, Sylvi Listhaug (Progress party) was nominated for one of the most important ministerial posts in the Norwegian government.
Audun Lysbakken, head of the Socialist Left party, writes in an email to Norwegian daily VG that "Erna Solberg appoints a new Minister of Energy who has been one of the most famous climate deniers in Norway". 
He refers to a 2011 statement in which Listhaug said that "there is no evidence that man-made CO2 emissions lead to climate change. That is primarily an excuse for introducing more taxes and levies."
While leader of Arbeiderpartiet (Labour), Jonas Gahr Støre tweeted: "In August, Sylvi Listhaug said that offshore wind was" littering our ocean space ". Now she is oil and energy minister. Promises badly for a great opportunity for both climate and Norwegian industry. "
- Not a climate denier
Prime Minister Erna Solberg, in a statement to the press, refuted Listhaug's being a climate denier.
"For starters, Sylvi Listhaug is not a climate denier. We provided solid answers to this when she was appointed Minister of Farming in 2013. She has worked with one of the industries that is crucial for finding solutions when it comes to the climate, which is the forest industry. For those listening during the election campaign, she was crystal clear that climate changes are man-made. She has always supported the government's efforts in this area", she said.
Deviating climate 

policy
Political commentator at Norwegian broadcaster NRK, Lars Nehru Sand, points out that Listhaug has been amongst those who have communicated the Progress party's primary policies the strongest in the area of climate, a policy that has been somewhat deviating from the official government platform, which has a clear environmental profile.
Freiberg assumed office as Oil and Energy Minister after Terje Søviknes on 31 August 2018. This means that the Progress party profile got just over one year and three months at the King's table. Now, he returns to his job as Member of Parliament, representing Nordland County. Søviknes (Progress party) is re-entering the government, this time as new Minister of Pub