New Artificial Intelligence Tool Can Predict the Future of Arctic Sea Ice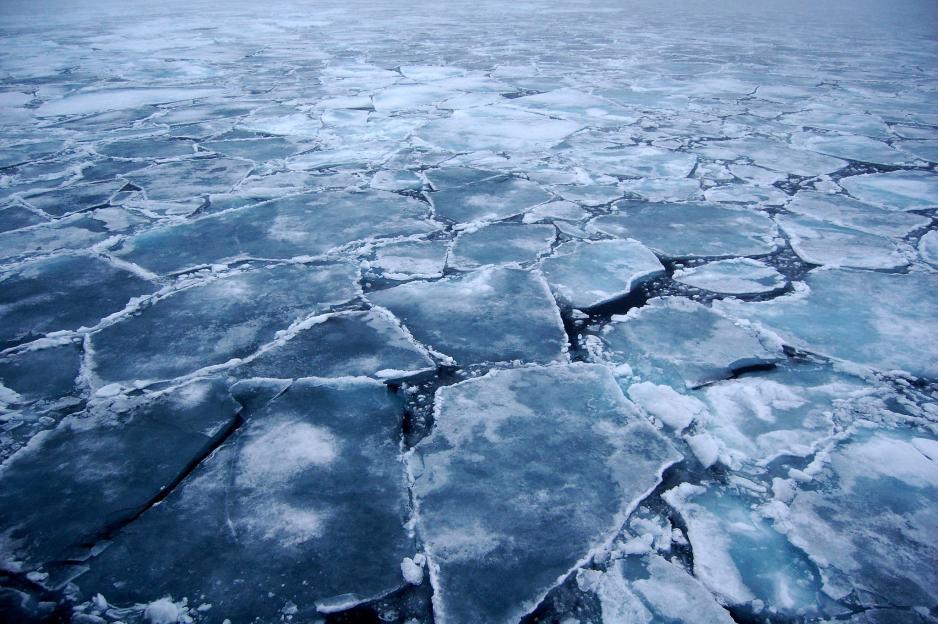 Scientists have developed a new artificial intelligence tool that can accurately forecast changes in Arctic sea ice.
In a recent article in the journal Nature Communications, an international team of researchers led by the British Antarctic Survey and the Alan Turing Institute describe the new artificial intelligence (AI) tool which they have named IceNet. 
"IceNet has the potential to fill an urgent gap in forecasting sea ice for Arctic sustainability efforts and runs thousands of times faster than traditional methods," explained study lead author Tom Andersson to Earth.com.
IceNet can predict with an accuracy of 95 percent whether sea ice will be present two months ahead. In contrast to conventional forecasting systems that attempt to model the laws of physics directly, IceNet is based on a concept called deep learning. The researchers have uploaded decades of observational data concerning ice sea levels, together with thousands of years of climate simulation data into the AI tool. This makes IceNet a dynamic tool that keeps learning and adapting in order to extract increasingly high-level information from the available data.
"I'm excited to see how AI is making us rethink how we undertake environmental research," said Dr. Scott Hosking. "Our new sea ice forecasting framework fuses data from satellite sensors with the output of climate models in ways traditional systems simply couldn't achieve."
"Now we've demonstrated that AI can accurately forecast sea ice, our next goal is to develop a daily version of the model and have it running publicly in real-time, just like weather forecasts," said Andersson.