Move Over, Minister, You Are Blocking the Sun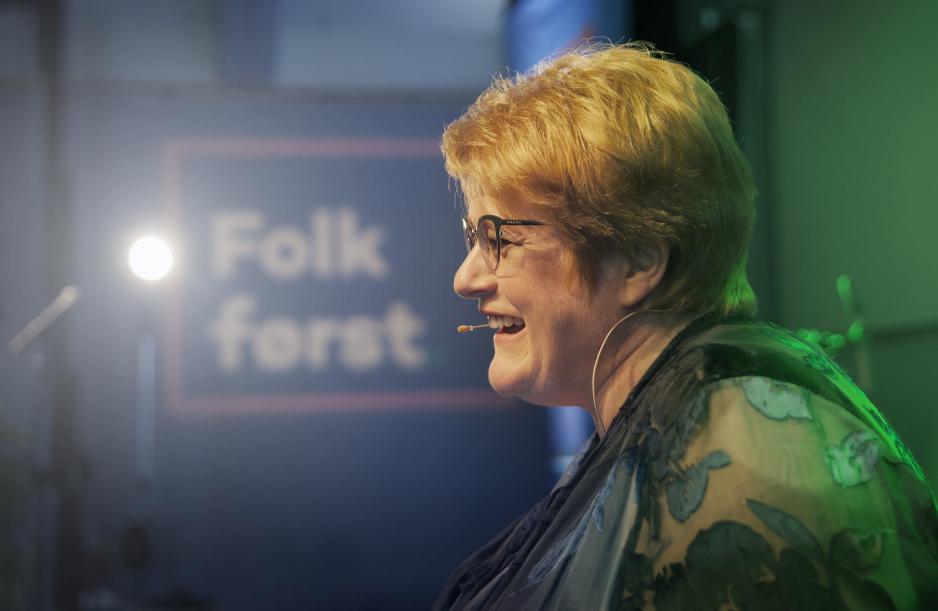 The opponents of Norwegian membership in what back then was the EEC used culture as one of its key tools. "Move over, EEC, you are blocking the sun" was the title of a record released in 1972. Today, Norwegian Minister of Culture Trine Skei Grande is blocking the sun when cultural cooperation between the Arctic and Europe is strengthened.
47 years and a 1994 referendum later, Bodø knocked on the door in Brussels, the EU's capital, and managed to secure the title of European Capital of Culture.
This breakthrough was met with sullen indignation from a Culture Minister who despite her best efforts did not manage to put a wet blanket on the North Norwegian euphoria over having had an international cultural breakthrough from the High North.
High North whitepaper
As I myself have been part of the mobilization towards becoming a European Capital of Culture (ECoC), I will be very careful about having an opinion about Skei Grande's reaction. Her lack of formation and common decency is a bigger problem to the Liberal Part than to art and culture in Northern Norway.
However, when I dwell on her first snippy reaction to the award, I do so because it does not only attack the work towards ECoC; it is also a direct attack on a continual North Norwegian mobilization of politics, business and culture.
- The assessment from my department is that an application from a rich country like ours will be yes. When Norway applies, they get a 'yes'. No one here believed anything else, she said in an interview with regional daily Avisa Nordland immediately after the voting of the Brussels jury was over.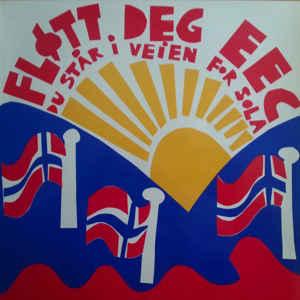 These are the words of Trine Skei Grande, Culture Minister in a government that at present is working on a new High North whitepaper.
Lack of knowledge
One of the challenges in writing whitepapers, and Northern Norway has over the years been subject for a series of political whitepapers and reports, is the ability to integrate existing northern knowledge with the lack of such knowledge further south.
Thus, a lot of work is done both by business, culture and knowledge institutions of the High North in order to contribute to the next High North whitepaper seeing both the opportunities and challenges in the Arctic.
One of the obstacles on the road towards a solid final product is that whatever existed of joint platforms between central and regional authorities have more or less deteriorated. To the extent these arenas are replaced, the new meeting places appear rather randomly selected. It is not simple to understand just like that who is invited to these meetings and why.
Allow me to mention an example.
A few weeks ago, an input meeting for the upcoming whitepaper was held in Tromsø. The preparations before the meeting consisted of a so-called 'halfway memorandum. The memorandum was tasked from the Ministry of Local Government and Modernization to NORCE, a research institution based in Bergen, western Norway.
Left-hand work
Such a memorandum could be of interest to many in  Northern Norway, not just those picked to be attendants at the meeting. However, the authors – and perhaps the ministry too – have safeguarded against troublesome input. On every page, there is a strict note saying that the memorandum may not be quoted.
The quality of the memorandum is emphasized amongst others by the following apology from its authors:
"The halfway memorandum is not final in its format and we apologize for any reading challenges this may represent."
One of the reading challenges, amongst many, is that the memorandum is written in a mixture of Swedish and Norwegian. Not that Swedish is hard to understand, far from it. However, the linguistic mix-up makes it clear that this memorandum is a jumbled left-hand product, not a serious and thorough document.
It is thus not just about "formatting".
And this brings me back to Trine Skei Grande's ridiculing of Bodø's application to become European Capital of Culture 2024 as well as the claim that Northern Norway wins because we live in a prosperous country.
The truth is that there is an enormous amount of work behind such an application, just like there is behind every North Norwegian mobilization to have a national and international breakthrough.
Turn the radar
We do not get, and should not get, anything for free.
We do the job ourselves, instead of outsourcing it to consultancy companies elsewhere in the country.
We are not in a historical political tradition that allows us to take it for granted that we will win when we give it our best. Perhaps rather the contrary.
That is why we have to hope that the government's accrued understanding of the work we do up north will build on an analysis different from that of the Ministry of Culture.
That is important, in particular for the culture sector, which bears significant importance for continued growth in the High North.
Even a Culture Minister with the radar aimed at herself rather than the world will understand that. Given time.
This op-ed was originally published in Norwegian and has been translated by HNN's Elisabeth Bergquist.