More than 20 Russian Warships and Submarines Conducting Barents Sea Exercise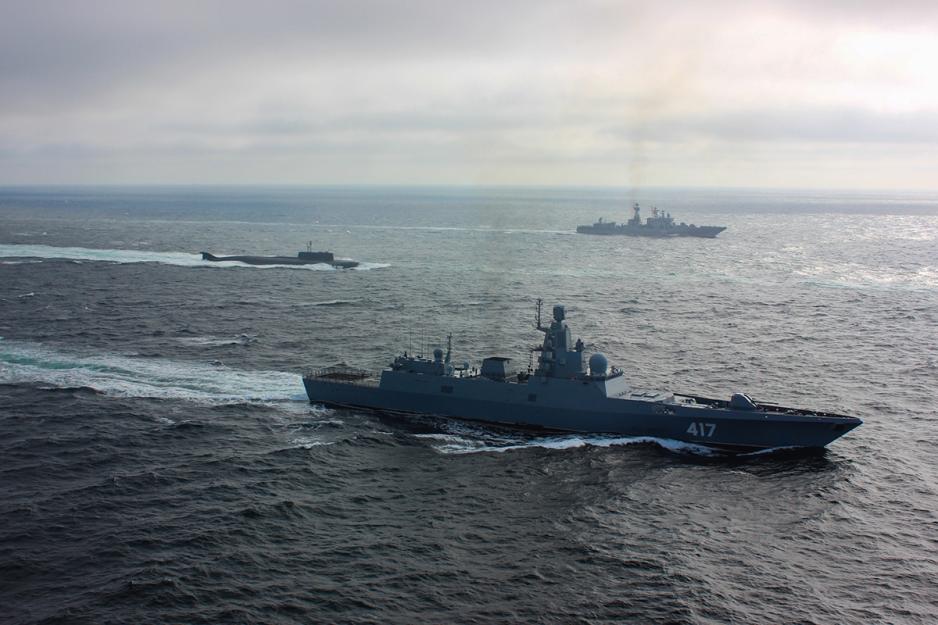 Russian warships, submarines, aircraft, and helicopters are currently exercising in the Barents Sea to protect Russia's Arctic border.
The exercise began on June 7 and will continue for several days under the direction of Deputy Commander of the Northern Fleet Vice Admiral Oleg Golubev, according to the press service of the Northern Fleet.
The Northern Fleet wants to assess practical skills in combat with live firing of different weapons systems, the press service further says. 
NATO has during the last weeks conducted the exercise Formidable Shield off the North Norwegian coast, involving 15 ships and dozens of aircraft from ten NATO nations.
"Formidable Shield shows how Allies are working together to defend NATO forces and populations from the very real threat of missiles," said NATO Deputy Spokesperson Piers Cazalet.