Long-Term Power Deal for Steel Producer Celsa in Northern Norway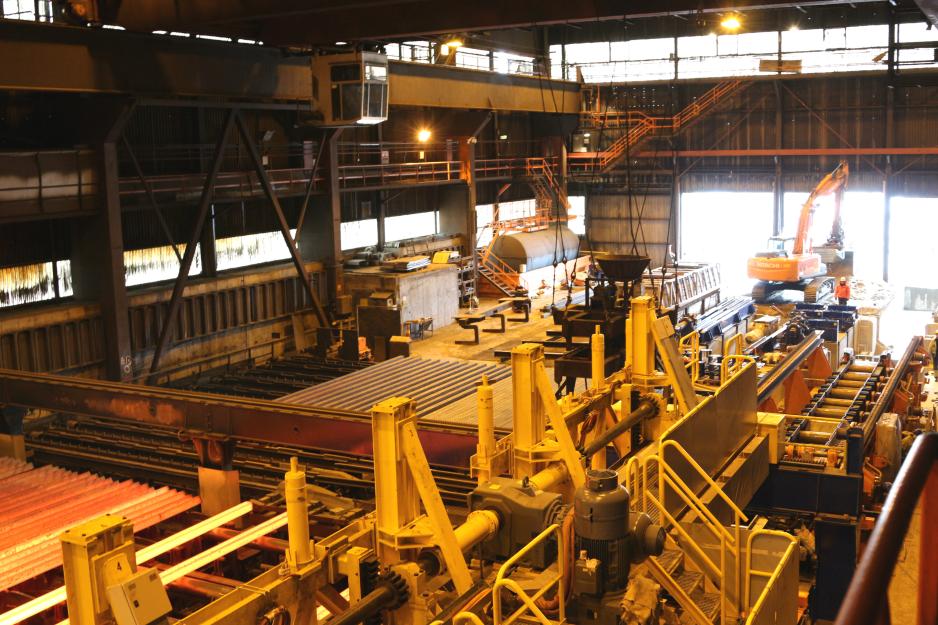 Statkraft and Celsa Armeringsstål in Mo i Rana, Northern Norway, have entered into a long-term power agreement that provides the recycling company access to renewable energy.
Les denne artikkelen på norsk.
The energy agreement between Statkraft and Celsa Armeringsstål AS ensures that the steel producer and the recycling business have a collected delivery of 2,4 TWh of renewable power.
That is revealed in a press release from Norwegian energy company Statkraft, Europe's largest renewable energy producer. The agreement applies to the period from 2024 to 2032. 
Celsa Armeringsstål is part of the Celsa Nordic Group, one of the Nordic regions leading producers of reinforcing steel based on scrap metal. Every year, Celsa Armeringsstål recycles over 700 000 tonnes of scrap metal.
"We are very happy with the agreement. It provides us with predictability and good conditions. A long-term agreement with Statkraft which produces and delivers renewable hydropower, allows us to continue producing sustainable reinforcing steel with low emissions to the Nordic construction sector," says Utku Öner, CEO of CELSA Nordic.
Selling power to power-intensive industries through long-term contracts is an important part of Statkraft's operations, writes the company in the press release.
Statkraft will deliver around 10 TWh through such contracts in 2023. So far this year, Statkraft has entered into six new long-term energy agreements with the Norwegian industry of up to 52 TWh up to and including 2035.
"We in Statkraft are very happy with entering into a long-term energy agreement with another important, Norwegian industry business. Renewable energy and recycling of scrap metal is a good combination, which secures green jobs and environmentally friendly solutions for an emission-free future," says Hallvard Granheim, EVP Markets at Statkraft.
This article was originally published in Norwegian and has been translated by Birgitte Annie Molid Martinussen.