Arne O. Holm says:

Lack of Dialogue Increases the Distance Between North and South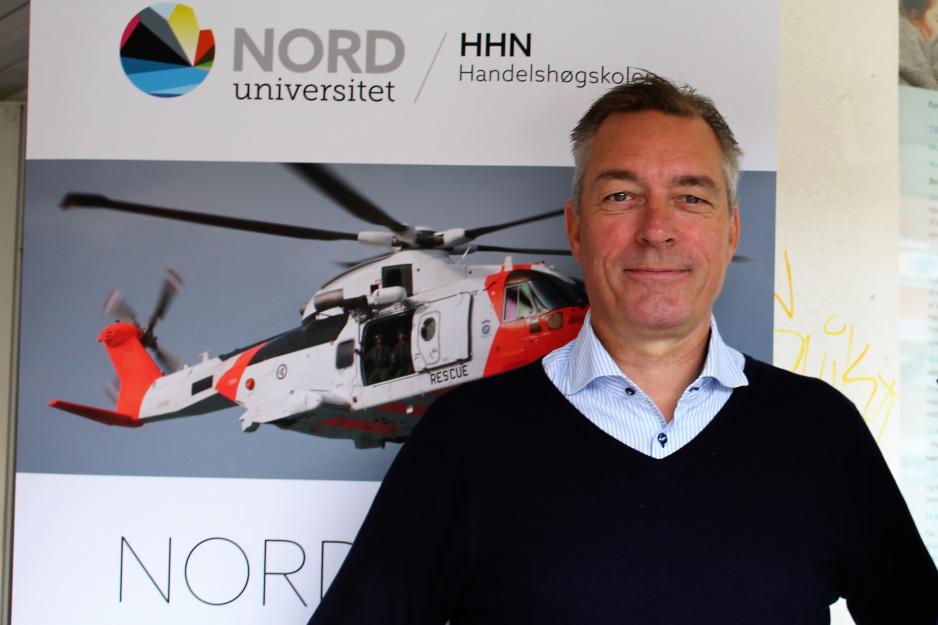 (COMMENTARY) Sortland, Norway: Secrecy is a vital part of any country's defense and security policy. The level of secrecy is nevertheless also crucial for trust between authorities and the inhabitants of a country.
The security policy situation in the High North is changing almost from one week to the next. The intelligence services describe a situation with escalating tension combined with weakening arms control, in addition to new and very advanced weapon systems.
10 percent of the population
Changes happen in a part of Norway in which barely 10 percent of the country's inhabitants reside. This means that the remaining 90 percent can remain unaffected in their hunt for fast stock exchange wins and spectacular property investments.
There has always been a long distance between Kirkenes and Oslo, both geographically as well as mentally.
Lack of open dialogue between the political leaders of our Defense and inhabitants in the High North goes to increase that distance. That may lead to results neither of us wants.
When the public learned that American forces were to use Northern Norway's largest city as port for their nuclear-fueled vessels, the decision had already been made. The following discussion about what this might mean for the threat situation in the High North was a mimicry.
There is a long distance between Kirkenes and Oslo
When the authorities decided to go on with the massive Joint Viking military exercise, including 7,000 Norwegian and 3.000 allied soldiers, they had been pre-warned by the health authorities. Such an exercise, with a large influx of foreign soldiers, could not be reconciled with a whole nation's painful efforts to fight the pandemic.
Irresponsible
The Armed Forces, who initially insisted they had better control over the pandemic than had the professional communities, were forced to give in. Warnings from local health authorities, warnings that were rejected, proved to have wide support also from national health authorities. Eventually, the exercise was cancelled.
It was anything but medically responsible.
The decision to deploy far-reaching American bomber planes at Ørlandet was revealed by international web sites having good sources in the Pentagon, USA. Not by Norwegian authorities.
Within a short period of time, allied NATO countries have had major fleet exercises in the Barents Sea. That is new.
Anything but medically responsible
It was also new that Norway chose to refrain from participating in one of the exercises yet joined with its own vessels in an exercise in which vessels sailed towards the Russian nuclear storages on the Kola Peninsula. There were warnings from parts of the Armed Forces arguing that it was perceived as an unnecessary provocation.
We never received any good explanation as to why Norway chose to participate in one exercise, which is common when allied forces move north, but not the other. Were we facing a new and more military aggressive allied military exercise aimed at Russia, contrary to Norwegian defense and security policy, or were we simply not asked to join?
A dangerous backdrop
There is a backdrop when I question whether the dialogue between inhabitants in the Arctic and the political leaders of the Defense is sufficiently transparent.
The intelligence services report Fokus 2021 warns strongly against Russian influence. It particularly mentions that the upcoming parliamentary election this fall may be "an obvious case where Norway can become subject to influence attempts".
And further:
"Russia and China use disinformation actively to influence, and also to divide and spread insecurity."
Whether Russia and China succeed or fail, is largely up to our own authorities.
This commentary was originally published in Norwegian and has been translated by HNN's Elisabeth Bergquist.