Keeping the Old Election Regulation for Svalbard Makes Sense, Argues the Russian Embassy in Norway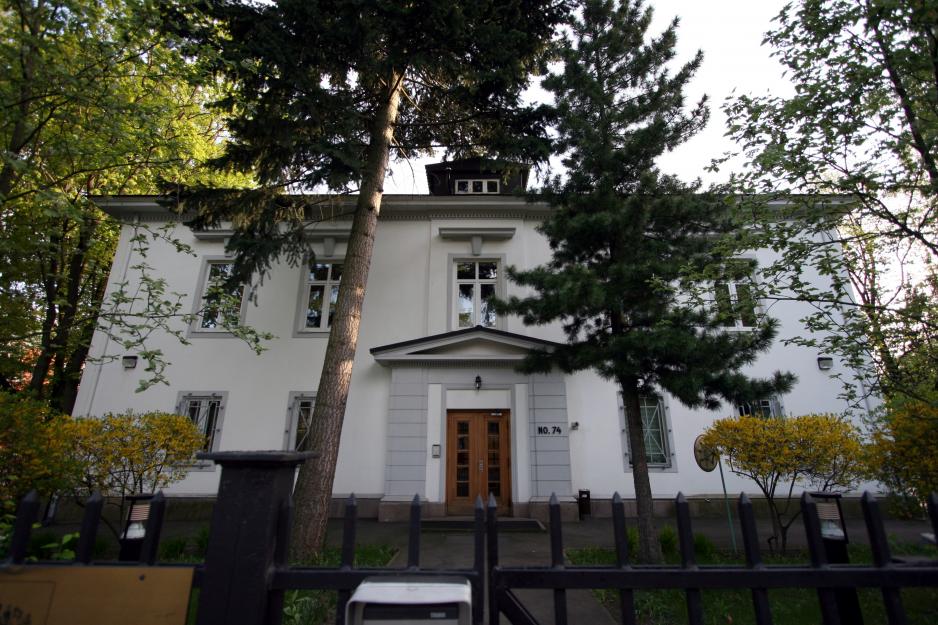 The Norwegian government wants to tighten regulations for foreign citizens' right to vote and eligibility for Longyearbyen Local Council. The Russian embassy in Norway argues that it would make more sense to keep the current regulations.
Foreign citizens have been allowed to vote and eligible for nominations for Longyearbyen Local Council after three years' residency. This regulation has been in place for almost 20 years, following the creation of the Local Council. Now, however, many may lose their right to vote and stand for election.
The Norwegian government proposes a new requirement of three years' residency on the Norwegian mainland for non-Norwegian citizens in order to be allowed to vote and eligible for nomination in local council elections. A key goal of the Norwegian Svalbard policy is to maintain the Norwegian community in Svalbard.
The government bases its requirement a.o. on increased in-migration to Svalbard directly from abroad.
In an email to High North News, the Russian Embassy in Norway comments on the new draft proposal:
"Different countries in Europe have different practices. Given the unique status of Spitsbergen, of which Norway was granted sovereignty based on the conditions of the 1920 treaty, it would be logical to keep the previous regulation."
The draft proposal is currently on hearing until 25 October 2021. After that, there will be a new review before the final decision to alter the regulation is made by the Ministry of Justice and Preparedness.
"The population mix in Longyearbyen has changed since 2002, and in order to maintain the ties between the mainland and Svalbard for the local council members, the government now proposes changes to the regulations for voting rights and eligibility", says Justice and Preparedness Minister Monica Mæland.
As per 1 July 2020, a total of 2,884 residents were registered in Svalbard, 2,415 of whom in Longyearbyen and Ny-Ålesund, 455 in Barentsburg and 12 in Hornsund. In Longyearbyen and Ny-Ålesund, nearly 37 percent of the population is of foreign nationality. Altogether, 47 percent of Svalbard's inhabitants – including Barentsburg – are non-Norwegian citizens (Statistics Norway).
This article was originally published in Norwegian and has been translated by HNN's Elisabeth Bergquist.