Impact of New EU Sanctions Targeting Russian Nuclear Icebreakers Will Be Limited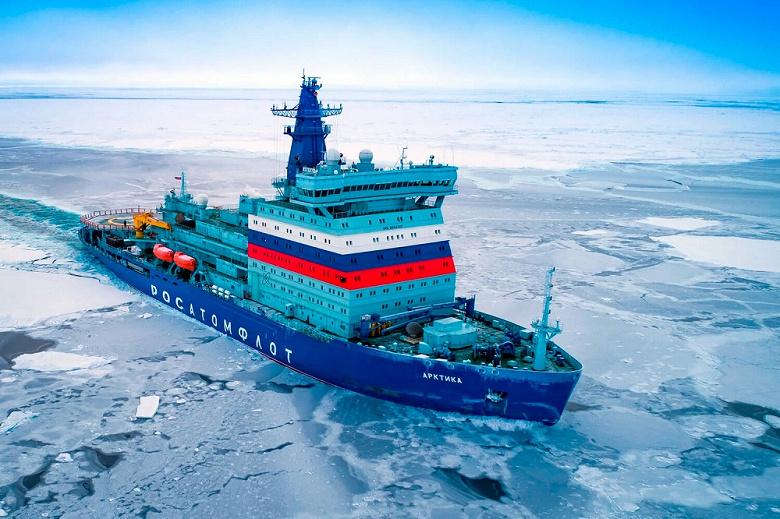 New EU sanctions target Atomflot, the operator of Russia's nuclear icebreaker fleet. The impact on the country's ability to build additional icebreakers remains to be seen, say Arctic experts.
Russia's icebreaker fleet is key to the country's Arctic hydrocarbon strategy.