Iceland Halts U.K. Covid Variant at the Border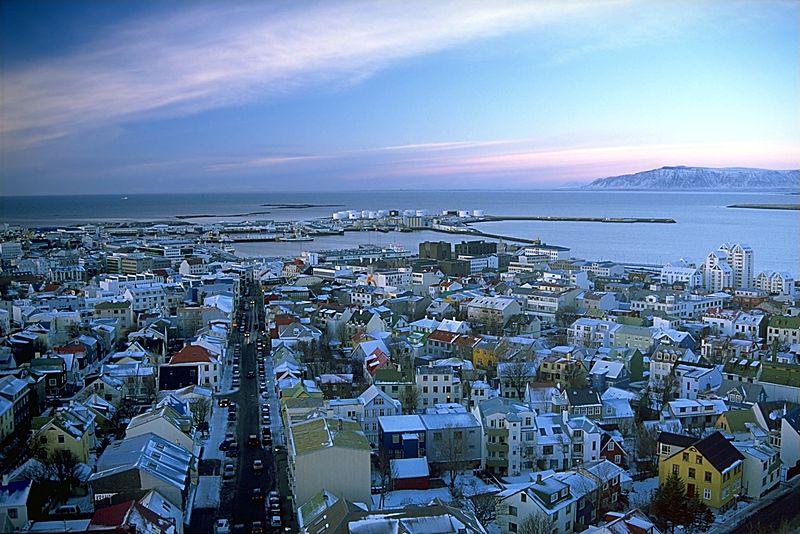 Iceland has so far managed to contain the highly contagious British variant of the Corona virus with systematic border testing, preemptive quarantines for visitors and full sequencing of Covid-19 cases detected in the country.
"So far we have been able to keep the British variant out," Chief Epidemiologist Thorolfur Gudnason said in an interview with Bloomberg.
"We have diagnosed more than 40 individuals at our borders, but have been able to prevent it from spreading further within the country."
The British mutation of the coronavirus has contributed to a new lockdown in the U.K. and has now been found in all Nordic countries; Norway (70 cases), Sweden (55 cases), Finland and Denmark (464 cases). Russia has reports of the mutation and today, Alaska News Source reports that a variant strain of SARS-CoV-2, originally discovered in the United Kingdom in September, has been detected in Alaska.
Iceland's success in containing the British variant is the result of a number of factors, including a positive response from the population to social distancing rules and other Covid-related restrictions pushed through by the government of Prime Minister Katrin Jakobsdottir.
Thorolfur Gudnason points to systematic tests and quarantine for all visitors landing at Keflavik Airport. The result is that "we have prevented 450 variants of the virus from entering the country," he said.
That kind of data is available thanks to DeCODE Genetics, an Icelandic company that has played an instrumental role in shaping the country's Covid strategy.