Newsletter:

High Tension, Thick Ice - and the USA Wants to Learn from Norway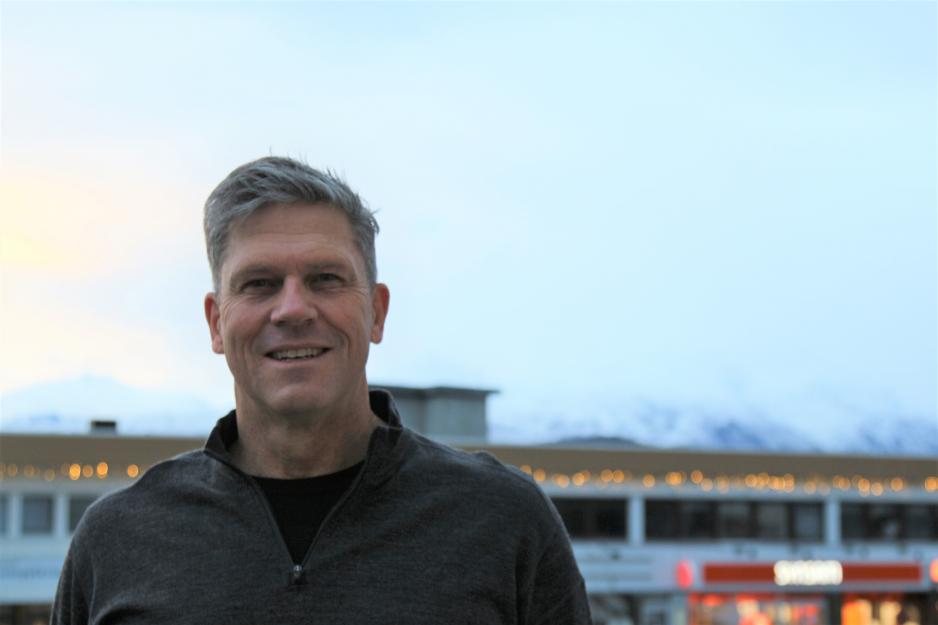 Dear High North News reader, Norwegian soldiers keep impressing with their skills in extreme conditions. This week's newsletter brings you an exclusive interview with the deputy commander of US Army Europe and Africa, and China invests heavily in the Northern Sea Route. This is the week seen from – and in – the High North.
Norwegian and US armed forces do not waste their time, but work closely together towards a unified front. HNN journalist Hilde-Gunn Bye had an exclusive meeting with the new Deputy Commander of US Army Europe and Africa Peter Adrysiak during his visit to Bardufoss, Northern Norway.

Both he and the Chief of the Norwegian Army are clear that American and Norwegian army forces want to train more together, because there are many skills to acquire.

"I am not surprised, but extremely impressed", Major General Adrysiak says.

The USA and Norway met across the pond too, to discuss the need for stronger coordination of allied activity in the High North.

High North News Editor-in-Chief Arne O. Holm is not sure the direction chosen is one of peace and good relations:

"The High North is Norway's most important peace project, if we are to believe the government platform. In a time when MP's need police assistance to find out where they actually live, it is perhaps too much to ask that they can find the road to peace and low tension in the Arctic", Holm writes in his Friday commentary this week.
China breaking the ice
The battle over the Northern Sea Route continues. In a recent document, China describes its plans for building new, heavy icebreakers, improving SAR capacity in the Arctic, and for building a semi-submersible heavy lift vessel.

The Northern Sea Route will be cleared by Chinese icebreakers, Foreign Policy Researcher Jeremy Greenwood of the Brookings Institute argues, and says it is time for the USA to get on board – quite literally.
Tension up, population down
Following the past week's protests in Svalbard against all the new measures announced by the previous government (Norwegian only), the new Norwegian Minister for Svalbard Emilie Enger Mehl says to HNN that it is too soon to tell what position the new government will take on all these.

And what is really the situation for the population in the High North? Karl Eirik Schjøtt-Pedersen and Menon Economics have produced a prognosis – and depopulation looms large. Now, he warrants targeted initiatives.

As you can tell, it has been yet another eventful week in the High North, and there is something for all. Feel free to share our newsletter and tip us off about what goes on in your corner of the Arctic.


All the best for this November comes with greetings from the HNN editorial staff!
Trine Jonassen,
News Editor, High North News