Newsletter:

High Activity in the High North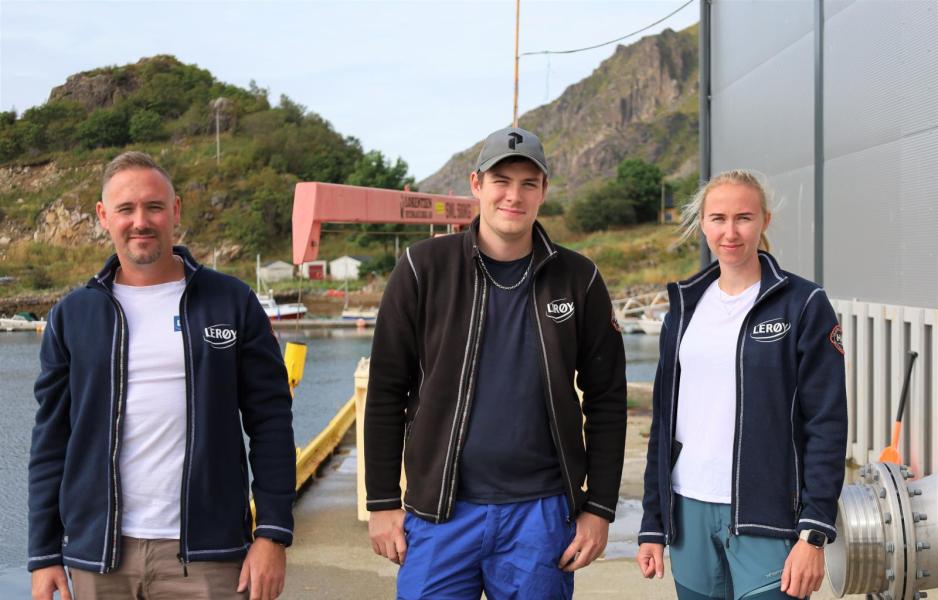 Dear reader. This week, we offer a mix of everything happening in the High North, from the Editor-in-Chief's perspective on the Norwegian election to the rich coastal life and, of course, military activity. Here is the week as seen from the North.
On Monday, municipal and county council elections are held in Norway, and Editor-in-Chief Arne O. Holm notes an important difference from other countries' elections: 
"An election campaign in stark contrast to the development in the US and the rest of Europe," writes Holm and points out the striking absence of extreme right-wing movement, not least in the North.
We bring news from the Arctic Council. Now, all the Arctic countries have agreed on new guidelines which allow the council's working group to resume their work. (Norwegian only) 
"This is an important first breakthrough," says Morten Høglund, who leads the council under Norway's chairship. 
Surveillance and coastal life

 
A Russian survey vessel steamed from the port of Pevek toward US Coast Guard vessel Healy to follow its track while the US icebreaker continues sailing in the East Siberian Sea on its science mission. 
This week, it was announced that over a third of the world's coastal states are to have access to satellite data and expertise from Norway, to be used to monitor their sea areas and uncover crime in the fisheries. 
And do not miss the newest part of our series of reports about life on the Arctic coast. This time, about a young female manager of a fish landing:
Agnete Skog's (30) career started with cutting out cod tongues at the age of six. When she turned 23, she became the manager of the fish processing plant in Skarvågen – and likely Norway's youngest female fishmonger. 
Security in the North

 
Norway's Chief of Defense has invited allied chiefs of defense to Oslo in mid-September to discuss strengthening NATO's deterrence and defense vis-à-vis Russia and implementing updated regional plans.
Iceland has recently welcomed German fighters, US strategic bombers, as well as the commander of both the US Air Forces in Europe and NATO's Air Command. At the same time, Russian strategic bombers have carried out two sorties in the High North. 
And now, the Norwegian government has allocated over NOK 300 million to adapt the infrastructure at Andøya Air Station to facilitate allied reception, among other things. NOK 150 million is also suggested allocated to Andøya Spacesport. 
Read about this and more at High North News. Feel free to follow us on social media. 
On behalf of the editorial staff, I wish you a wonderful fall weekend.
Best, News Editor Trine Jonassen 
This newsletter was translated by Birgitte Annie Molid Martinussen.