Here Are Norway's Priorities For the Upcoming Arctic Council Chairship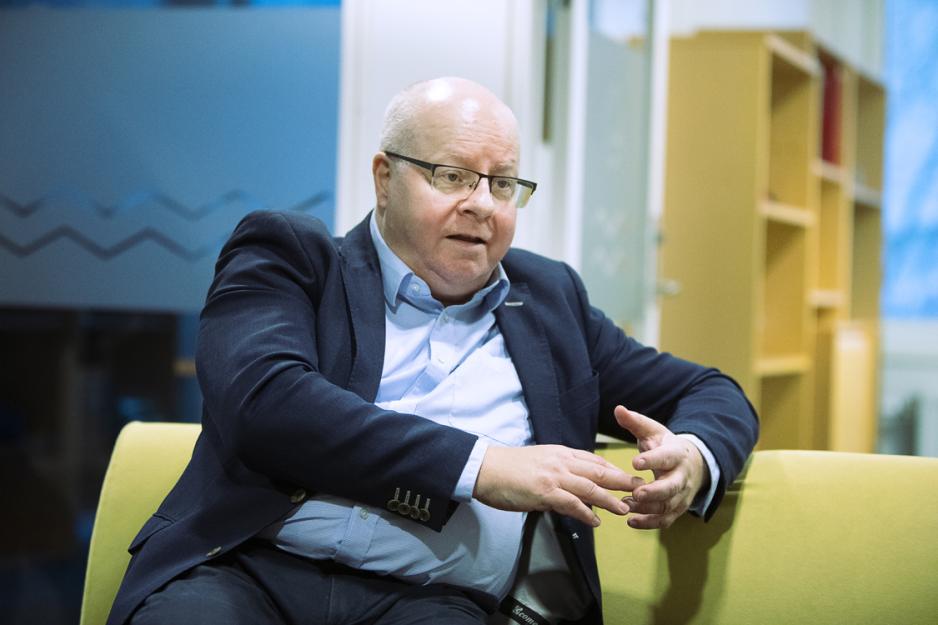 Norway is set to take over the Arctic Council chairship from Russia in May. "The most important outcome of our time as chair, will be that we make sure the Arctic Council survives," says Morten Høglund, Norway's Senior Arctic Official.
"Probably, the most important outcome of our time as chair will be that we make sure that the Arctic Council survives," Morten Høglund, Senior Arctic Official for Norway, told media during a press briefing on Norway's priorities for the upcoming Arctic Council chairmanship. 
Norway has now officially launched its program for the upcoming chairship which will transition from Russia to Norway in May. 
The document presented today reflects the current situation, Høglund told reporters, most likely referring to the pausing of cooperation with Russia in the Arctic Council due to its war on Ukraine. 
"The level of ambitions has been adjusted accordingly. But it is still ambitious, it is recognizable, and it builds on all the good work done by the Arctic Council for over 26 years. These are well-known priorities for Norwegian High North policy", he said. 
Strengthening the voice of youths
For its upcoming chairship, Norway has two cross-cutting priorities; engaging youth and strengthening the role of indigenous peoples within the Arctic Council. 
"We want to strengthen the voice of young people in the Arctic and within and Arctic Council work, and find a relevant platform for doing so," Høglund said. 

He also explained that Norway wants to make sure indigenous voices and considerations are heard at the earliest phase possible in the Council's work, for instance when defining projects. "We will work constantly with indigenous representatives in shaping this going forward."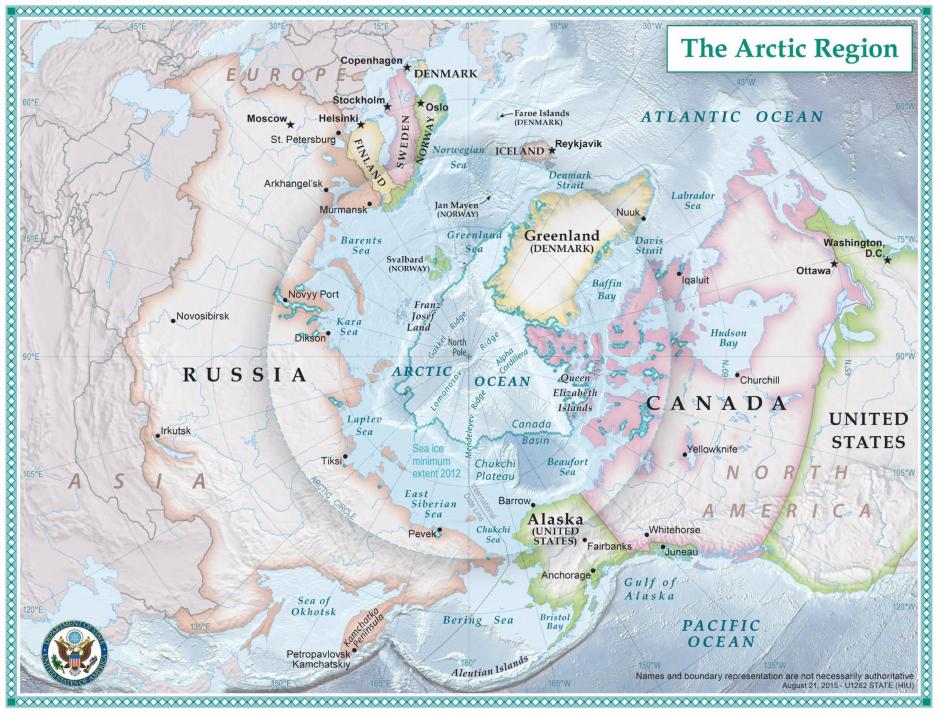 Four thematic priorities
Moreover, Norway has four thematic priorities in its program. During the chairship, Norway will emphasize work related to climate and environment, oceans, sustainable economic development and people. 
When speaking about Norway's priorities for ocean-related issues Høglund said Norway will look into the possibility of developing a digital environmental atlas. There are also plans to develop an Arctic network of marine protected areas and other affected areas based on conservation efforts and continue to support marine research. 
Norway will also ensure that work on sustainable shipping, marine litter, plastic pollution, emergency prevention, preparedness, and response in the Arctic continues.
With regards to sustainable economic development, the upcoming Norwegian chair highlights that the Arctic Council may be a good place to facilitate dialogue and discussion on sensitive issues stemming from the green transition, such as mining or energy production – which has the potential for conflict with other industries and indigenous peoples. 
At the same time, Norway also emphasizes the importance of having business opportunities and workplaces in the Arctic, particularly in light of the demographic situation with young people leaving the region and fewer people moving into the north. 
As such, the last thematic priority revolves around people in the north.
"We want to make sure that we advance issues concerning people," Høglund noted and added that Norway wants to a.o. prioritize health issues, Arctic cooperation on public health, emergency preparedness, as well as mental health.
No normal meeting
The chairship of the Arctic Council is normally handed over during a so-called Ministerial Meeting with foreign ministers attending physically. This year, a ministerial meeting has been impossible to achieve and the meeting will be more limited than normal. 
Høglund told reporters that he has been given the responsibility to participate in the meeting from the Norwegian side, and will participate in the meeting virtually.
"We are, I would say, in a constructive process with the Russian chair regarding the preparation for the meeting. Not everything is settled of course; there are issues to be dealt with and there are eight states who need to agree regarding the full setup, but I am optimistic and hopeful that we will come through with a good conclusion from that meeting," Høglund added.
"The whole issue of the transition is what is on our mind at the moment. That has our full focus," Høglund concluded. 
Norway will hold the chairship until 2025. 
The Arctic Council
Arctic States: Canada, The Kingdom of Denmark, Finland, Iceland, Norway, The Russian Federation, Sweden, The United States.
Permanent Participants: Aleut International Association, Arctic Athabaskan Council, Gwich'in Council International, Inuit Circumpolar Council, Russian Association of Indigenous Peoples of the North, Saami Council.
Working Groups: Arctic Contaminants Action Program, Arctic Monitoring and Assessment Programme, Conservation of Arctic Flora and Fauna, Emergency Prevention, Preparedness and Response, Protection of the Arctic Marine Environment, Sustainable Development Working Group.
There are also several Arctic Council observer states and organizations.