Gudni Jóhannesson Re-elected as President of Iceland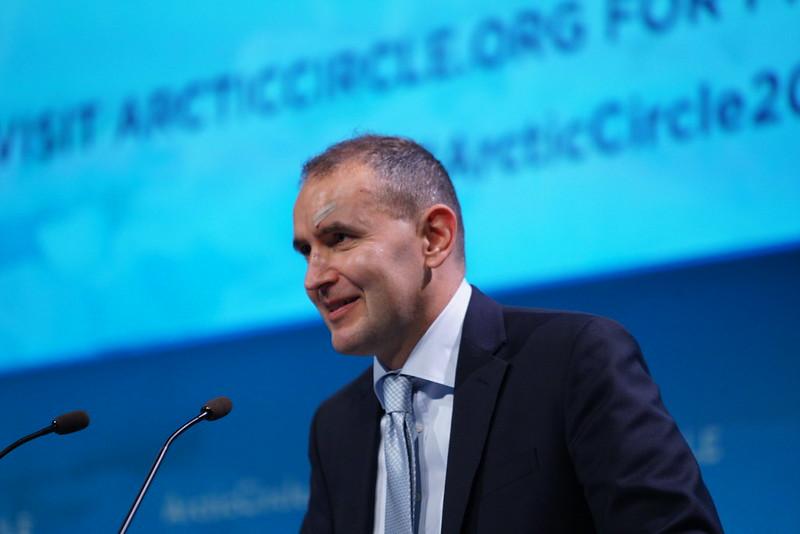 Gudni Th. Jóhannesson won 92 percent of the popular vote in Saturday's election on Iceland. It is the second-largest win in the country's presidential election history.
Incumbent president of Iceland, Gudni Th. Jóhannesson, won his second four-year term in Saturday's presidential election.
The final election results were clear Sunday. According to the Icelandic National Broadcasting Service, RÚV, Jóhannesson was re-elected with 92 percent of  the popular vote, the second-largest win in Icelandic presidential elections. Vigdis Finnbogadóttir won 94,6 percent of the votes in 1988. 
The other candidate on the ballot this year, Gudmundur Franklín Jónsson, received 6.5% of the votes. 
Icelandic presidential elections
The president is Iceland's head of state and largely hold a ceremonial role with limited powers. 
Presidents are elected through direct popular vote and each presidential term is four years.
While there is no term limit, there has been an informal tradition for incumbent presidents not standing for more than four terms, and for those wishing to stand for re-election, to face no opposition and be re-elected without a vote. Gudni is the first Icelandic president to face opposition at the ballot box following his first term in office, RÚV reports. 
Jóhannesson worked as a history professor at the University of Iceland before taking office as president in 2016.