Greenland election: Opposition win casts doubt on mine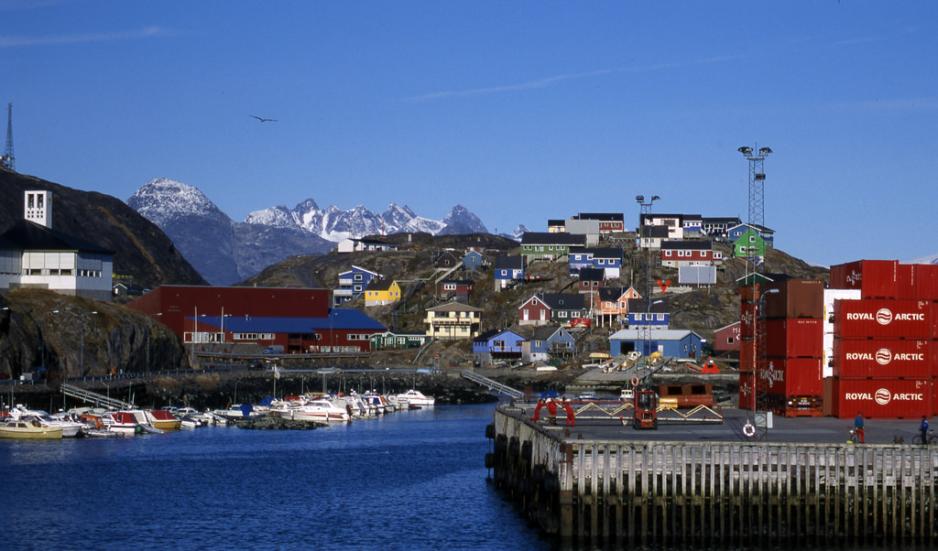 Greenland's main opposition party has won the election and put mining project on hold.
As BBC reports, the left-wing party Inuit Ataqatigiit, which opposes a mining project in southern Greenland, secured 37% of votes. Its leader said on Wednesday that the Kvanefjeld mine, home to major deposits of rare minerals, would not go ahead.
The social-democratic Siumut party came second, having been in power for all but four years since 1979. Inuit Ataqatigiit, an indigenous party with a strong environmental focus, will now seek to form a government for the second time in the history of the Self-Government.
The company that owns the site at Kvanefjeld, in the south of the country, says the mine has "the potential to become the most significant western world producer of rare earths", a group of 17 elements used to manufacture electronics and weapons.
Disagreement over the project led to the collapse of Greenland's government earlier this year, paving the way for Tuesday's snap election.
Many locals had raised concerns about the potential for radioactive pollution and toxic waste in the farmland surrounding the proposed mine.
"The people have spoken," Inuit Ataqatigiit's leader Múte Bourup Egede told Danish state broadcaster DR on Wednesday morning, adding that the project would be halted.