Grave Care Neglect on Greenland: - Alarming and sad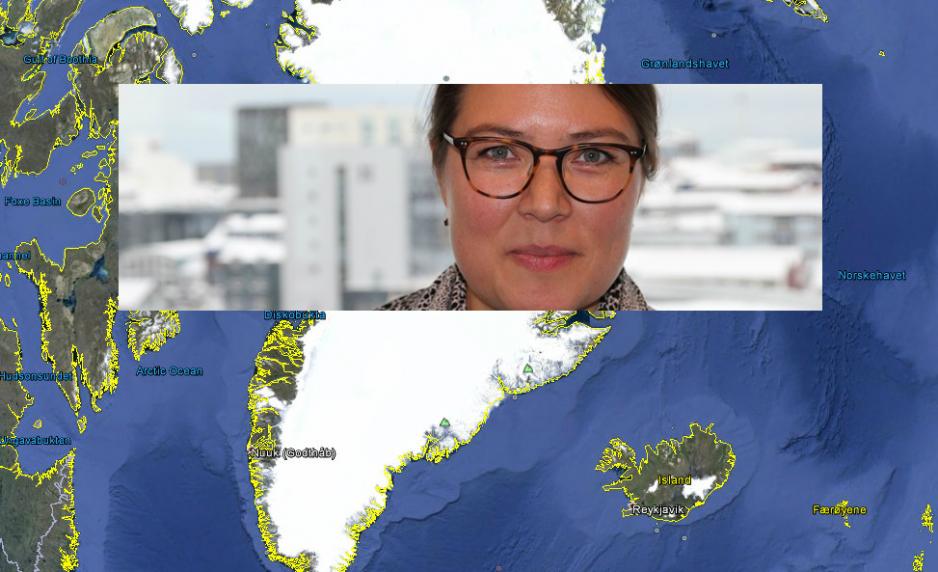 Greenland's Minister of Social Affairs, Sara Olsvig (IA), is shocked over the revelations of grave public care neglect towards children on Grenland.

Greenland's Minister of Social Affairs, Sara Olsvig (IA), is shocked over the revelations of grave public care neglect towards children on Grenland.
- This is very alarming, and we cannot rectify this soon enough, so that the children get the security they are entitled to, Greenland's Minister for Social Affairs Sara Olsvig says to Sermitsiaq. 


Grave care failure
Sermitsiaq earlier this week published a story about how the Self Rule's inspection body has revealed grave care neglect, in particular in Nuuk, Greenland's capital. 
This despite the child care and social welfare administration in Nuuk having recently received additional funding for child welfare.
The report from the 'Legal Sector Inspection' states that:


Violence and sexual abuse
"the LSI has, in several of the randomly selected cases, concluded that the cases are grave and concern children who, due to the municipality's management and/or lack thereof, have been exposed to grave public neglect."
And furthermore: "This public neglect emerges when children, who with the knowledge of the municipality are in immediate danger of having their lives/their future destroyed through their e.g. being exposed to significant physical violence and sexual assaults – without the municipality having brought this to an end or having efficiently trying to bringing it to an end."


Firefighting
The inspection report for Nuuk describes an administration praxis and a kind of follow-up that is characterized more by 'firefighting' than by addressing the root causes of the problems, and without long-term planning.
In the report, this is understood both as a management problem and as a serious communications problem within the social welfare administration of the capital.

Lack of cooperation
Lack of delimitation in individual cases, lacking analysis, lacking quality control from the management side etc makes it impossible to provide for adequate and sensible case management. This in its turn makes it nearly impossible to draw in other relevant authorities (e.g. the police) where necessary, the brutal report reads.

Indefencible
The conclusion is not encouraging. Even though the Legal Section Inspection emphasises that it has only investigated a limited amount of cases, the welfare administration in Nuuk appears very lacking, and even as indefencible when judged against the requirements about active and sufficient action and intervention in serious matters.
The acting Municipal Director in the area, Lars Møller-Sørensen, says to Sermitsiaq that he has been 'in good faith' when believing that the additional resources that have been allocated have had a good effect.

Administration replaced
Nor is it likely that those responsible within the municipality's administration will be removed, as the very same Møller-Sørensen assures the paper that those in charge have already been replaced.






Les artikkelen på norsk
Read our Editor-in-Chief Arne O. Holm's op-ed